If visiting the land of Pharaohs has long topped your bucket list, you may be wondering which time of the year is best for traveling to Egypt. While Egypt tours and vacation packages are available year-round, certain months are better than others for outdoor activities and taking in the sights, and other times of the year are preferable if you want to avoid crowds of tourists. We put together an overview of the best time of the year to visit Egypt. You just need to book the trip, pack your bags, and go! Check out our guide for what to wear when traveling in Egypt.
The Best Weather Months in Egypt
Summers in Egypt can be scorching, with temperatures soaring in the 90s or 100s Fahrenheit, so spring, fall, and winter are more comfortable seasons, especially if you plan to spend a lot of time outdoors. Hence, the best months to experience Egypt and avoid the heat would be October through April. During these months, you'll find Egypt's weather, for the most part, to be incredibly pleasant.
The winter months (particularly December and January) are considerably cooler, with highs usually in the 60s during the day, and lows in the 50s in the evenings. Rain is also possible in certain areas, like in Alexandria, so prepare for wet weather and pack accordingly. December is typically the wettest month.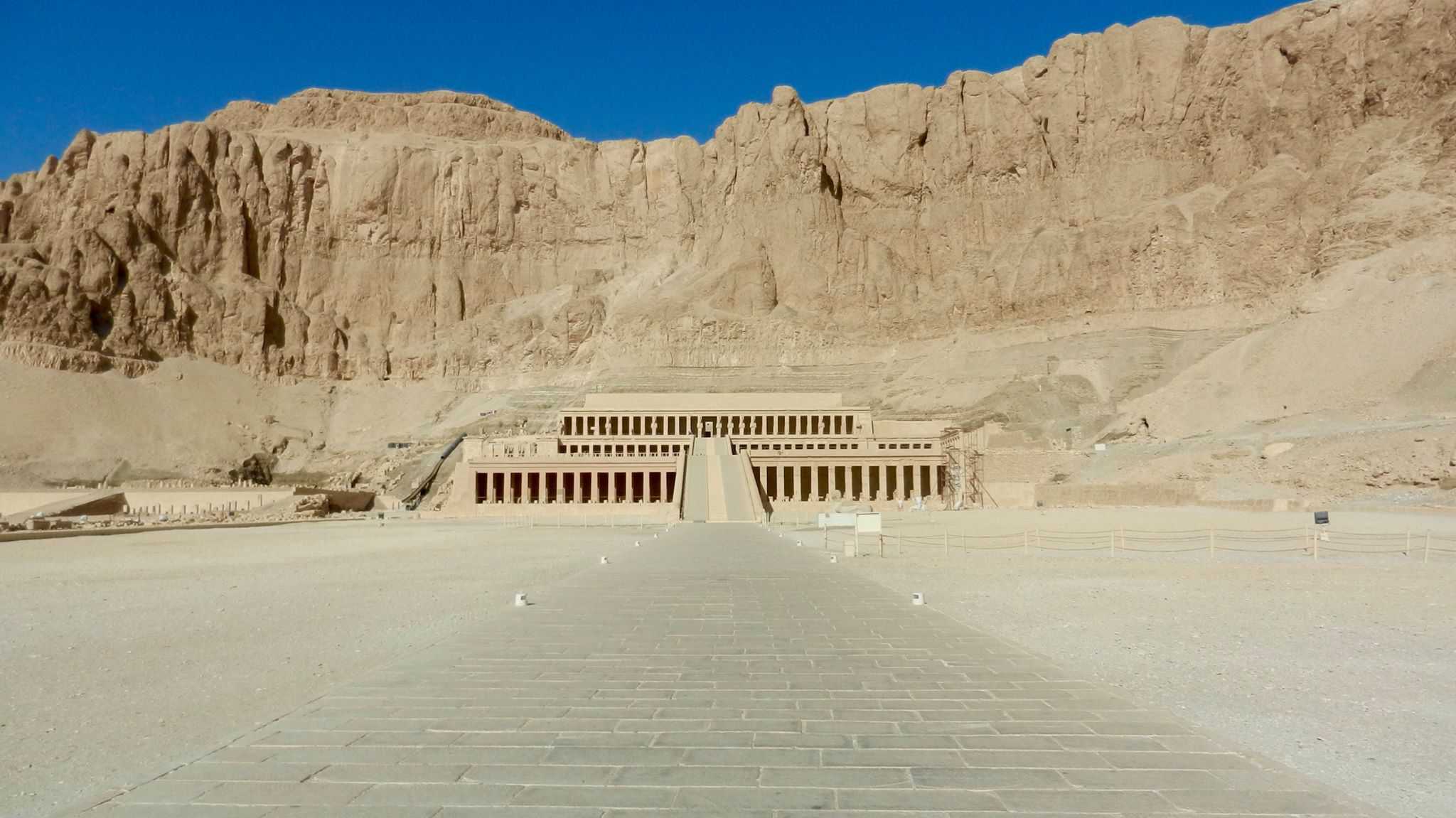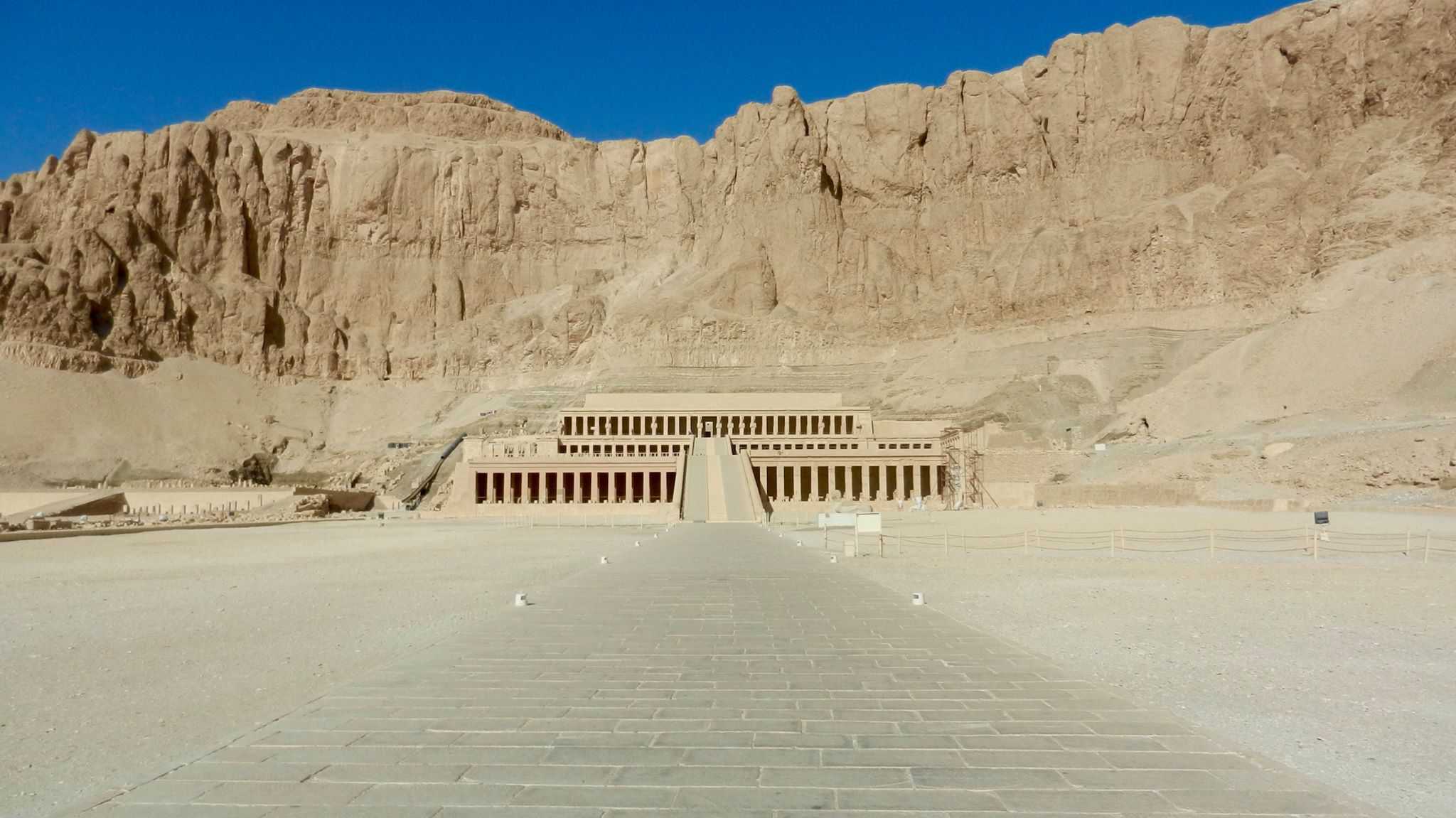 The Least Crowded Months in Egypt
December and January are peak months for travel to Egypt; therefore, the country is more crowded, and hotel rates tend to be pricier than at other times of the year. You'll probably encounter longer queues at Egypt's top attractions like the Pyramids of Giza, Temples of Luxor, the West bank of Luxor, and the Abu Simbel temples, so allow for extra time in your schedule.
Also, avoid Christmas and New Year's (many people travel during this week), and between January 20 and February 20 when Egyptian spring break takes place. In additional to international travelers, many Egyptian families will travel within the country during this month. To avoid scores of visitors, opt for an Egypt trip in October, November, February, March, or April.
The Best Time to Visit Cairo, Egypt
Cairo doesn't get as hot as the southern section of the country (in and around Aswan), for instance, but summers can still be rather steamy, with temperatures hanging in the 90s by day along with high humidity. Consider going to Cairo during spring and fall rather than June, July or August. May and September will also be a bit cooler than the summer months.
One benefit of visiting Cairo in springtime is the holiday Sham El Nessim, always the day after Easter. Egyptians picnic along the Nile or in the parks and gardens of the city. On this feast day, Feseekh, a fermented mullet fish, is traditionally served with pita bread and mixed salad. Colored hard-boiled eggs are also a popular food on this day.
Ramadan (in May or June) brings an assortment of delicious Egyptian foods including Kunafa, a sweet dish made from noodle pastry, phyllo or semolina dough and layered with cheese, cream, and sometimes nuts, and immersed in a sugary syrup. In Cairo, you'll find some of the tastiest Kunafa in the country. Meanwhile, during the fall season, root vegetables such as sweet potatoes and beets emerge, and can often be found on the food carts in Cairo.
If you do decide to brave the heat and travel to Cairo in summer, mangoes, figs, and prickly pears are ripe for eating. Of course, booking luxury hotels in Cairo during the summer will save you cash, as that would be the off-peak season, and allow you to spend your money in Khan el-Khalili.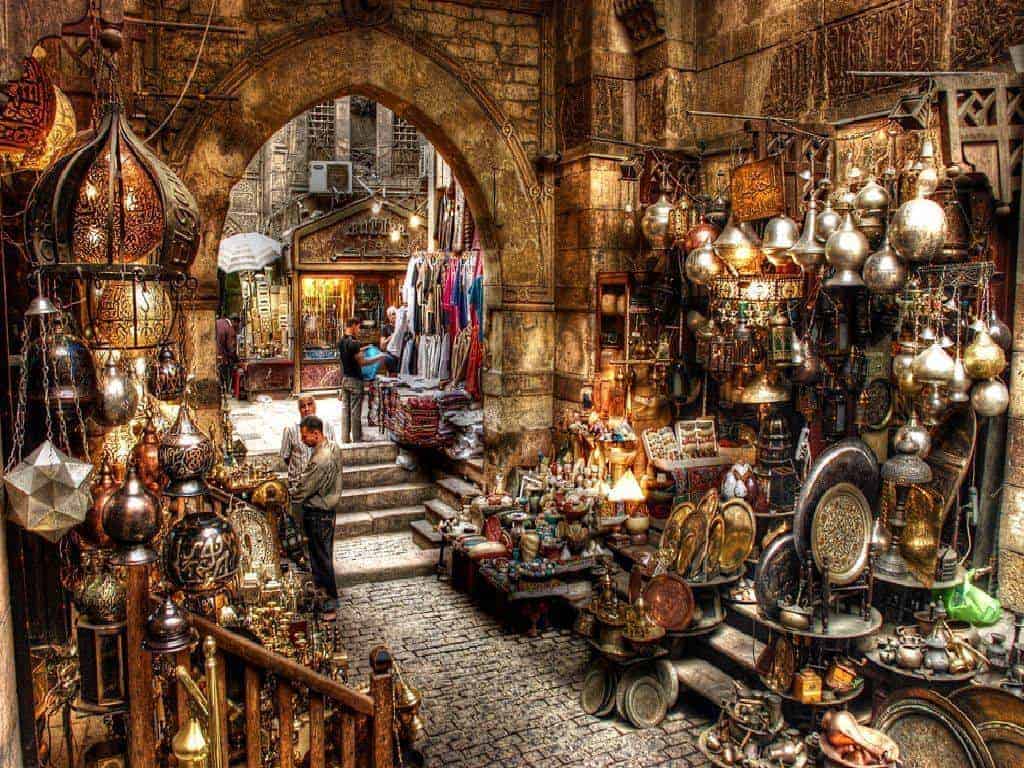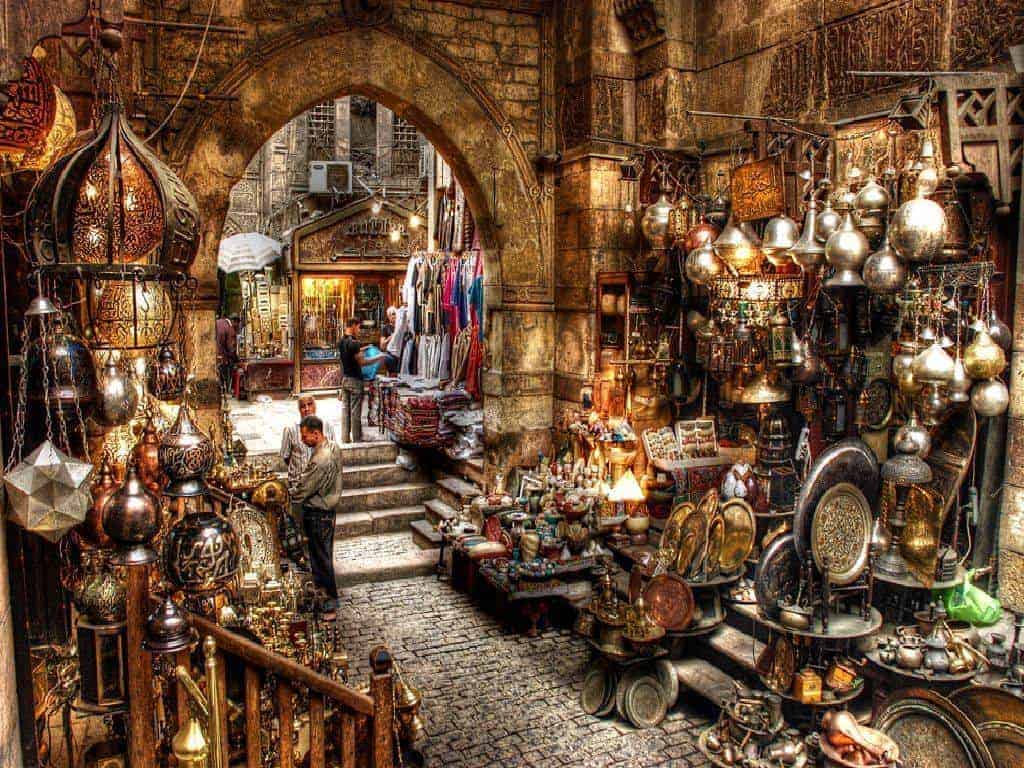 The Best Time to Visit Luxor and Aswan, Egypt
Luxor and Aswan are two areas that experience extreme heat during the summer months. If you plan to spend time in either area, you'll want to take your trip sometime between October and April. Cooler temperatures will ensure a more pleasant experience as you explore the Valley of the Queens, Valley of the Kings, Luxor Temple, Karnak Temple, and Abu Simbel.
Visiting during Ramadan
The most celebrated holiday in Islamic culture, Ramadan takes place sometime in May or June every year. This holy month requires Muslims to fast from dawn to sundown for 29 or 30 days, with each evening ending in festivities to break the fast. While a trip to Egypt during Ramadan will allow you to experience this significant aspect of Islam, some businesses will be closed in honor of the holiday. Tourists aren't expected to fast, but it's not polite to eat in public during fasting hours, either. It is, however, exciting to witness eating and drinking each night after hours of abstaining. The finale to Ramadan is Eid, a day started with prayers and giving thanks. Expect Egypt's Muslim population to decorate their homes, gather with family and friends, eat to their heart's content, and give gifts to one another. Check out our list for things to know before visiting Egypt.
Summer Trips to Egypt
The advantage of traveling to the Land of the Nile during the hottest months (June, July, and August) is that fewer folks plan Egypt vacations at that time of the year. You may feel like you have the sights all to yourself, and there's something beautiful about connecting to Egypt's historical sites sans tourists. Sightseeing in the early morning will keep you from sun exposure and the sweltering temperatures of the hottest hours of the day.
Hurghada and Sharm El Sheikh are stunning beaches that are best enjoyed in the summer. If you have your heart set on an Egypt trip during the warm-weather months, make yours a coastal vacation in the Egyptian Red Sea.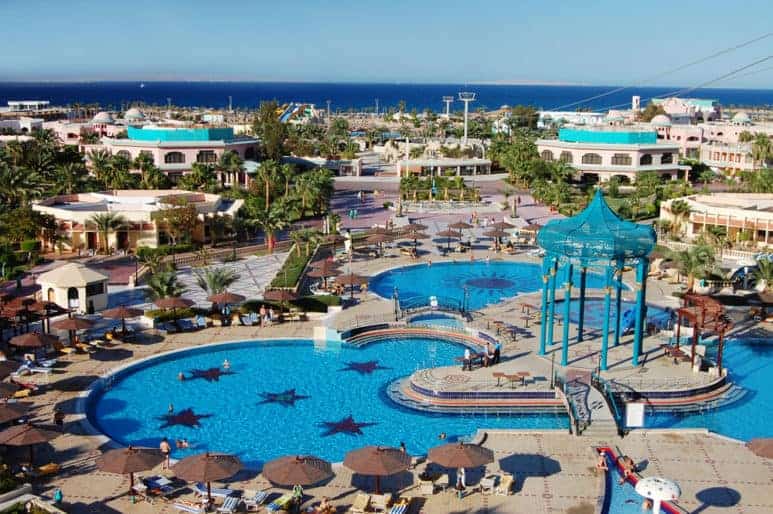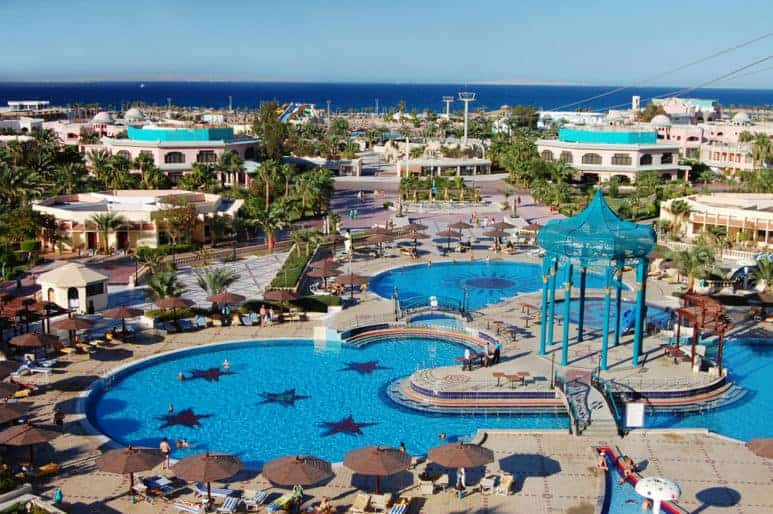 No Matter When You Visit Egypt, Hire an Experienced Guide
The best Egypt tour companies will provide an unforgettable experience, no matter when you choose to visit. Luxury Egypt tour packages include upscale hotels, fantastic meals, and topnotch service. The best Egypt tour companies in 2019 will use only air-conditioned vehicles to transport guests and private Egyptologist guide. Rest assured, you'll be comfortable on your travels through Egypt.
Osiris Tours offers some of the best Egypt Tour Packages, so no matter when you prefer to visit Egypt, we can customize the trip and accommodate your travel dates, preferences, interests, and budget. There are so many reasons why you should visit Egypt in 2019. See you in Egypt!