No trip to Egypt is complete without seeing Luxor, which is why many luxury Egypt tours include experiences in this historic city. Standing in southern Egypt and flanking the Nile in a luxury Nile cruise, Luxor, also known as Thebes or the "City of a Hundred Gates," was the capital of the country in ancient times. It's often deemed the world's most impressive outdoor museum and for good reason. It's where you'll discover an abundance of tombs, monuments, temples, and ruins.
To avoid feeling rushed, you'll need at least two days to explore Luxor and its treasures. Before taking a Luxor day tour to delve into this age-old city, however, spend an hour or so in the Luxor Museum for a refresher course in Egyptian history. With the basics under your belt, you'll have a better understanding when you visit the Karnak and Luxor ruins, Valley of the Kings, Tomb of Queen Nefertari, Colossi of Memnon, Temple Hatshepsut, and the other classical, must-see sights that embody the city.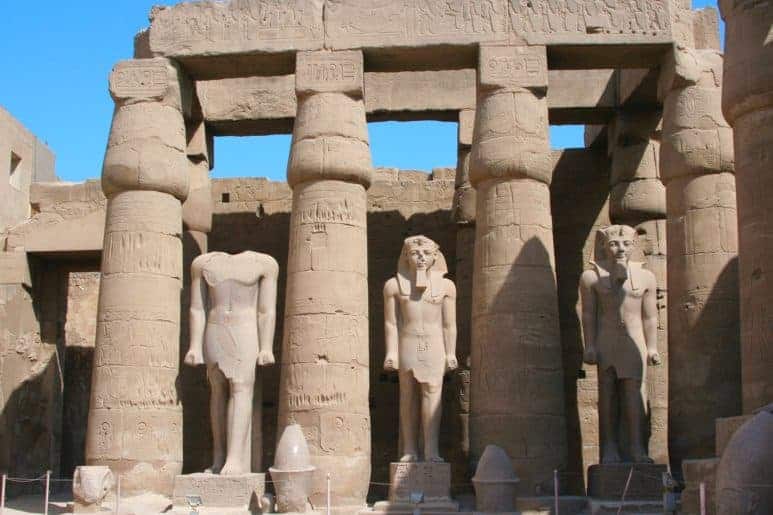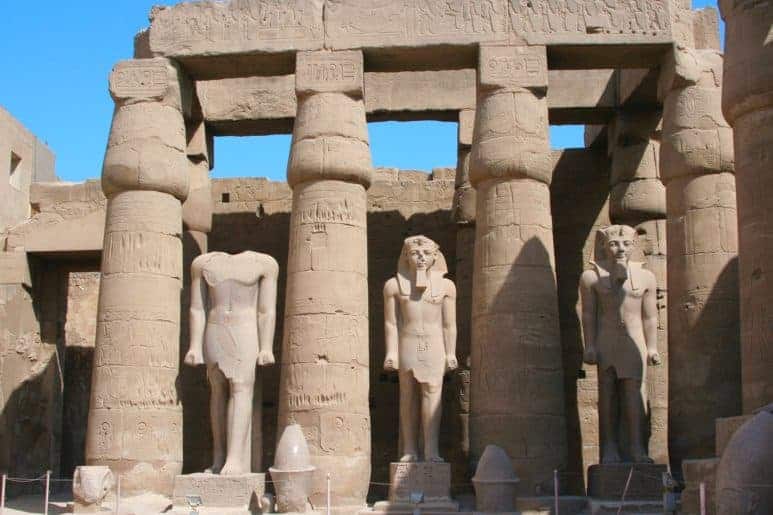 Though it's significantly smaller than Cairo, Alexandria, and Giza, Luxor puts out some of the tastiest Egyptian cuisine in the country and rivals the larger cities for shops packed with locally produced arts and crafts. Most Egypt tour packages focus on the history and attractions, so be sure to carve some time out of your itinerary to explore the excellent restaurants and bazaars in Luxor.
Hotels
Hilton Luxor Resort & Spa, El-Karnak El-Gadid
Situated on the east bank in Karnak, this Hilton resort features fabulous views of Luxor and the Nile River. The upscale property boasts eight restaurants and bars, two infinity pools, a spa and fitness center, and a library. Guests rave about the comfy beds and well-prepared breakfast buffet, and the spa is not to be missed.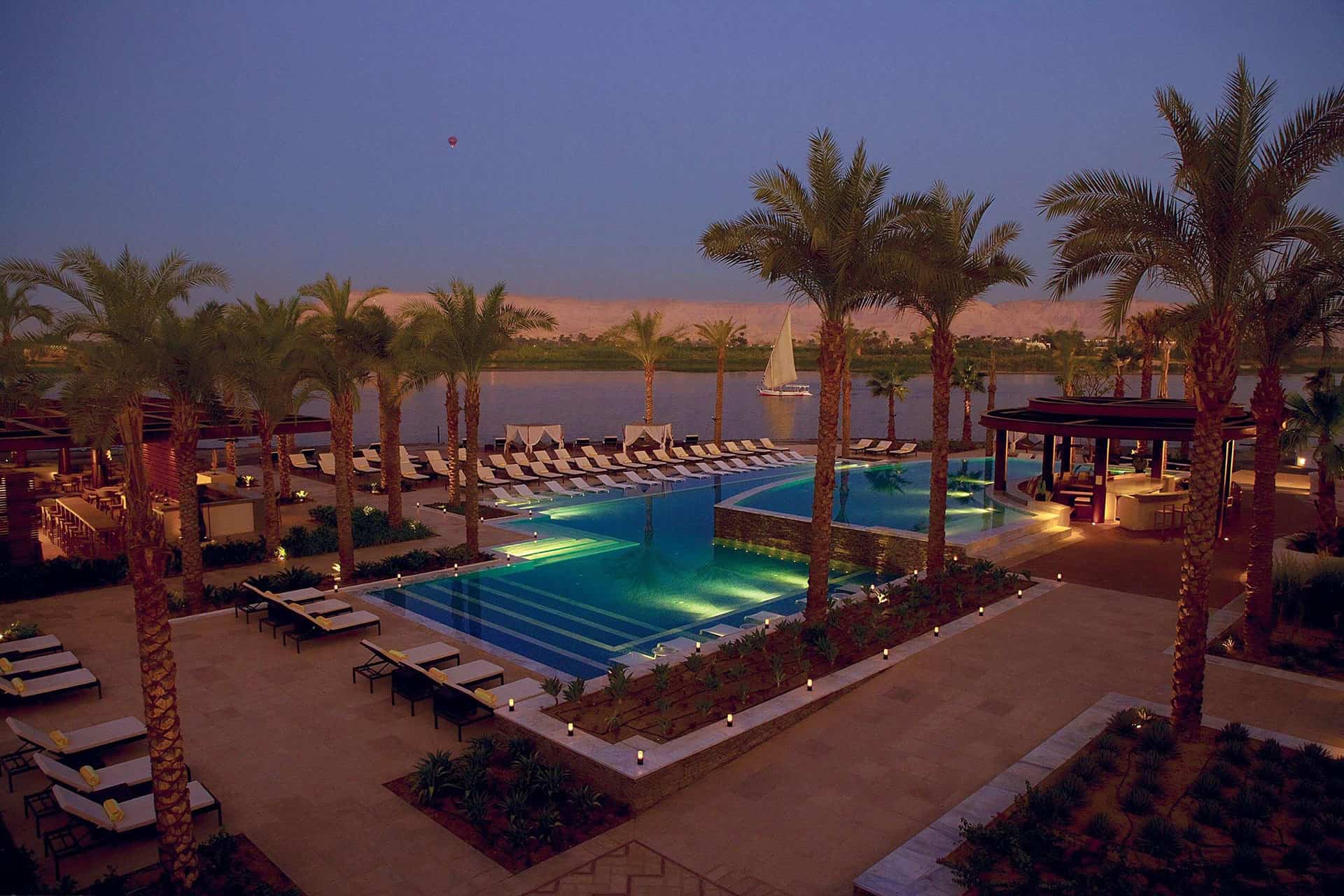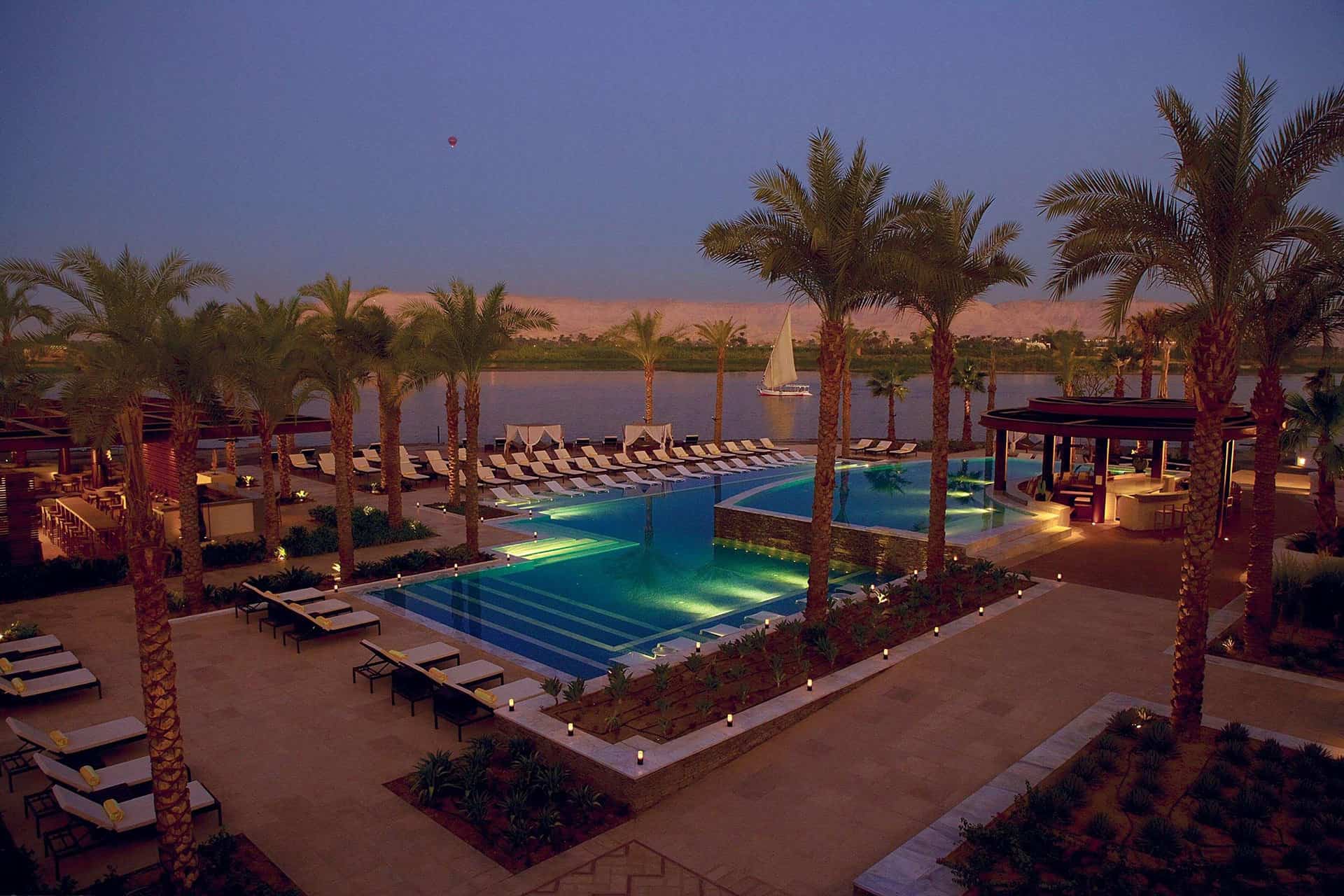 Sofitel Old Winter Palace, el street, Kornish Al Nile
Positioned on the Nile, this Luxor hotel dates back to 1886 and marries Colonial design with classic Egyptian details. Rich colors adorn the 86 guest rooms and six suites, some of which provide stunning river views. Five dining and drinking spaces including a bar with live piano music prompt guests to dine in-house after a long day touring Luxor's historic sites.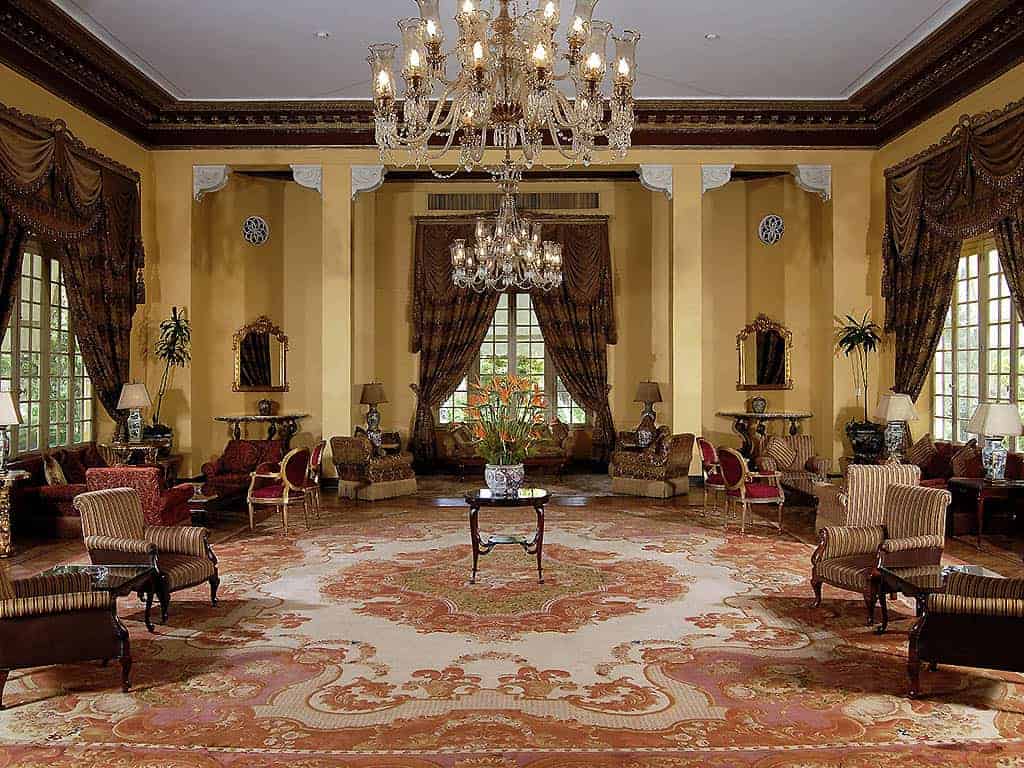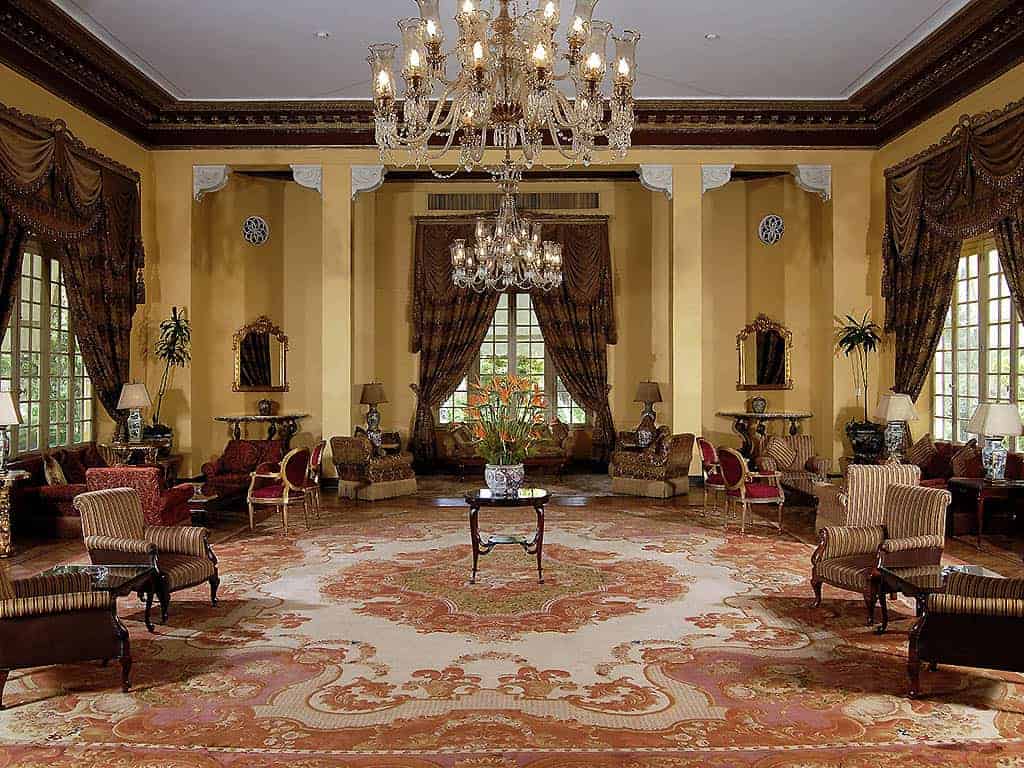 You'll have all the comforts of home at this 303-room property (also on the Nile River) as well as a few nice perks such as a fitness studio, sauna, and 24-hour room service. Dining choices range from Italian to Thai to Lebanese at this hotel, which also houses three bars and an all-day cafe.
Pavillon Winter Luxor, Cornish El Nile Street, Kornish Al Nile
Steps from the Luxor Museum and Luxor Palace, an Accor Hotels property shares lush, manicured gardens and a pool with Sofitel Old Winter Palace. Expect transitional decor finished with a neutral palette in the guest rooms with more traditional design in public spaces. An ultra-friendly staff and four on-site restaurants make Pavillon Winter Luxor one of the most attractive hotel options in Luxor.
Maritim Jolie Ville Kings Island Luxor, Rd Lead to Al Qarna Island, Madinet Al Bayadeyah
Stay on private Kings Island amid the Nile in this sprawling 650-room property. Besides comfortable quarters, this hotel features four restaurants, four bars, and an "ice cream corner." Maritim Julie Ville Kings Island is one of the most child-friendly outposts in Luxor and keeps young travelers happy with a mini-zoo, children's pool, and kid's club.
Restaurants
Sofra Restaurant & Cafe, 90 Mohamed Farid St
Regularly a favorite spot for lamb tagine and mezze platters, Sofra brings delicious and authentic Egyptian cuisine to Luxor. Besides delectable fare, this charming restaurant sports a lovely atmosphere and friendly service. Like many restaurants in Luxor, alcohol isn't served at Sofra, but diners look forward to the fresh juices and Turkish coffee.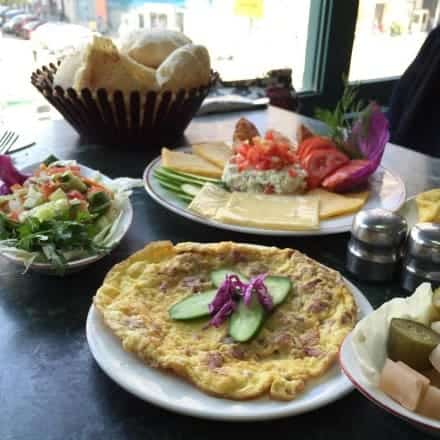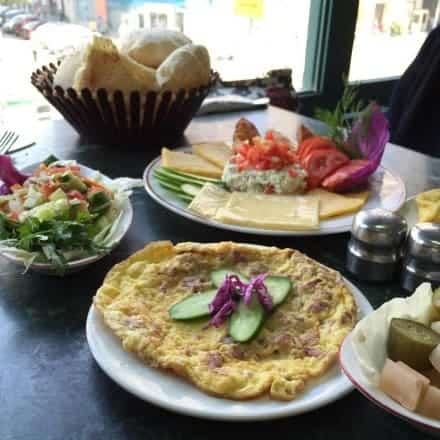 Jewel of the Nile, Rowda Sharifa
Off the beaten path, this small restaurant presents a mix of Egyptian and International dishes ranging from shish kebab and lamb kofta to fish and chips and chicken cordon bleu. Beverage options consist of soft drinks, milkshakes, fresh juices, coffee, and tea. Jewel of the Nile proprietors Laura and Mahmoud use organic produce from their farm and also own the Secret Garden, a welcoming cafe ideal for coffee, ice cream or a hearty meal.
Al-Sahaby Lane, El Sahabi St
This rooftop spot is another terrific option for Egyptian eats, which promises stellar views of Luxor Temple and the Nile. Go-to offerings include the camel burger, stuffed pigeon, and lentil soup, as well as various vegetarian choices. Al-Sahaby Lane doesn't offer cocktails, but the Egyptian tea is outstanding.
Gerda's Garden, Fondok Al Nile Helton, El-Karnak
Egyptian moussaka, tender steaks, chicken with curry, as well as pizza, pasta, and German specialties cover the menu at this simple but reliable restaurant owned by German and Egyptian couple, Gerta and Wael. Patrons comment on the freshness of every dish and the care with which each is made. While the digs at Gerda's Garden aren't fancy, you can rest assured – the food is top-notch and some of the most flavorful you'll eat in Luxor.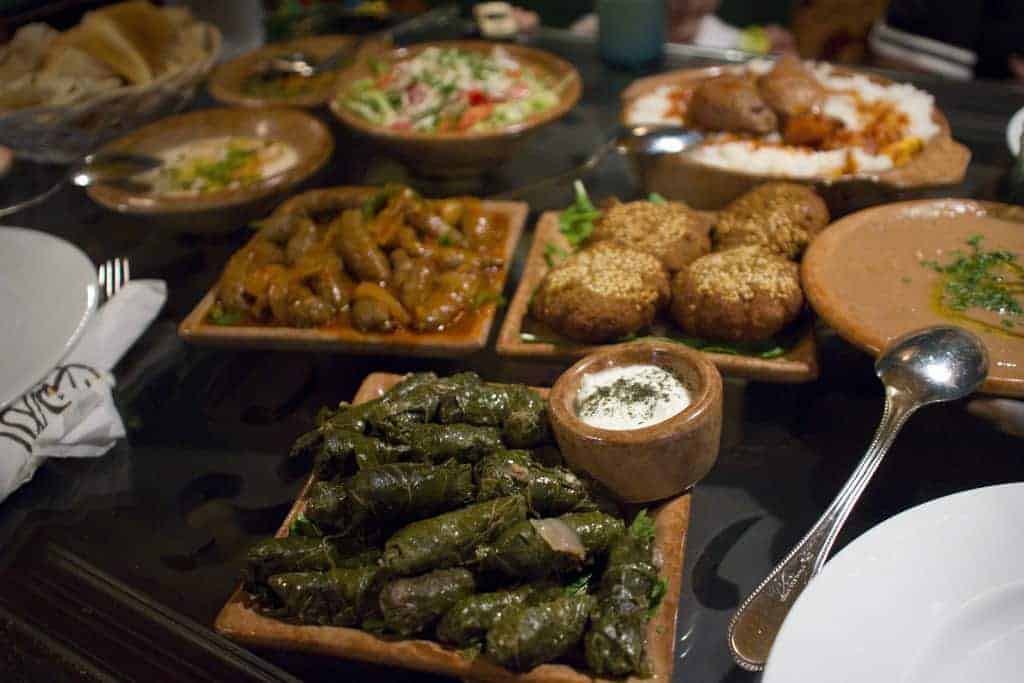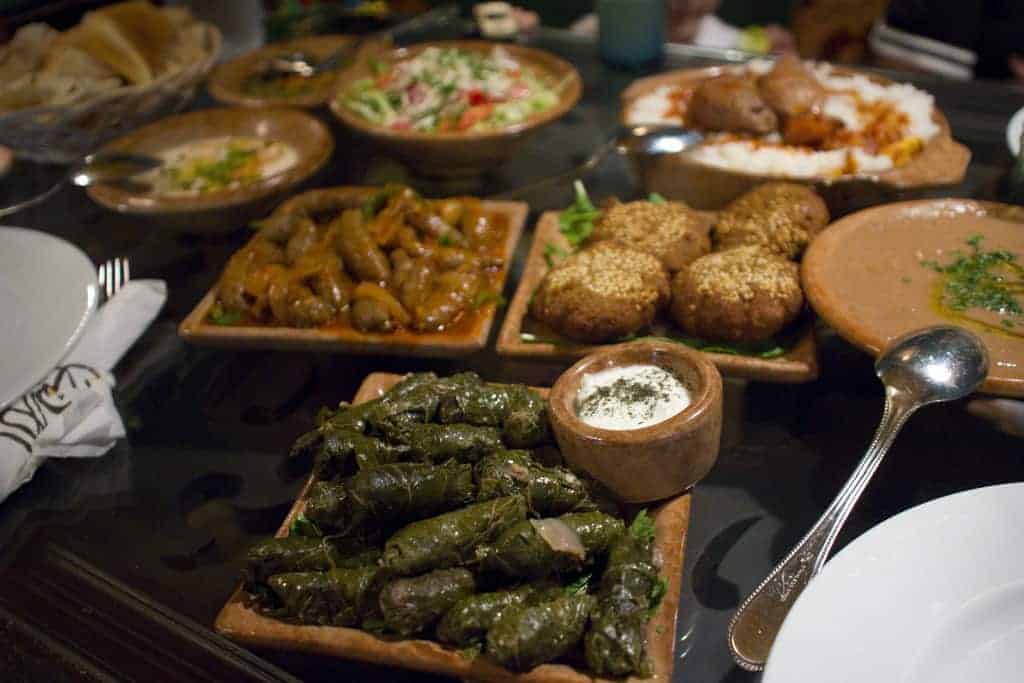 Snobs, Al Rawda Al Sharifa, Gazirat Al Awameyah
You won't run short of dishes to choose from at this restaurant serving English, international, Egyptian and vegetarian food. Moamen Abdel Fatah helms the kitchen, serving up beautifully presented plates of meat, fish, and vegetables. The melt-in-your-lamb and pizza are consistently wonderful as is the service. It's no surprise that Snobs is considered one of the top restaurants in Luxor.
Shops
Aboudi Bookstore, 28 Karnak Temple St
To peruse titles and immerse yourself in Luxor history at the same time, pay a visit to this family-owned bookshop dating back to 1909. The store is a trove of Egypt knowledge, stocking a vast collection of Egyptology books as well as English language reads on Egypt and the Middle East.
Ata bazar, Karnak Temple St
The sign states "hassle-free," so anticipate your shopping experience here to be more laid-back than in other bazaars in Egypt. Expect reasonable prices (all are marked) and amiable sellers Osama and Hamada at this go-to gift store in front of Luxor Temple.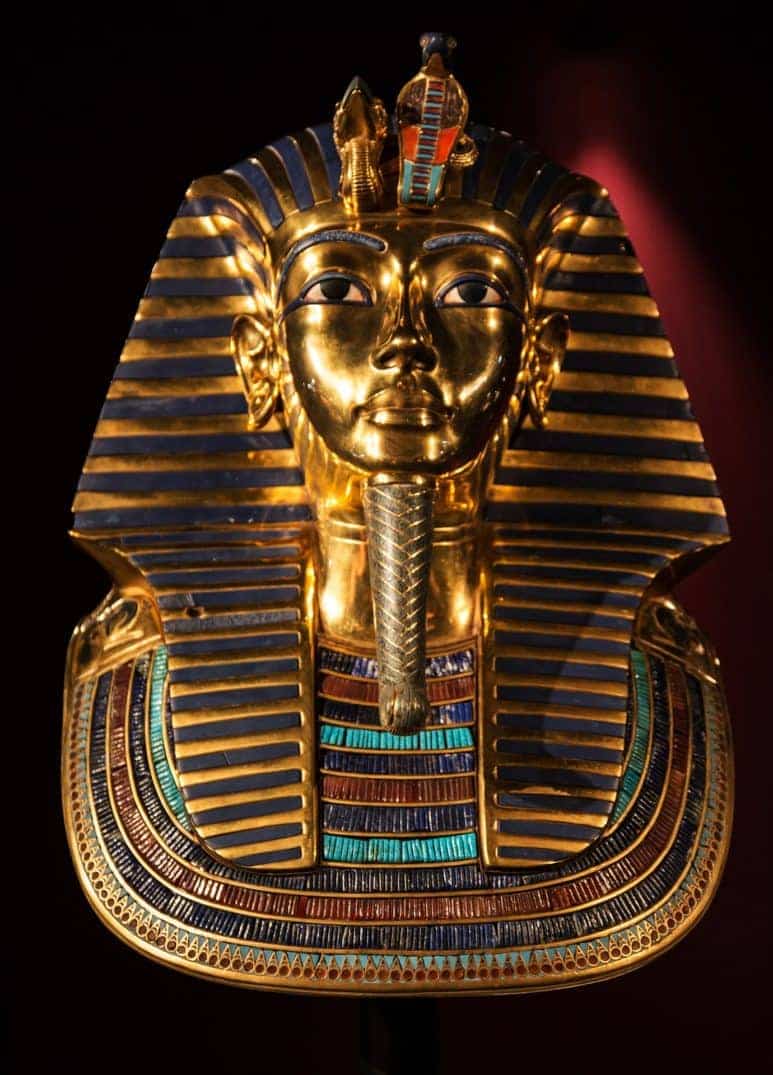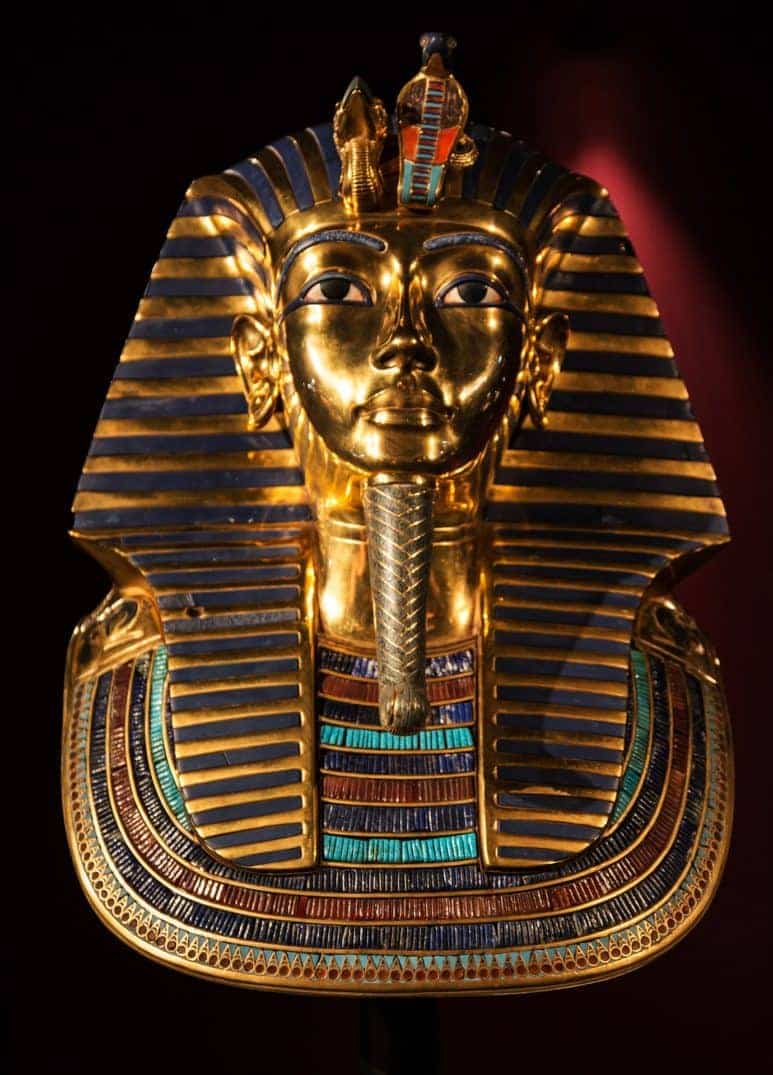 Caravanserai, Madinat Habou Rd
If you're searching for souvenirs, pop into this delightful shop on your way to or from Medinet Habu. Caravanserai, which translates to "resting place," specializes in clothing, jewelry and accessories, and decorative items made by Egyptian craftspeople.
Habiba Gallery, Sidi Mahmoud St
Find a colorful collection of scarves, purses, soaps, cotton towels and decorative wares in this fair-trade store located across from the gate of Luxor Temple. Australian Linda Wheeler set up shop to sell old and new items, all handcrafted by Bedouin artisans.
Sandouk, West Bank, Ramla
Browse unique arts and crafts made from wood, alabaster, brass, and copper in this retail shop meets art gallery. Shopkeepers Maria and Khaled welcome buyers and lookers in this no-pressure environment where they curate a range of souk products, so you don't have to hunt or haggle. A stop at Sandouk is a must when in Luxor.
Visit our main page and read more about our best Egypt tours and find out many reasons why you should plan a trip to Egypt in 2022. Also, our Osiris Travel Blog has excellent info, such as a first-timer's guide to Egypt and things to know before visiting Egypt. There is also more info about unique sites in Egypt you have probably never heard of. Contact us today for a free quote for a private luxury tour to Egypt.