Discover Egypt and the Middle East with our Custom Private Tours
Ancient wonders and modern marvels, timeless monuments and vibrant culture – let us show you what awaits in the land of the pharaohs and beyond. Osiris Tours specializes in designing bespoke, guided tours of Egypt and custom trips to Morocco, Dubai, Jordan, Lebanon, and Turkey. Whatever your interests, we promise to deliver a life-changing travel experience full of intriguing history, enriching encounters, and indulgent relaxation.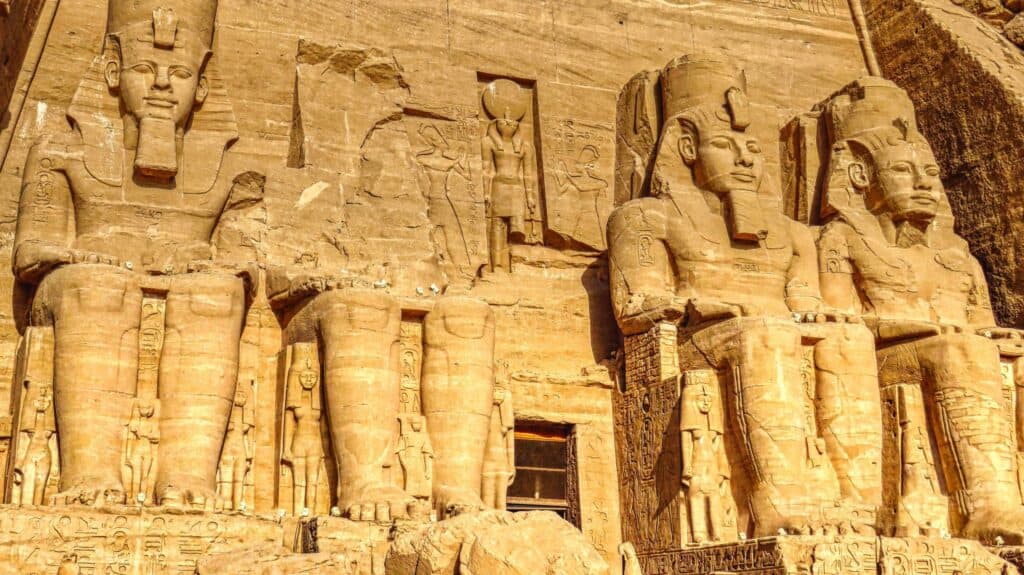 Statues of Ramses, Abu Simbel Temple – Photo by Alberto Capparelli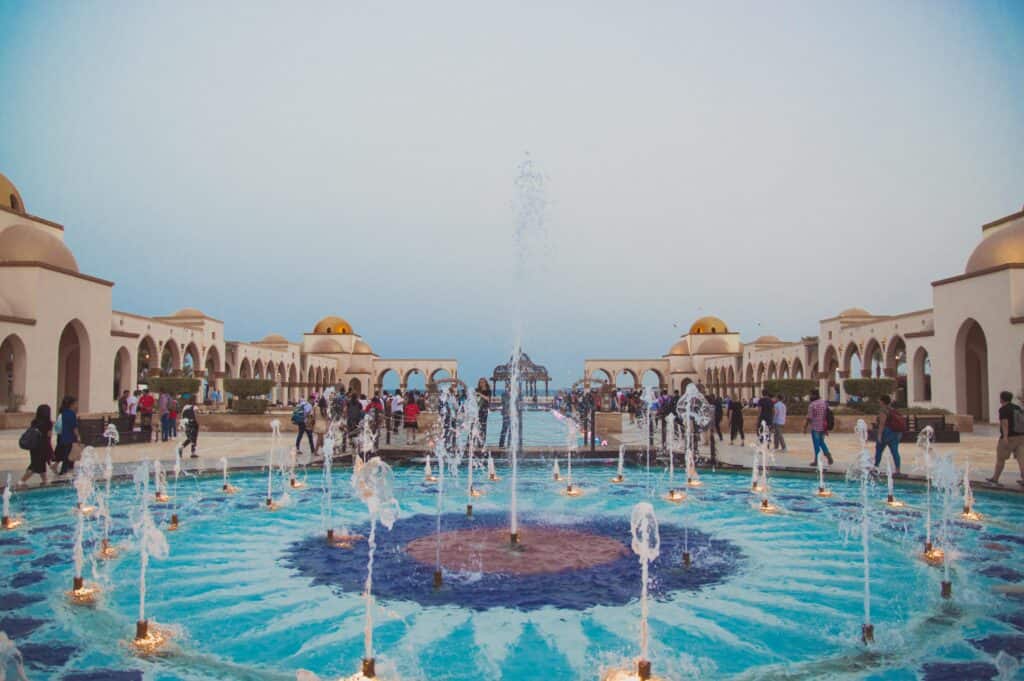 Plateau, Hurghada, Egypt – Photo by Adrian Dascal
Lead with your imagination
and leave the rest to us
We'll fill your unique adventure with iconic sights, hidden gems, and exciting activities matched to your tastes – all with luxurious accommodations and our unmatched service every step of the way.
Just reach out to get started. The president of Osiris Tours, Mahmoud Gebril, will consult with you personally to design the perfect vacation for you or your group.
Explore Egypt, a Destination Rich in History with our Custom Tours
Picture yourself gazing up from the shadow of the Great Pyramid of Giza as your personal Egyptologist guide leads you on an exclusive tour apart from the hustling crowds. Zip through bustling Cairo in the comfort of your private vehicle as your dedicated driver escorts your group through an illuminating exploration of Old Cairo's 6th-century mosques and ancient Coptic churches – by way of a hidden spot serving the best koshari and Egyptian tea in the city.
Luxuriate in your palatial hotel in the evening, once a respite for visiting royalty and dignitaries, and soak in sweeping views of the majestic pyramids, their facades framed by the setting desert sun.
Explore the exalted tombs of the Valley of the Kings, and decipher enigmatic hieroglyphics with the help of your knowledgeable guide. Set sail on the glittering Nile aboard the regal Dahabeya, bound for beautiful Aswan and the captivating temples of Ramesses II and Nefertari at Abu Simbel.
What else is in store on the inspired adventure you've chosen?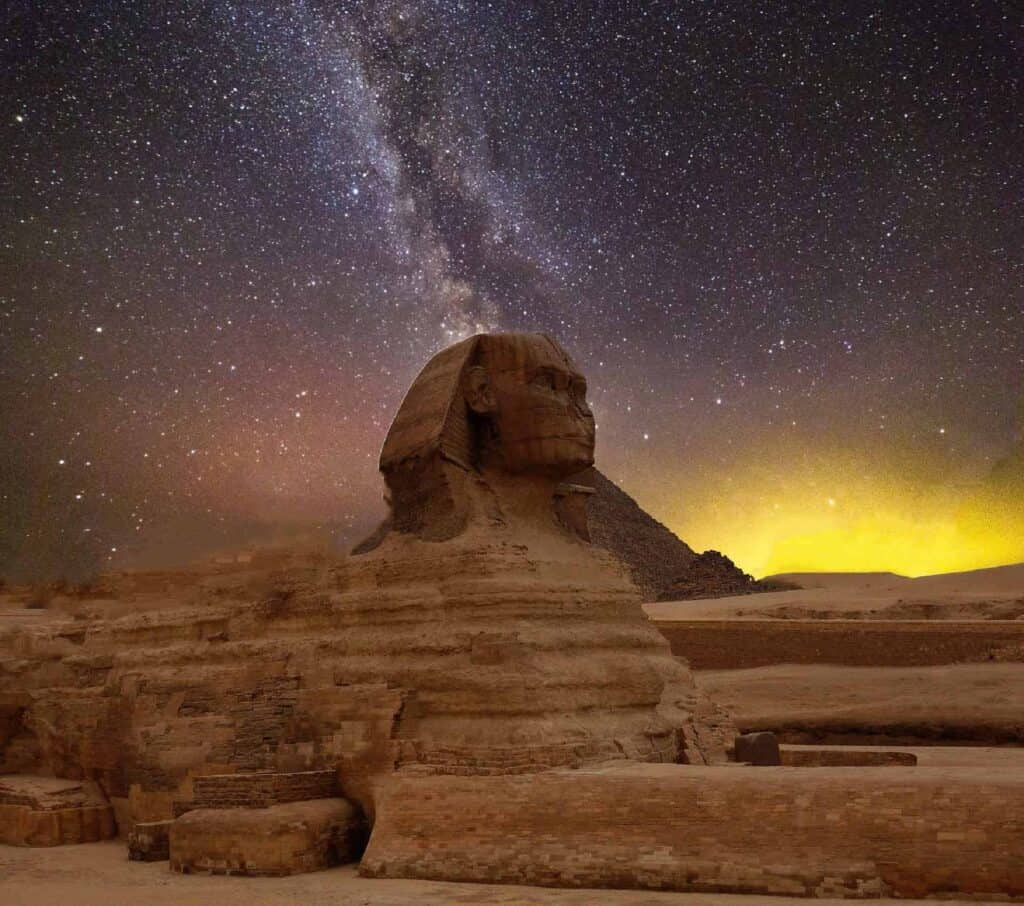 The Great Sphinx – Photo by Pixabay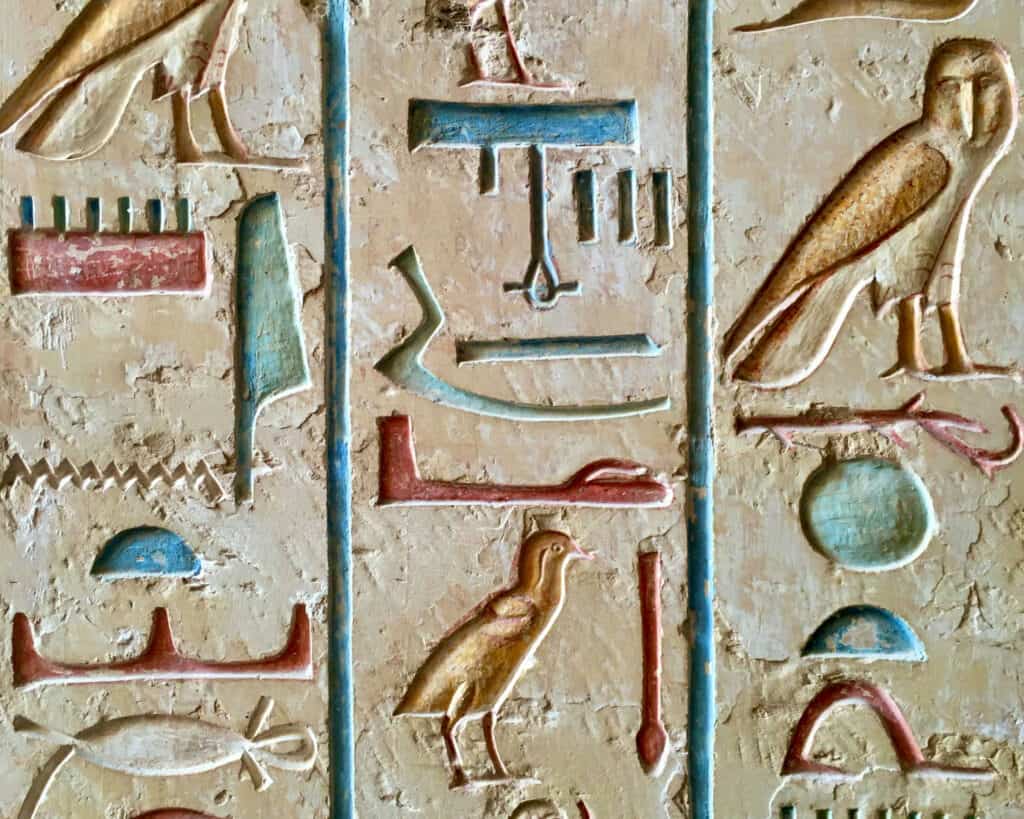 Kharga, Egypt – Photo by Lady Escabia
Follow Your Curiosity
Perhaps a trip further afield would suit your travel aspirations? Osiris Tours offers custom trips to Morocco, Dubai, Jordan, Lebanon, and Turkey, either as seamless additions to any tour of Egypt or as stand-alone holidays on their own.
Come exploring with us! Let us show you the "true Egypt" that only the locals know and anything else your heart desires. Please browse our destinations below, and have a look at our glowing reviews!
Visiting with one of our experienced and highly knowledgeable guides is the key to understanding this one of a kind nation.
Let us know what you
want to learn about
We will take you on a journey that will open your eyes and quench your thirst for discovery.
We do everything we can to ensure you have an amazing time on our Egypt luxury tours. It's important to us that you are happy. After all – you may be able to refund the money for a bad vacation experience, but you can never get back the time spent. We strive to go the extra mile to ensure that you come back from your trip to Egypt with a smile on your face. Please take a look at the glowingly positive reviews from our previous tour guests!
Contact us today to find out more about the Egypt tour packages we have to offer.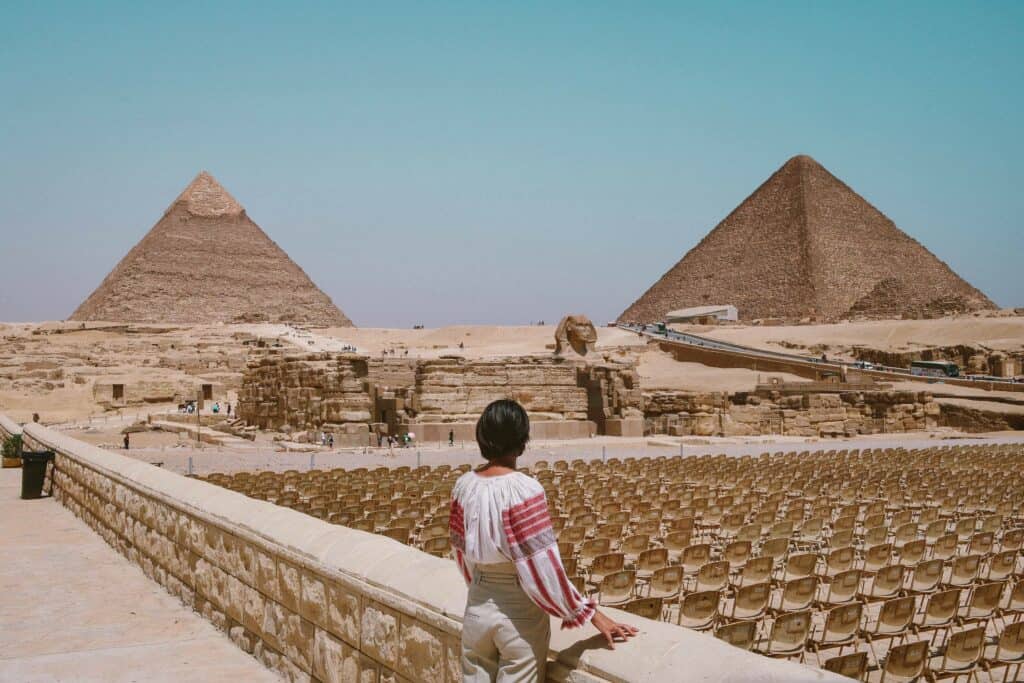 The Pyramids – Photo by Andreea Ch
Discover Egypt and the Middle East with our Custom Tours