Discover Egypt and the Middle East with our Custom Tours
"Blessed are the curious, for they shall have adventures."

–  Lovelle Drachman
Watch the bright sunshine glittering on the waters of the Nile. Breathe the sharp aroma of spices in a busy souk and smile as you haggle with the seller.  Taste the creamy flavour of  baba ghannouj, made with eggplants, lemon juice, cumin and salt or a glass of strong and  black Egyptian tea. Travel to Egypt and listen to the chatter of groups of locals gathered in coffee shops, sipping and laughing late into the afternoon.
Egypt is a feast for the senses and if you are curious, there's no end to the adventures you can have in this beautiful country.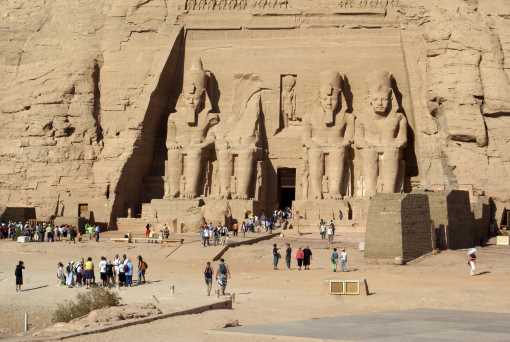 A Destination Rich in History
Step back in time in the Land of the Pharaohs and discover the fascinating charms of evocative Egypt, the oldest travel destination on earth. This ancient land ignites the imagination of visitors like few other countries and is one of the most popular destinations in the world.
Let your curiosity guide you – there's a lot to discover here.
Egypt is known for its ancient civilization, temples, mummies, hieroglyphics and pyramids. It's also home to a rich treasure trove of medieval history from the Coptic Christian and Islamic era, including monasteries, ancient churches and mosques.
Cairo is packed with soaring minarets and domes, some of the greatest architecture of medieval Islam. The glorious past of Egypt is on full display and around every corner you will find a centuries old building with an intriguing story behind it.
In the 21st century Egypt is now a modern country with a culture that is just as important, multi -faceted and intriguing as it was thousands of years ago.
Custom Tours of Egypt – Follow Your Curiosity
Egypt has a lot to discover and at Osiris Tours we can unlock the secrets of this beautiful, complex and enigmatic land and give you a once in a lifetime Egypt experience.
We offer private Egypt tours that are completely customizable. This means that you and your group will have your own private vehicle, guide and driver for the full trip. You can focus on
the sites you want to see and take your time to wander around the temples, pyramids and tombs at your own pace. Egypt is very safe for all travelers, and there exists no travel warning or alert regarding Egypt on the list by the US Department. For further info about safety and travel in Egypt, please check our post about safety and traveling to Egypt.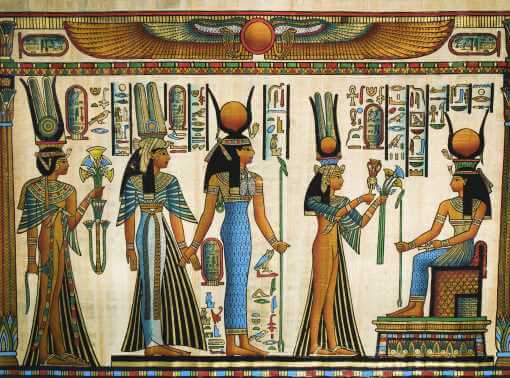 "Visiting with one of our experienced and highly knowledgeable guides is the key to understanding this one of a kind nation."
Let us know what you want to learn about. We will take you on a journey  that will open your eyes and quench your thirst for discovery.
We do everything we can to ensure you have an amazing time on our Egypt luxury tours. It's important to us that you are happy. After all – you may be able to refund the money for a bad vacation experience but you can never get back the time spent. We strive to go the extra mile to ensure that you come back from your trip to Egypt with a smile on your face.
Take a look at the glowing positive reviews from our previous tour guests!
Contact us today to find out more about the Egypt tour packages we have to offer.