So you've finally decided that you are going to Egypt. You've got your dates figured out, know exactly which attractions are on your must-see list, and you even have an idea of the food you want to try and the souvenirs you plan to bring home. But, before you take your planning to the next level, we need to talk about getting a guide. Let me be the first to tell you; having a private guide for your Egypt tours is a definite must.


I know what you are thinking. You're probably curious about how a private guide can be so much better than one for a group. You may even be wondering if you need a guide at all. And, I'm sure you're also questioning the additional cost. But bear with me, because I have my reasons and, in the end, I bet you will be surprised at how affordable a private guide really is.
Here's why you'll want to make sure you have a private guide for your Egypt tours.
You'll Learn So Much More
If you are on the fence about whether or not you need a guide at all, let me be clear: the answer is always yes. Sure, you may know a lot about ancient Egypt, and maybe you don't consider yourself a big 'museum' person. However, having a guide is so much more than having someone to show you around. Your private guide will show you hidden things you never would find on your own, explain in detail what exactly you are looking at, and share some of the most incredible stories, many of which you have never heard before. Your private Egypt tours will be the highlight of your Egypt tour.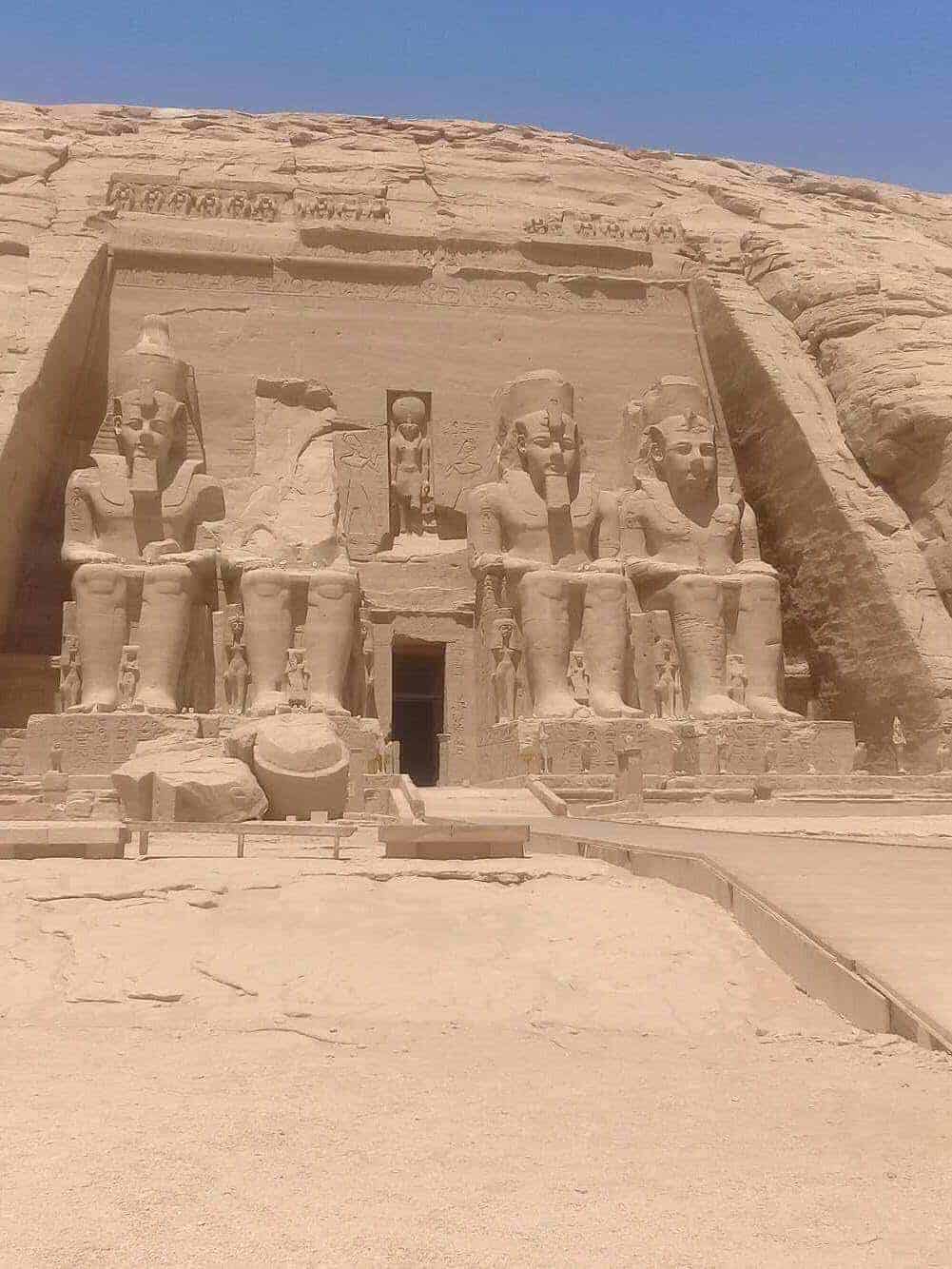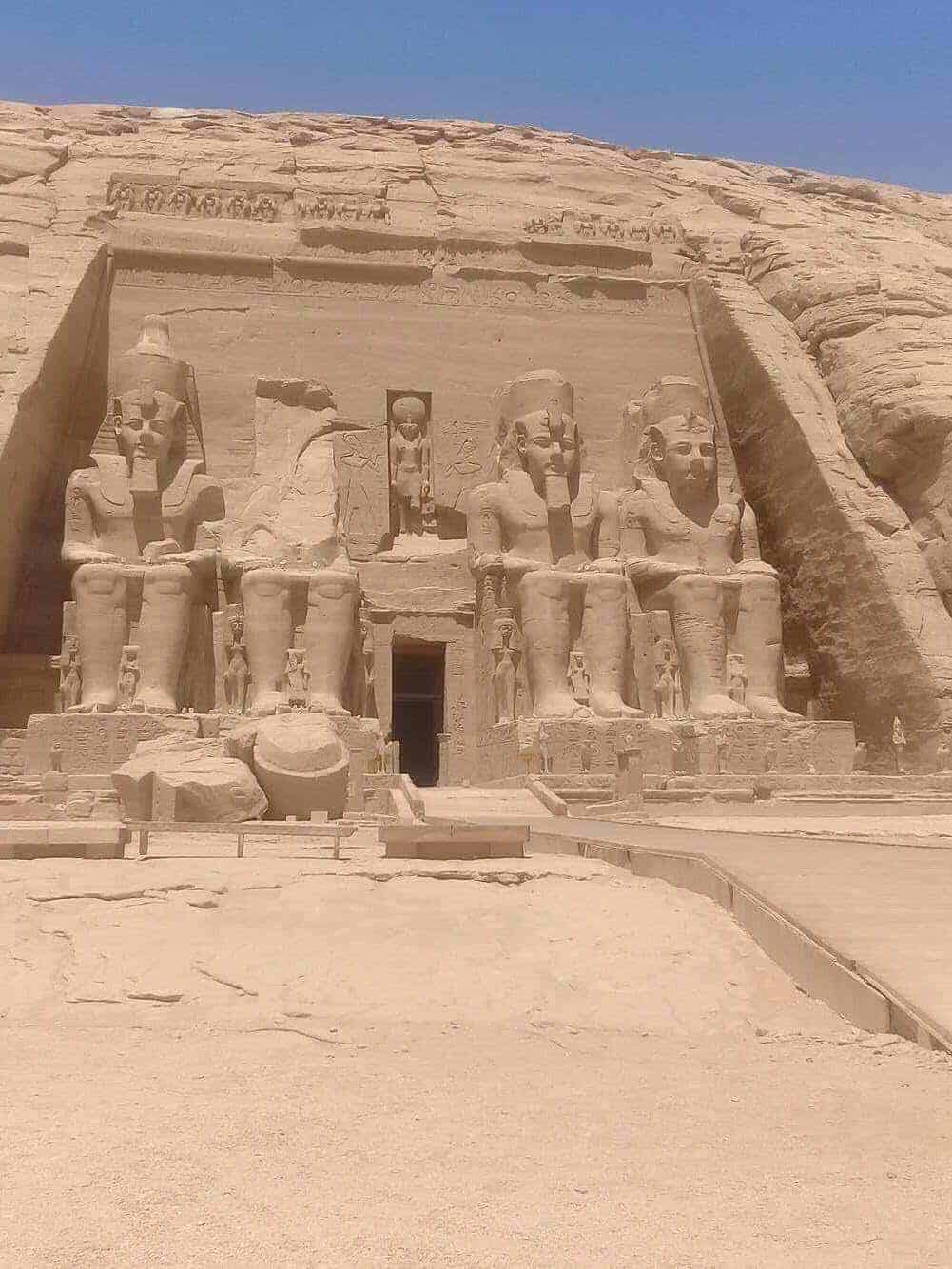 Another benefit of having a private tour guide in Egypt is that you will be able to get into the smaller areas. No standing in line for your turn to step into the smaller space and try to find the specific aspect or detail your guide describes in the main area. You can get into these tighter spaces by being such a small group and have your guide show you a certain carving or painting to your face- no guesswork involved. Plus, by having private Egypt tours, you can ask questions and request more details; no waiting your turn or worrying about being skipped over. It may seem like a small factor to consider, but it really does help enrich your experience.
Optimized Tour Times and Itineraries
One of the best things about going with a private tour guide is that you can make your own schedule. There's no need to wait for others who may be arriving or departing at different times or may just be delayed. A private guide will use this freedom to their advantage to allow you to have the best experience.
This might mean an earlier start to get to a temple or an attraction before crowds come. For example, you may have to leave Aswan incredibly early to arrive at 7 am at Abu Simbel. But this means you beat the heat and have perfect photo opportunities before the majority of groups arrive. Or, if you are visiting multiple places in one day, it might even be a reversal in the schedule to help dodge the bigger tour groups.
Nobody likes being stuck in a crowd, especially not somewhere as amazing as Karnak Temple or in one of the tombs in the Valley of the Kings, where there is so much to see and so many intricate details. Private guides know the schedules of other tour companies, and as long as you are willing to be flexible, they will do their best to help you avoid the crowds.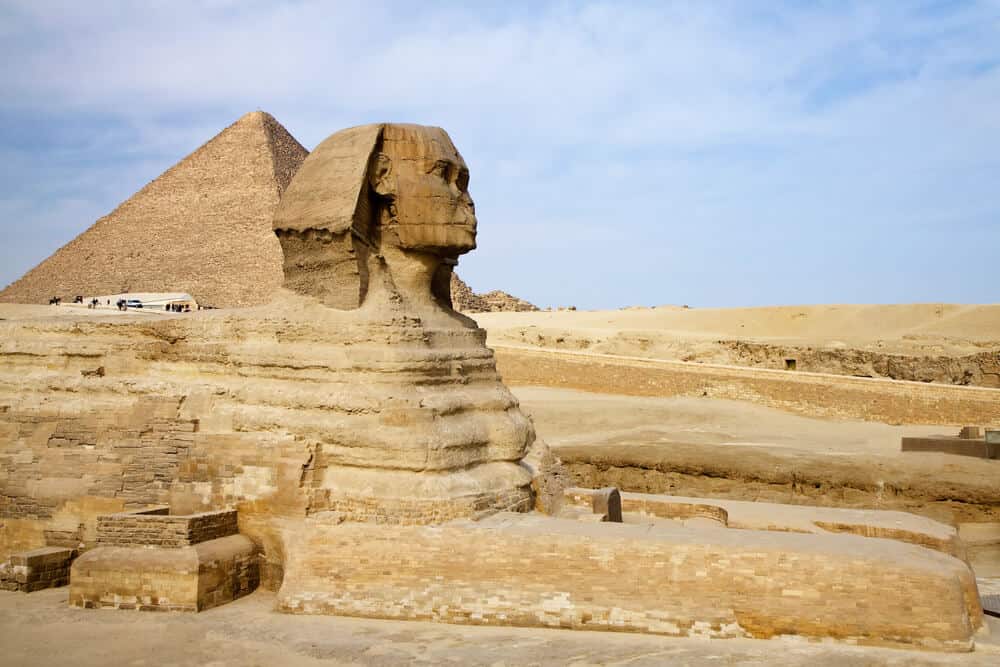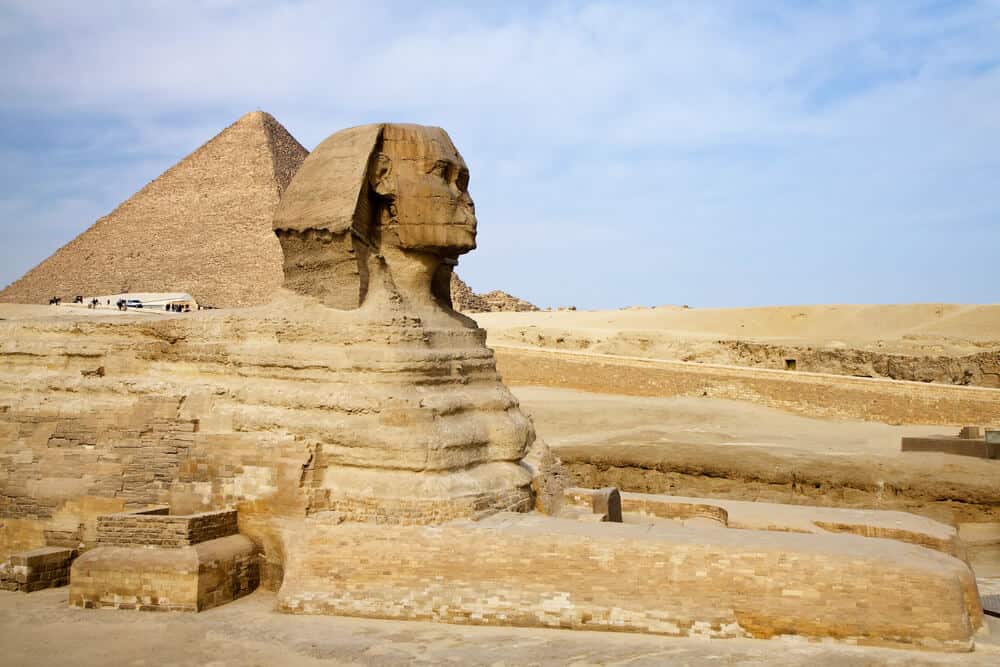 While early mornings may not seem like the most ideal for a vacation, trust me when I say it really is the best option. Not only does it help to avoid the crowds, but it also means you can avoid the hottest parts of the day. Egypt is hot, especially in the southern parts and even in the winter months. You will be so grateful for that early morning start when it means you can escape the mid-day heat and relax back in your room with a cold drink and air conditioning.
Private Egypt Tours Are Customized to You and Your Interests
This is your vacation, so take control of it. You should be doing what, when, and how you want, and the only way to do that is with private Egypt tours.
If you are a first-time visitor and hoping to see as much as possible in the time you have, using a private guide is the best way to go. Having a private guide means you can customize your itinerary, spend a shorter amount of time in some places and add on a couple of other nearby attractions. It's a great way to ensure you get to experience a little bit of everything.
Maybe you are an avid photographer and would rather spend longer at a single location to get your perfect shots in the perfect light. You'd never be able to do this if you were part of a larger group tour, but by having a private guide, you absolutely can. Better yet, your guide can probably offer some insight on the best time to take the photos and some unique vantage points.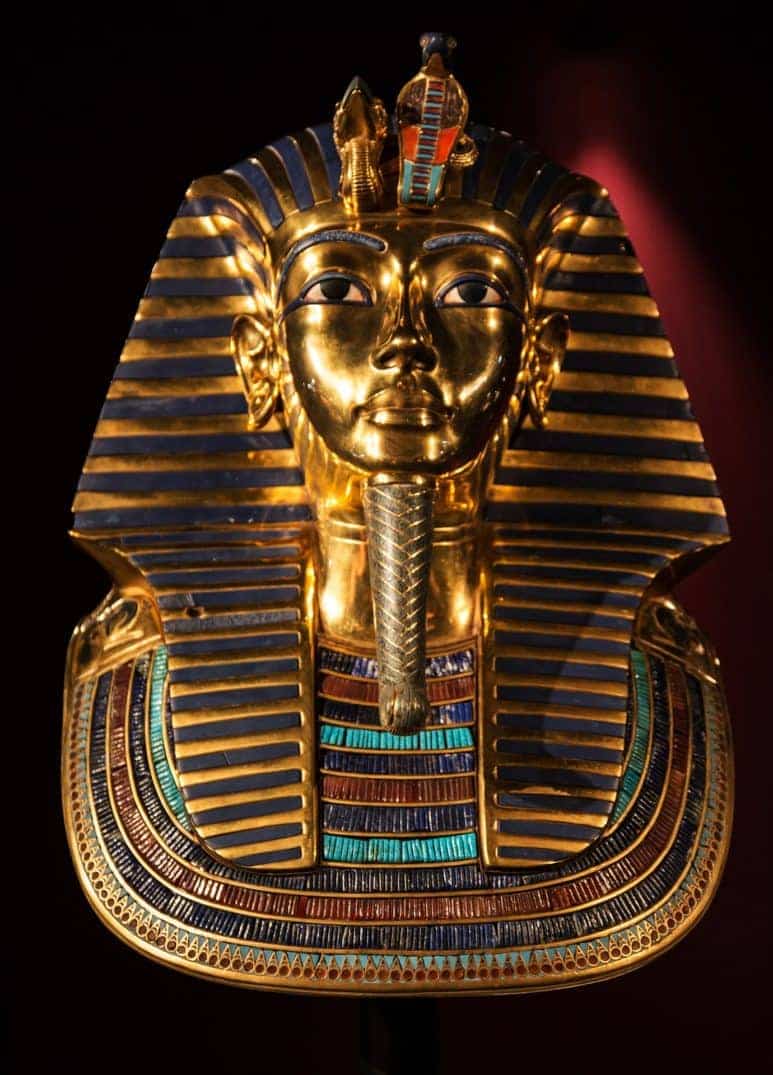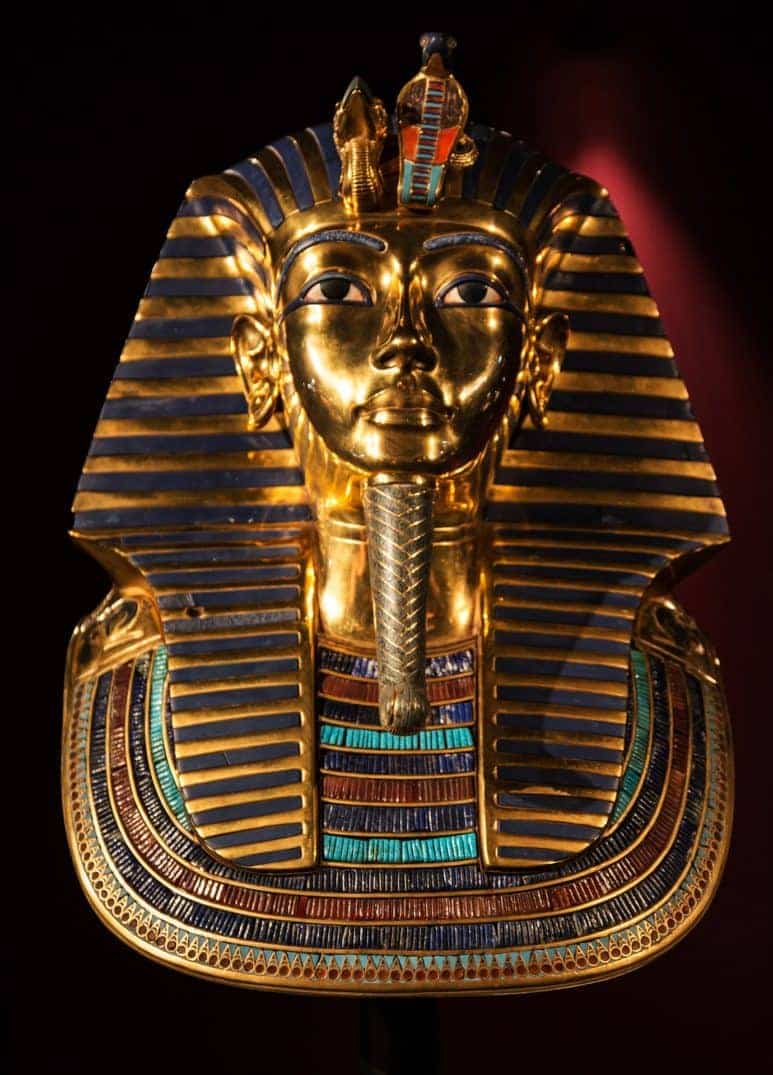 Or, perhaps you are a return visitor. You've been to Egypt before and seen the main attractions and sights such as the Great Pyramids, Abu Simbel, and the Valley of the Kings. But that doesn't mean you've seen it all. By hiring a private guide for your Egypt tours, you can skip the tourists and visit lesser-known historical sites that are just as incredible.
Egypt has so much to offer and tons to see and do. There is no way you can fit it all into a single trip. But, by booking private Egypt tours, you can be sure that your private guides will do their absolute best to ensure that your Egyptian vacation is tailored to your wants and interests.
Private Guides Are Very Affordable
The problem with the term 'private guide' is that people usually associate it with a pretty hefty price tag. In many places around the world, this is true. However, not so much in Egypt. Egypt is an incredibly affordable travel destination where you truly can find luxury on a budget, and having a professional, private guide for your Egypt tours is an example. Yes, it may be considered a 'splurge' when you compare the prices of a group tour versus a private Egypt tour with your own guide. But, compare those prices to what you would pay for a group vs. private tours in other countries. Prices depend on the destination and length of the tour, but I bet you will be surprised to see that hiring a private guide in Egypt is about the same price as joining a group tour somewhere in Europe. That's definitely a bargain.
Final Notes
Now that I've convinced you that a private guide really is the best way to go, here are a couple of additional tips to keep in mind.
Trust your guide: Yes, the idea of waking up for a 4am departure to Abu Simbel is not ideal. But, it's not because your private guide is an early riser. They really do have your best interests at heart both in terms of dealing with the crowds and the heat. So even though you may not be a fan of early mornings, trust their suggestions and stick with their plan. I guarantee you that by doing so you will enhance your Egypt experiences.
Book your guides in advance: Even if you consider yourself to be an intrepid and experienced traveller, you absolutely need to book your private Egypt tours and guides in advance. This way you can guarantee that you are getting a true, professional Egyptologist who speaks your language and is actually a proper, licensed guide. If you leave it and decide to ask around, you'd be amazed about how many locals just happen to also be 'private guides' as well as shop owners, cab drivers, or workers at your hotel. Plus, booking in advance also means you can look at private tour packages which tend to also be a better deal.
Tip your Guides: By this point, you will have realized that having a private guide in Egypt is not just affordable, but actually quite inexpensive given the level of service that they provide. But, remember, the low cost to you does not diminish the quality of their hard work. Tipping is a huge part of the Egyptian culture and is especially important right now given the local economy; an economy where many of these incredible guides sometimes struggle to find work due to the decrease in tourism. Please keep in mind the quality of service that your guide has shown you on your private Egypt tours and allocate some extra cash for tipping purposes.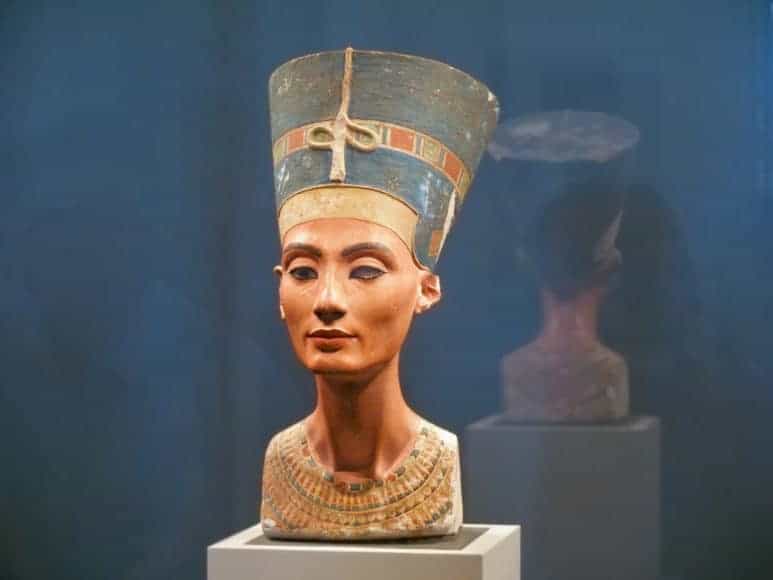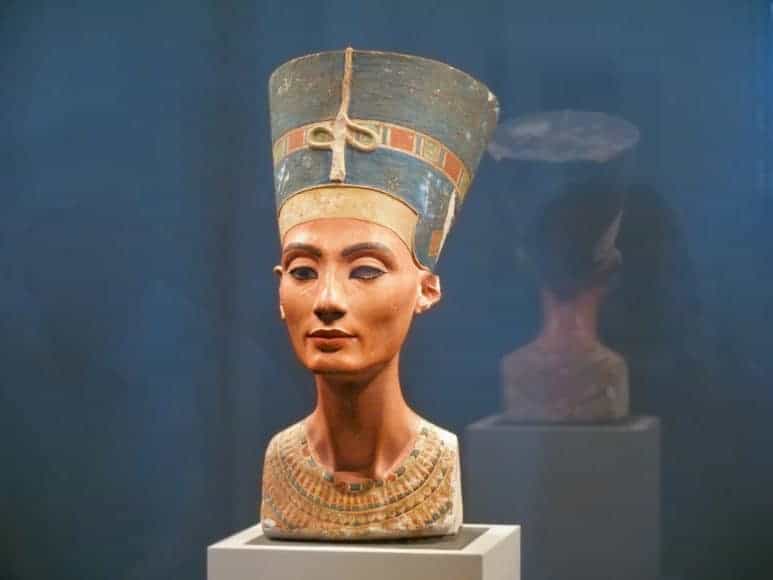 Egypt is an incredible country and a once-in-a-lifetime opportunity for most travelers. Choose private Egypt tours over group ones, and I guarantee you won't regret it! Do yourself a favor and make sure that your Egyptian experience is as incredible as it should be.
Ready to pack your bags and book your own Egypt tour to experience all of the incredible historical sites for yourself? Take a look at Osiris Tour's Egypt tour packages offering luxury private Egypt tours to experience the best of Egypt's sights and attractions and more!