Our Tips for the Best Tour in Marrakesh, Morocco
Sitting at the north-eastern corner of Africa is one of the world's most exotic and enigmatic cities: Morocco's Marrakesh.
But just why has Marrakesh become such a popular destination? Join us on one of out magical Morocco tours to fins out.
Jemaa el-Fnaa
There is no better place to start exploring Marrakesh than from its cultural and energetic heart, the bustling Djemaa el Fna square in the Medina, a UNESCO world heritage site and the largest square of its kind in Africa. The heat of the daytime leads to a calmer, more colorful experience, with a vast range of market stalls, storytellers and snake charmers bringing a real middle-eastern flair to the African city. But it's at night that the square really comes alive. Delicious food stalls, atmospheric live music and street performers will keep you fed and entertained, and an impossible array of wares make for a shopper's paradise.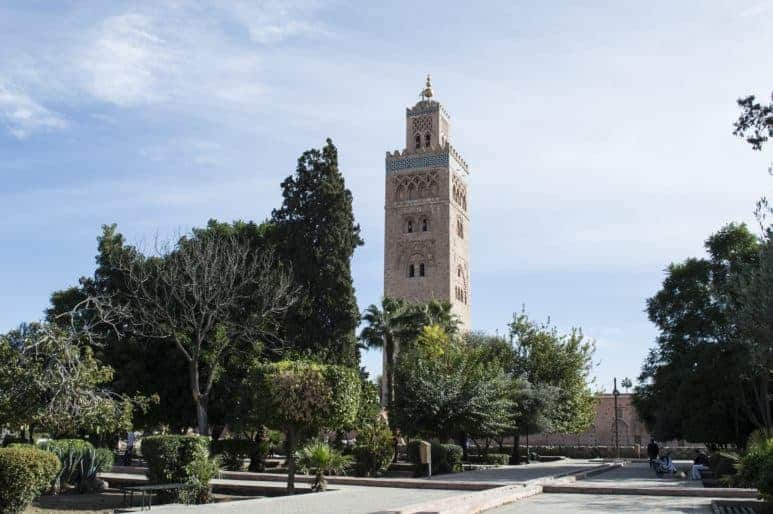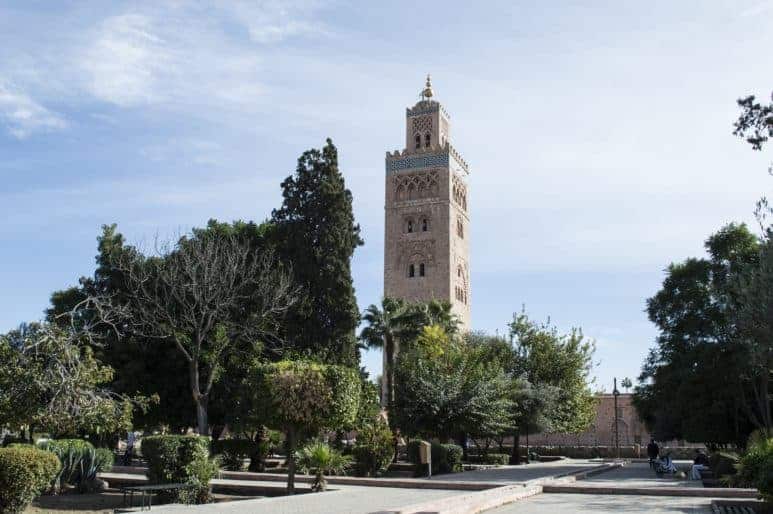 Rahba Kedima Square
Spice Square, as it's known, just bursts with magic, and nowhere in Marrakesh demonstrates the fusion of Africa and Arabia more than this vibrant, ancient setting. You can buy almost anything, from spices and oils, and baskets and bags, and traditional herbs and medicines. But you'll also see more unsavory items, like animal skins and tusks, and caged wild animals. This square is not for everyone, but if you want to witness the true and exotic Marrakesh, this is the place for you.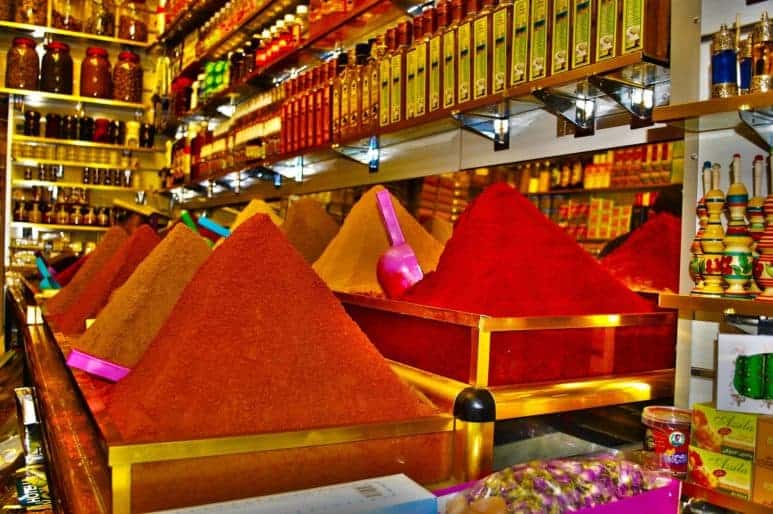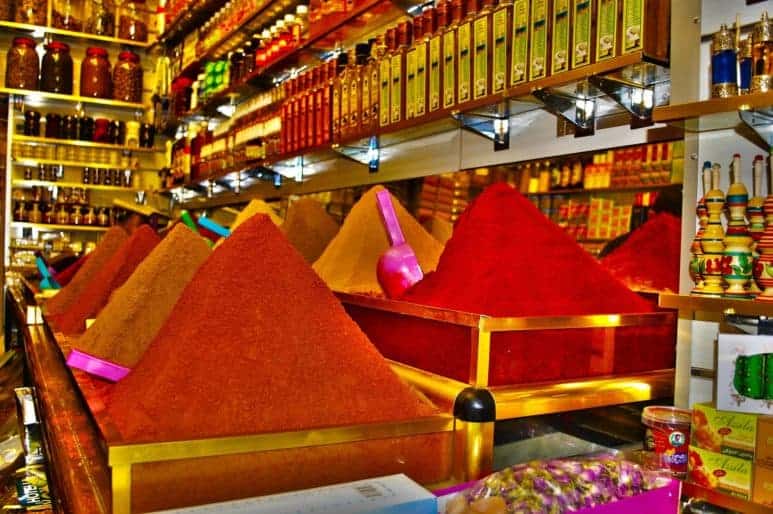 The Atlas Mountains
The stunning Atlas Mountains provide a dramatic landscape to explore and, so close to the city, offers a glimpse at the nomadic Berber lifestyle so different to what we know in the west.
A little further out and you reach the Sahara Desert, where it's possible to arrange a stay in a traditional Berber tent and sleep under the stars.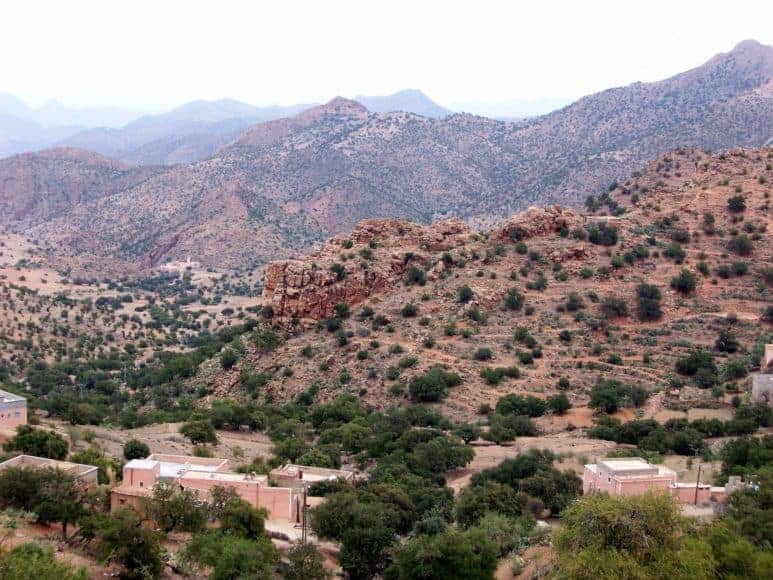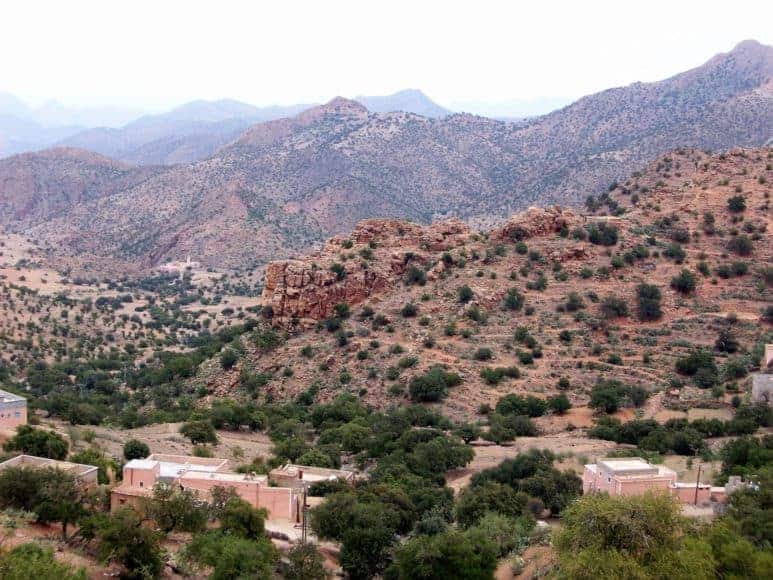 Discover The Best of the Rest on a Morocco Private Tour
Visit a Hammam
Locals visit a Hammam, or spa, to socialize, relax and meet friends, but the main reason is to get a cleansing body scrub. There are plenty of traditional hammams to choose from, but etiquette rules are strict, and it might be a more relaxing experience to opt for a tourist friendly version.
Jardin Majorelle
Another wonderful space to seek respite from the frenetic city is the Jardin Majorelle. With its exotic trees and flowers and the picturesque ponds, a walk among the immaculately manicured and landscaped gardens gives visitors a refreshing opportunity to reenergize before tackling their next destination.
Created by French painter Jacques Majorelle in 1947, it was later bought by Pierre Bergé and Yves Saint Laurent in 1980 when they discovered it was going to be turned into a hotel complex, and has been a peaceful sanctuary ever since.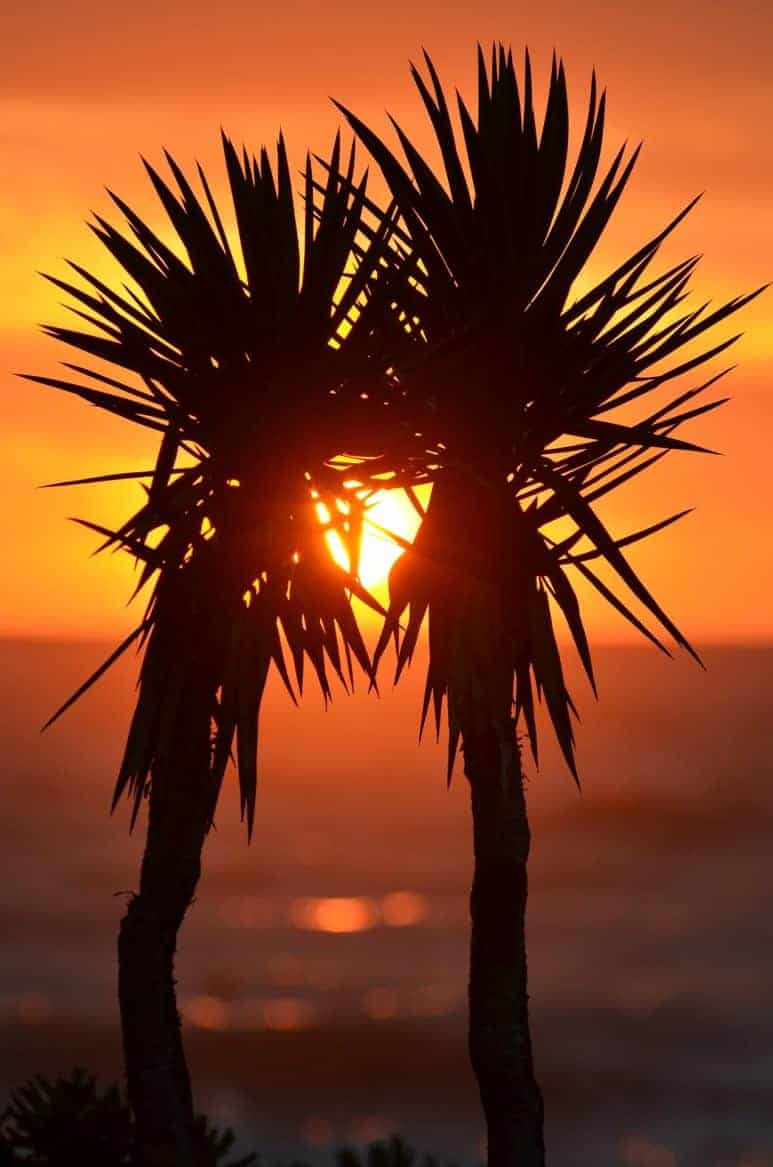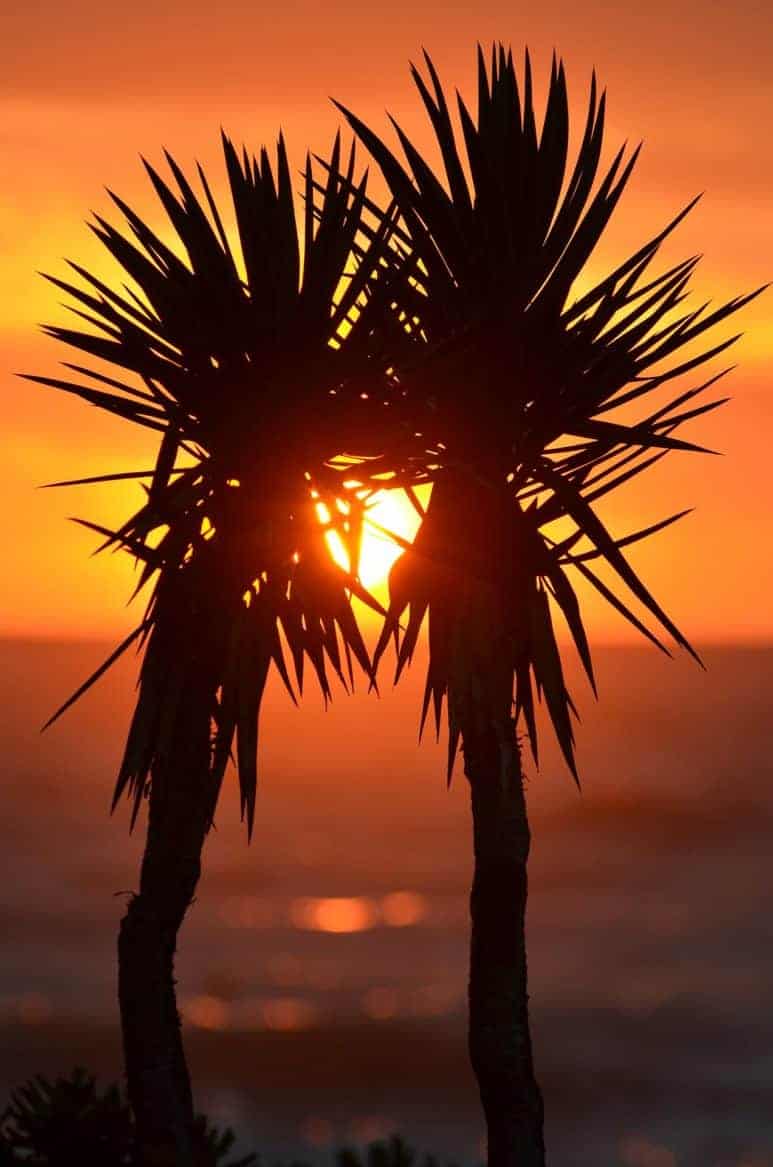 The Tanneries
Despite the pungent smells, a visit to the tanneries is a wonderful glimpse into the past, as the methods and skills of leather crafting have remain unchanged for centuries. After your visit you'll inevitably end up shopping for beautiful leather goods, so be ready to bargain hard.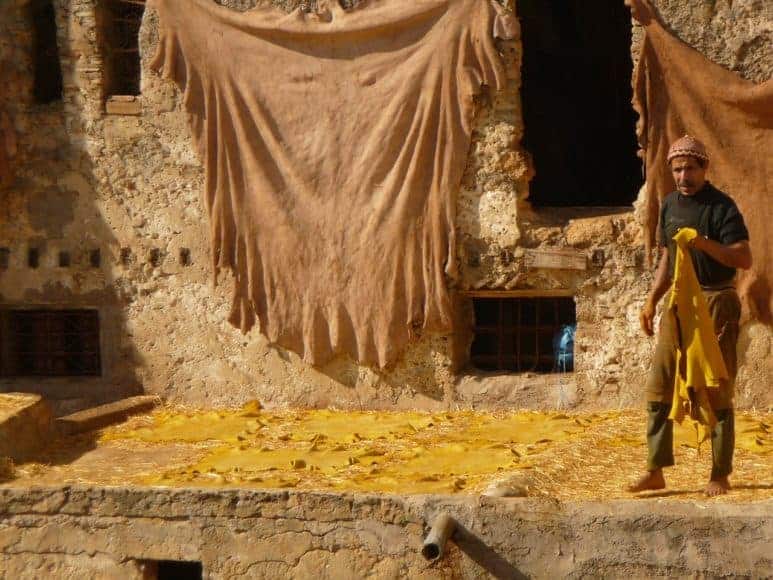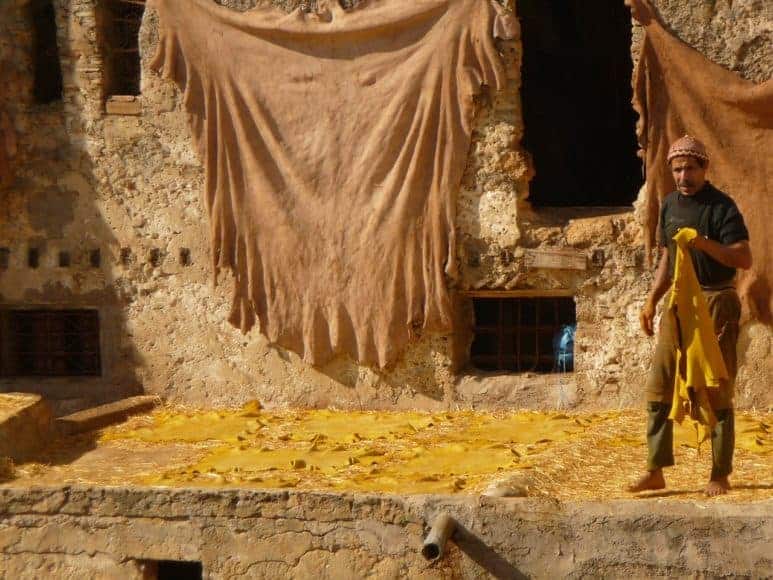 Bahia Palace
The peaceful buildings and grounds of the impressive Bahia Palace, built in the mid 19th century and located along the northern edge of the Medina's Jewish quarter, are currently used to receive foreign dignitaries, and are a wonderful place to escape the heat and the chaos of other parts of the city.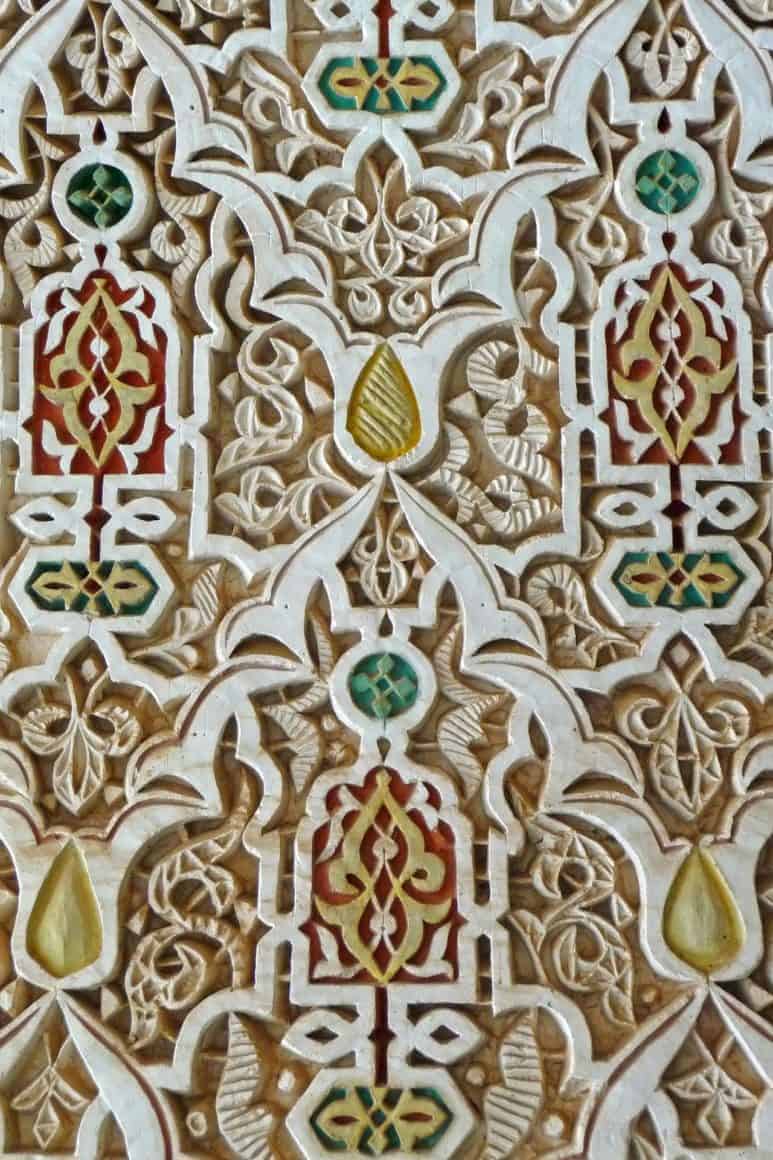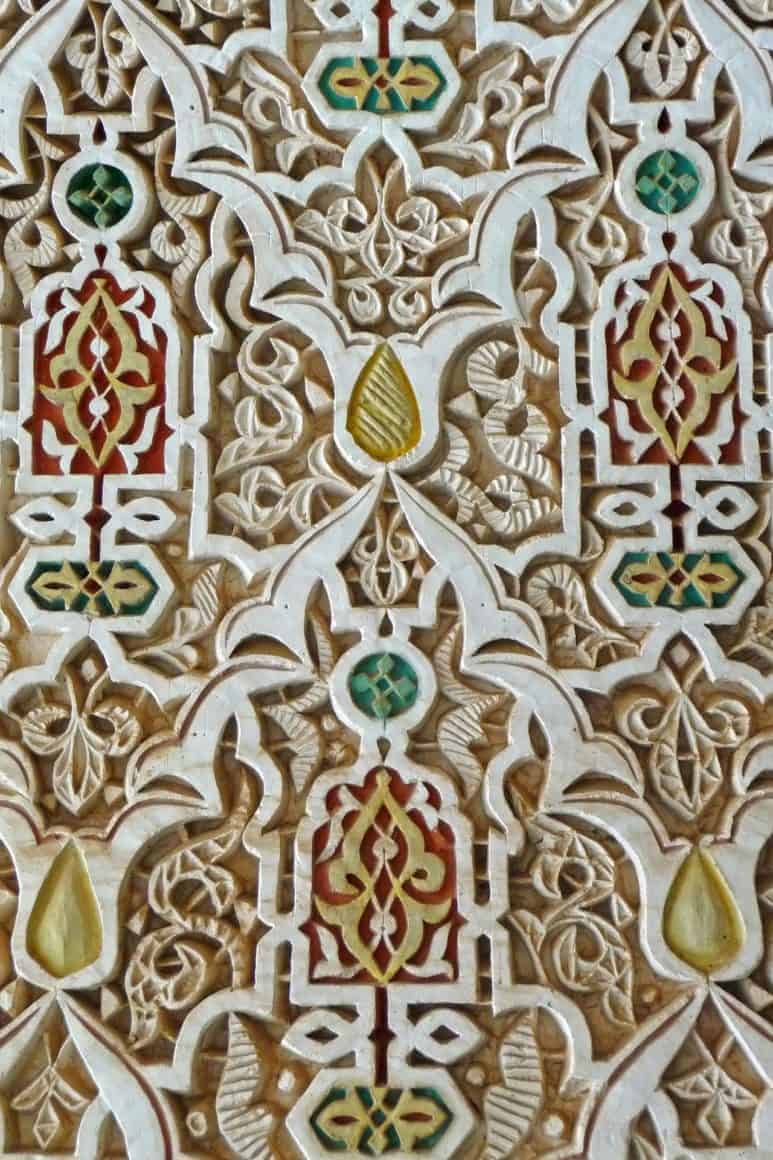 Ben Yousef Madrasa
The Ben Youssef Madrasa is the largest Islamic College in Morocco. An inscription over the entrance says, 'You who enter my door, may your highest hopes be exceeded', and almost six centuries later the blessing still works its charms on visitors. Founded in the 14th century, with its mesmerizing ornamentation and delicate carvings, the Quranic learning centre remains among the most splendid in Africa.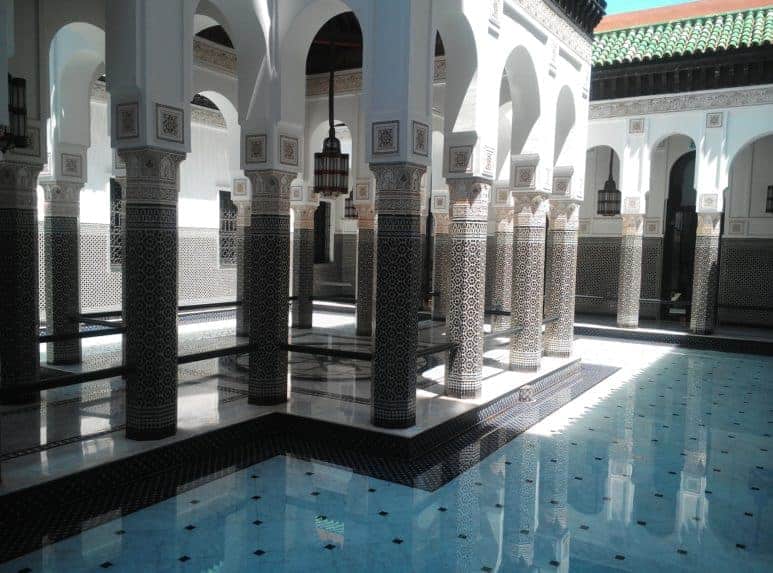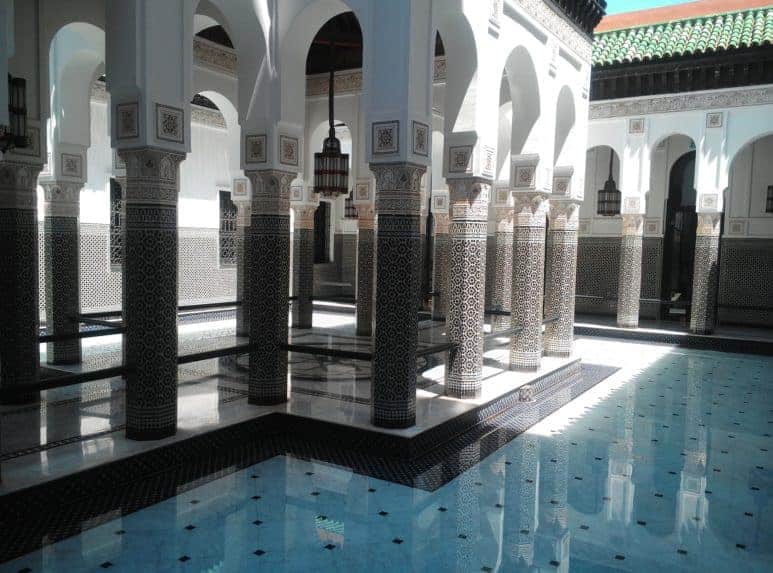 Shopping in the Souk
Of course, no visit to Marrakesh is complete without a shopping trip to the souk. With an almost unimaginable array of goods to peruse, and the heady cacophony of sights, sounds and smells assaulting all of your senses, be prepared to do friendly battle with the vendors. Such great fun, and bargains galore.