Planning a trip to Morocco but not sure where to go and what to see? Morocco has a lot to offer. Of course you can't see and do it all, but here are 10 must see sites in Morocco to consider adding into your Morocco custom tour.
Without a doubt, one of the top must-see sites in the country of Morocco is the Sahara Desert. Now, please be aware that it does take a while to get to. If you actually want to experience the true Sahara Desert, it will be a 3-day trip, but it's worth it. You can ride a camel, climb sand dunes to watch the sunset, and spend hours gazing at the millions of stars visible in the clear skies above. A visit to the Sahara Desert promises to be a once in a lifetime experience that you will never forget.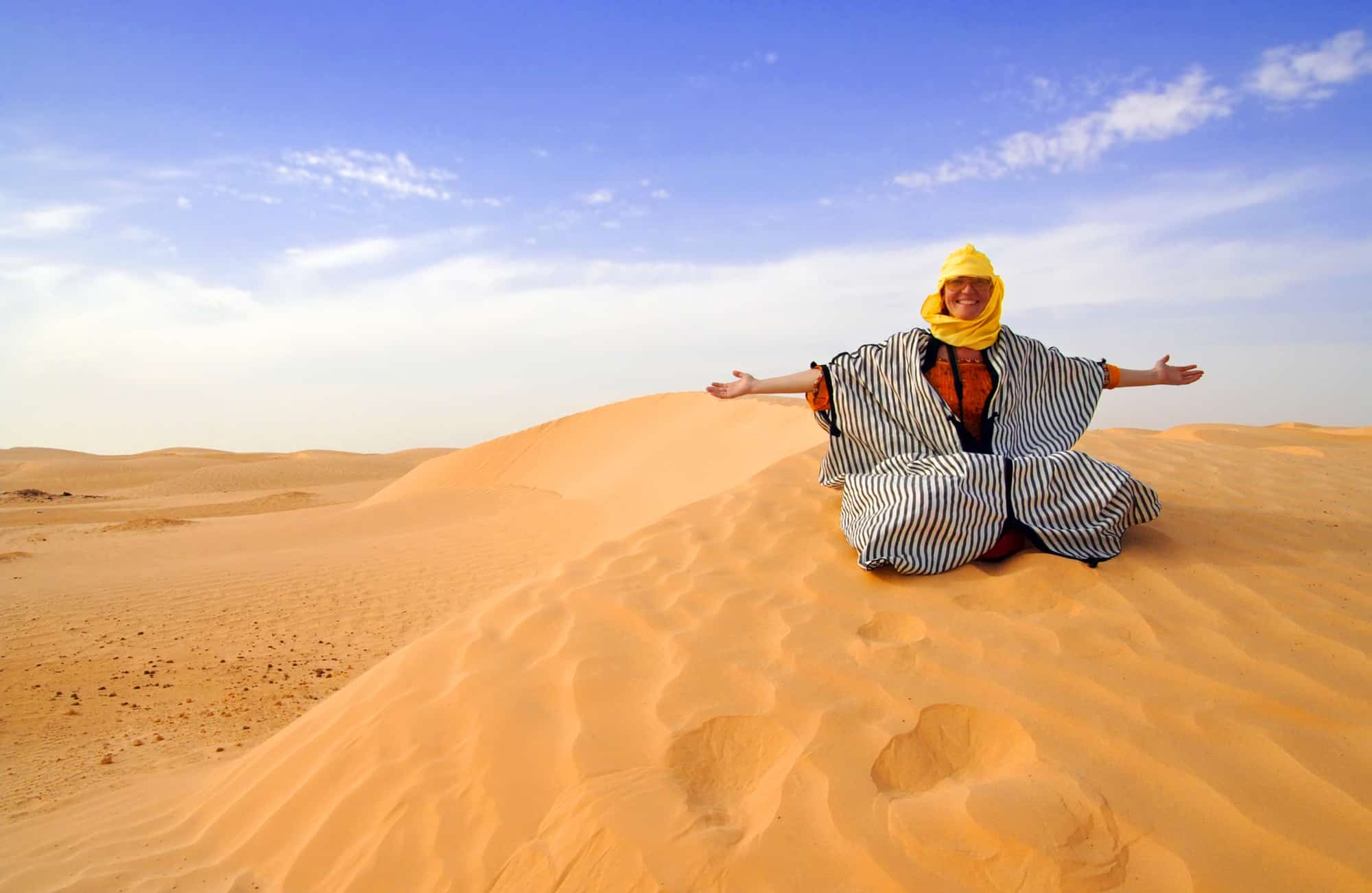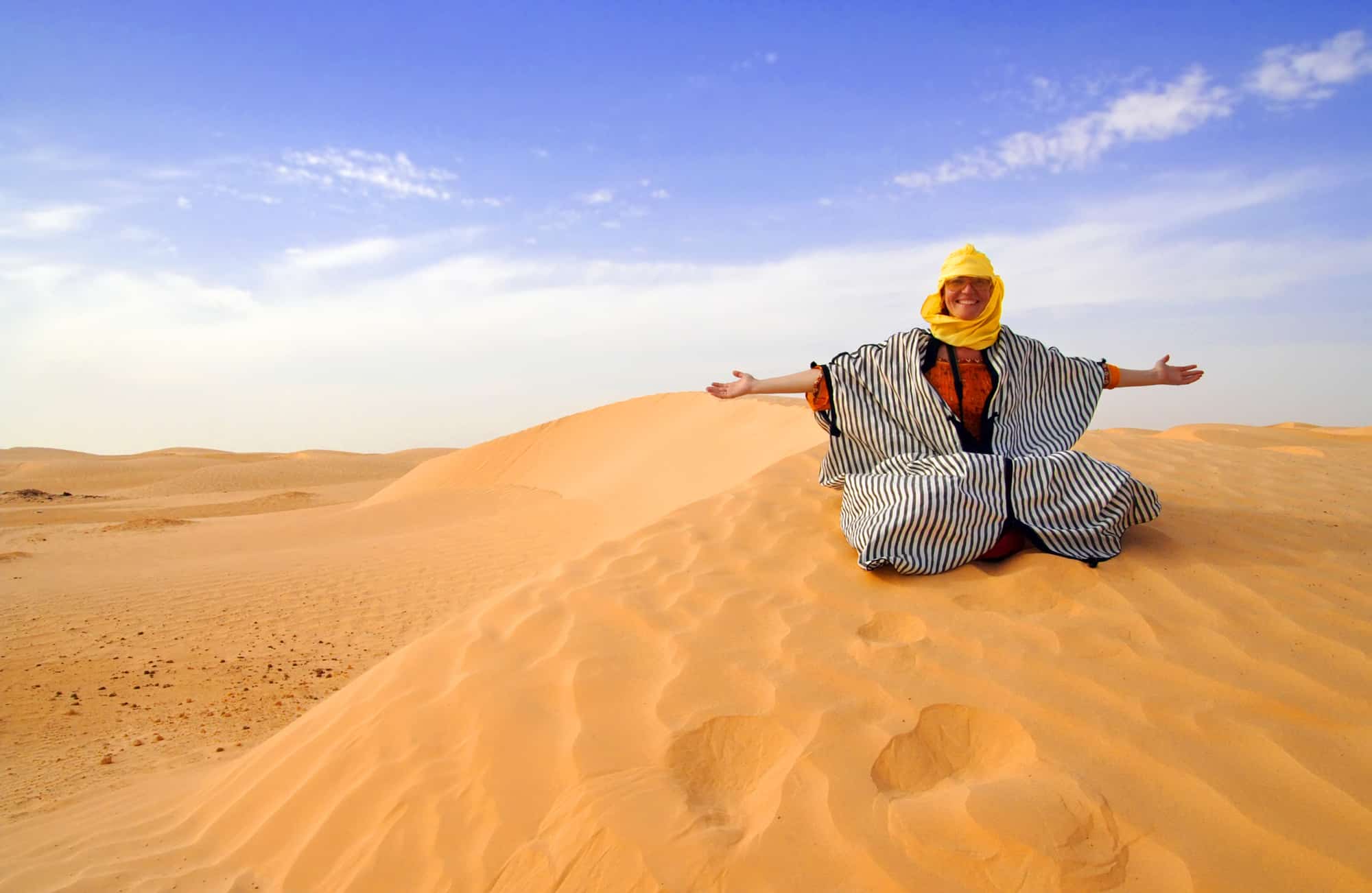 Hassan II Mosque, Casablanca
Morocco has some beautiful architecture and buildings but the Hassan II Mosque in Casablanca might be the most stunning building of them all. It is the largest mosque in Africa and the 7th largest mosque in the world. It was completed in 2003 and has the space for 105, 000 people to worship together (both inside the mosque and in its outside grounds). The Hassan II Mosque is one of only 2 mosques in the country that is open to non-Muslim visitors. To enter, you will need to take a guided tour that lasts about 45 minutes. You will need to dress respectfully and take your shoes off upon entry.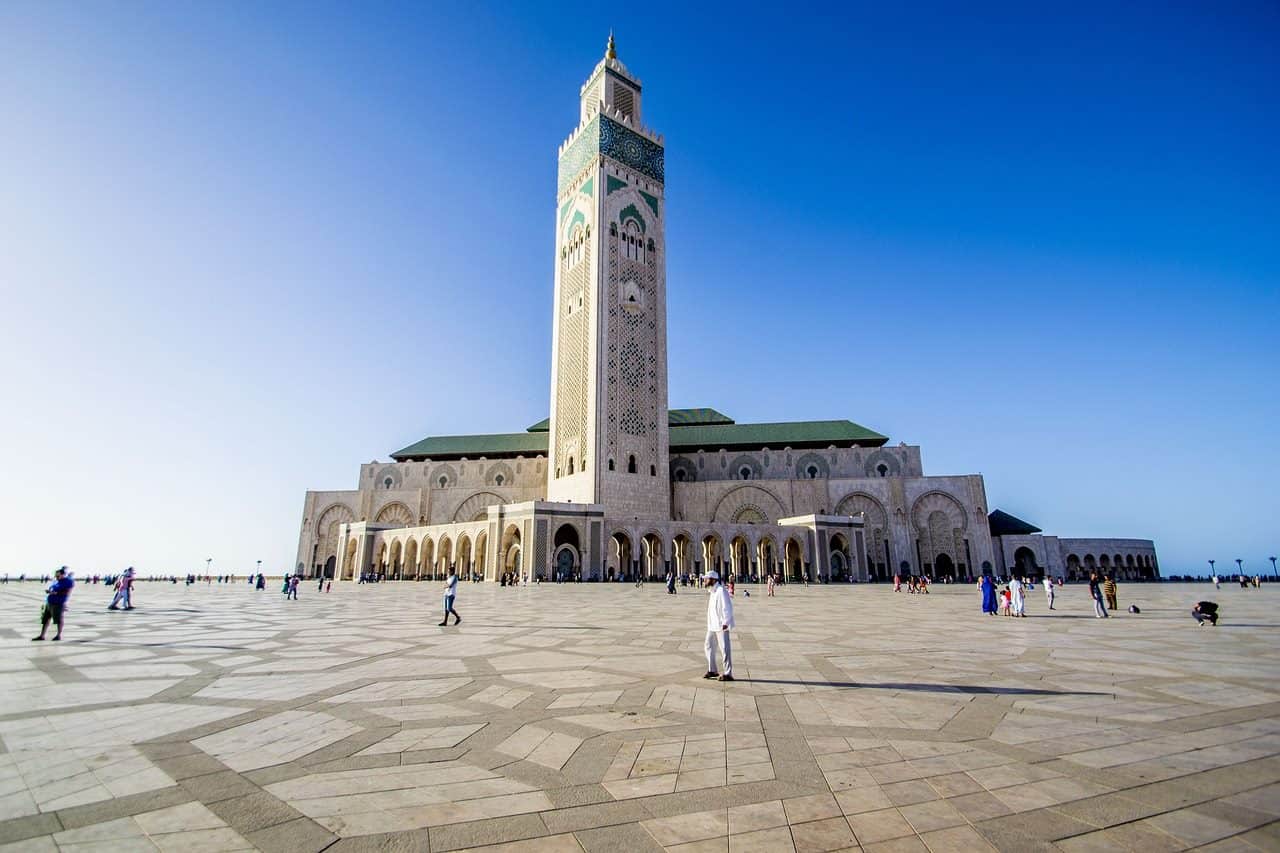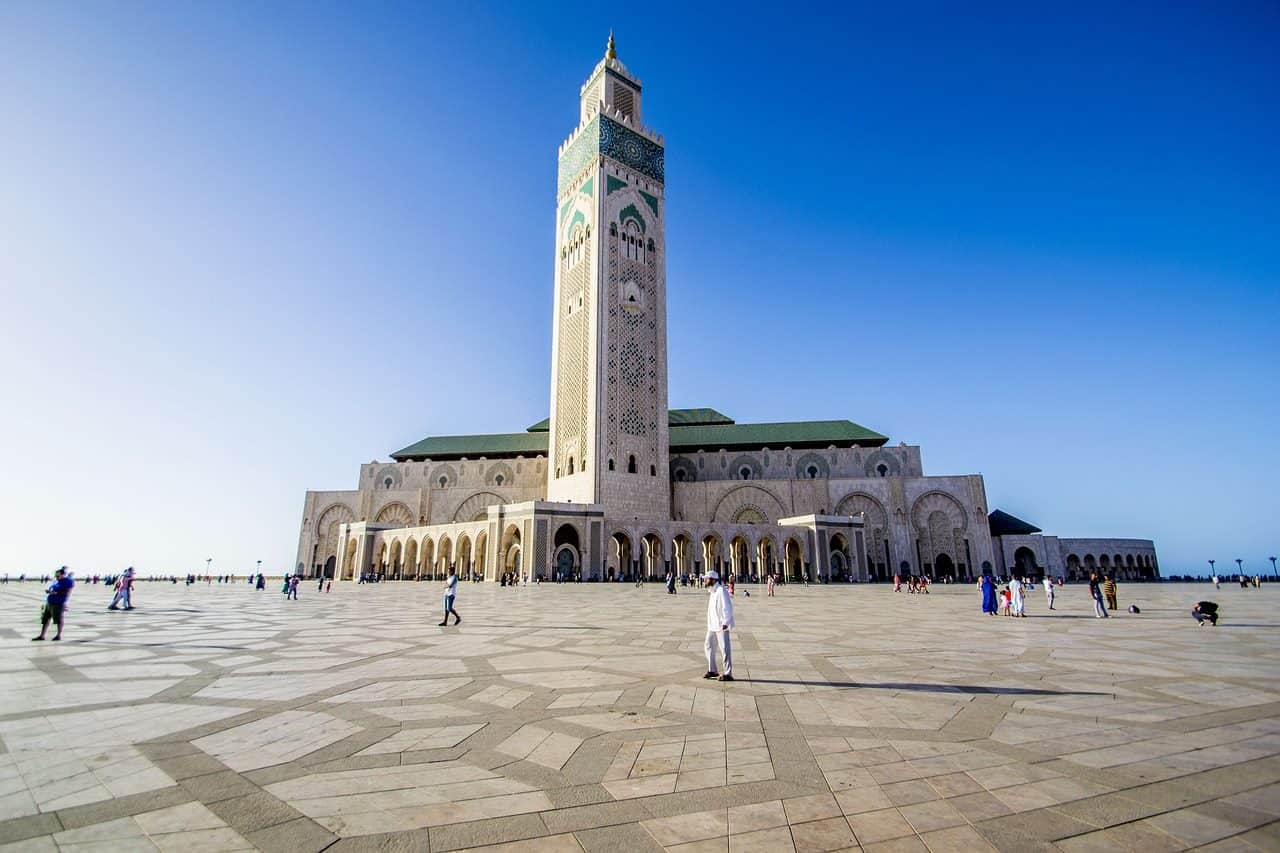 Djemaa el-Fna is the main square in Marrakech and is best experienced at night when the entire area comes alive with a mishmash of activities and performances. Here you will find snake charmers, street performers, food vendors, and more. It can be a bit chaotic and you do need to be mindful of your possessions (as you would in any crowded place) but spending an evening experiencing this part of Marrakech is a must do.
Fes is one of the best imperial cities in Morocco and is known for its artisans and craftspeople. As you wander through the seemingly endless alleyways in the old Medina you will discover many local handiworks from metals to fabrics, jewellery and of course, leather.
The Chouara Tanneries are the largest of the three tanneries in Fes. It was built in the 11th century and is still an incredibly important of the city today. You can come here to view the tanning process and see all the different vats. Technically, it is free of charge, however, some tourists have been harassed by local shop owners who have allowed them access to the viewing area. For this reason, we recommended seeing the tanneries as part of your Morocco private guided tour.
Chefchaouen is the famous blue city of Morocco. It's quite small but it's very beautiful, especially if you are a photographer. You really only need a day to explore this little village but since it is so small, it has a much different feel to it than the larger cities like Fez and Marrakech. If you can, it's best to spend a night here. A lot of people come for day trips and it's nice to be able to go out in the evening or early morning and experience Chefchaoeun without the crowds.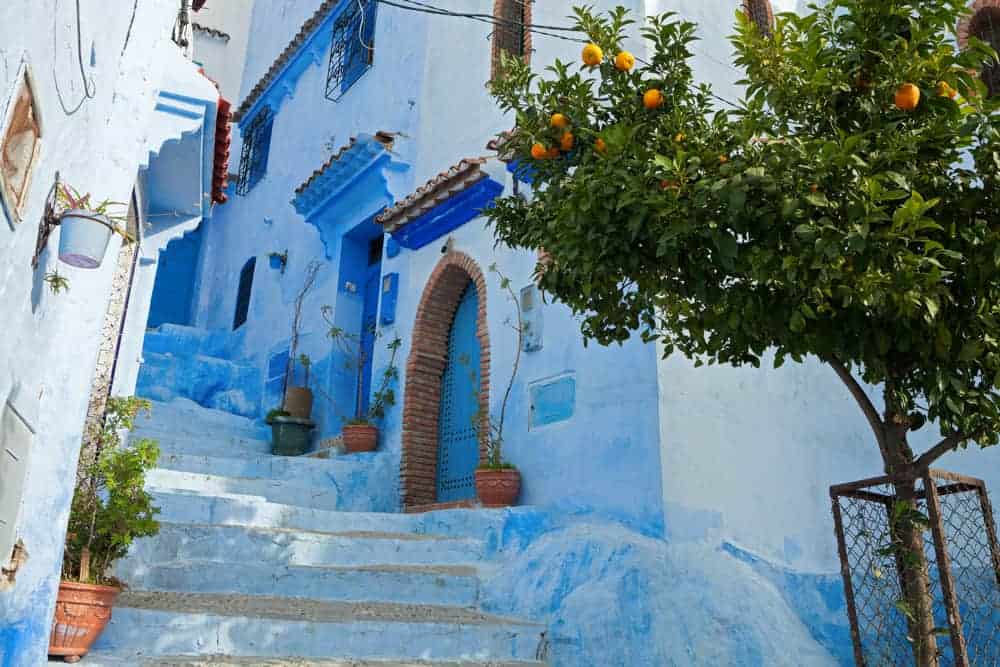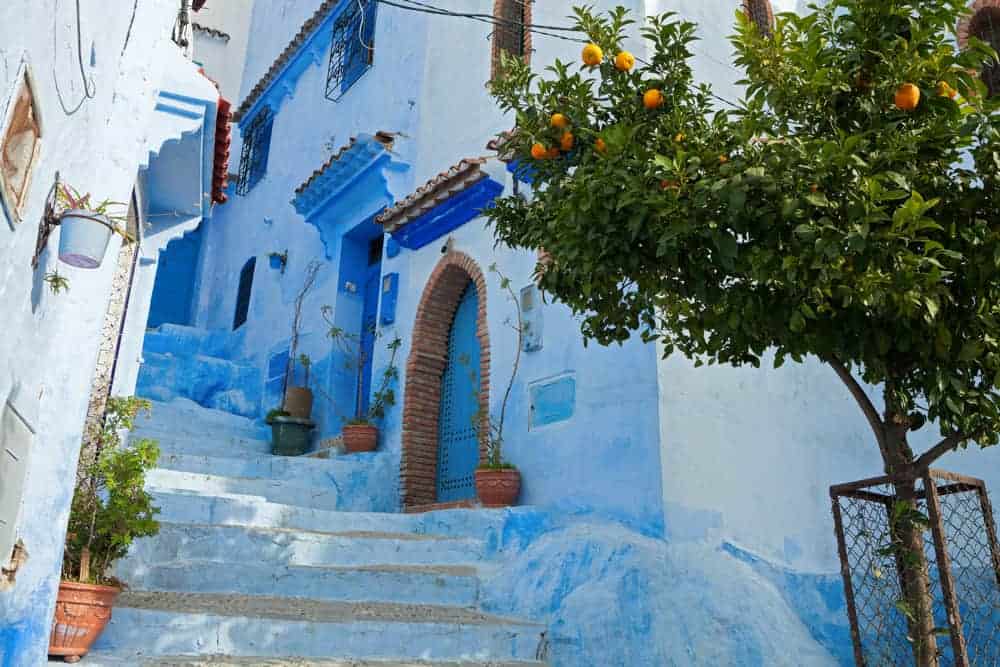 Located in the High Atlas Mountains of Morocco, Todra Gorge is considered to be one of the most impressive canyons in the world. The Todra is the name of a specific stretch of this canyon that winds for 600m with cliffs up to 150 meters. There is a flat, paved road that visitors can easily use to walk through the canyon as well as some nearby hiking paths and trails for those who are looking for something a little more adventurous.
Ait Ben Haddou is a historic fortified village located between Marrakech and the Sahara Desert, it is one of top sites in Morocco. It dates back to the 11th century although the structures as seen today are believed to be from the 17th century and later. It is a UNESCO World Heritage site and has served as a filming backdrop for many movies and TV shows. You may recognize Ait Ben Haddou from The Mummy, Gladiator, and Game of Thrones.
Volubilis is an ancient Roman city and is considered to be the best-preserved archaeological site in Morocco. What remains of the city today is just ruins, but the monuments that remain are quite impressive. You'll be able to see ancient olive presses, thermal baths, a forum, a triumphal arch, and what is known as the House of Orpheus because of the mosaic depicting Orpheus playing his lute to several animals.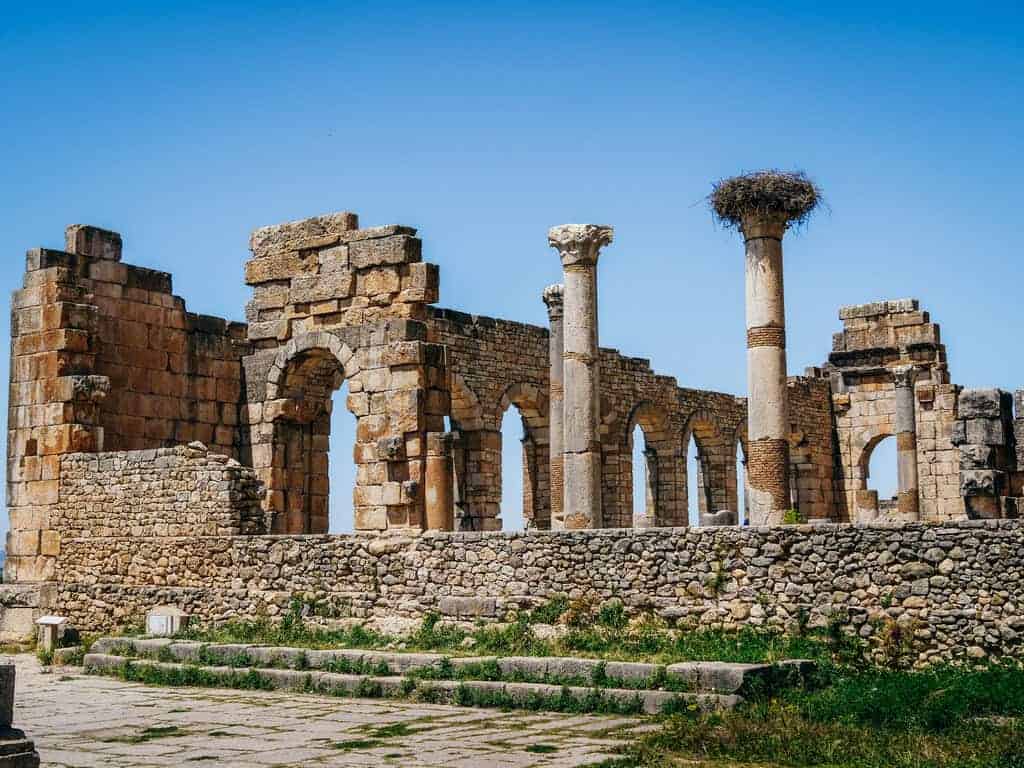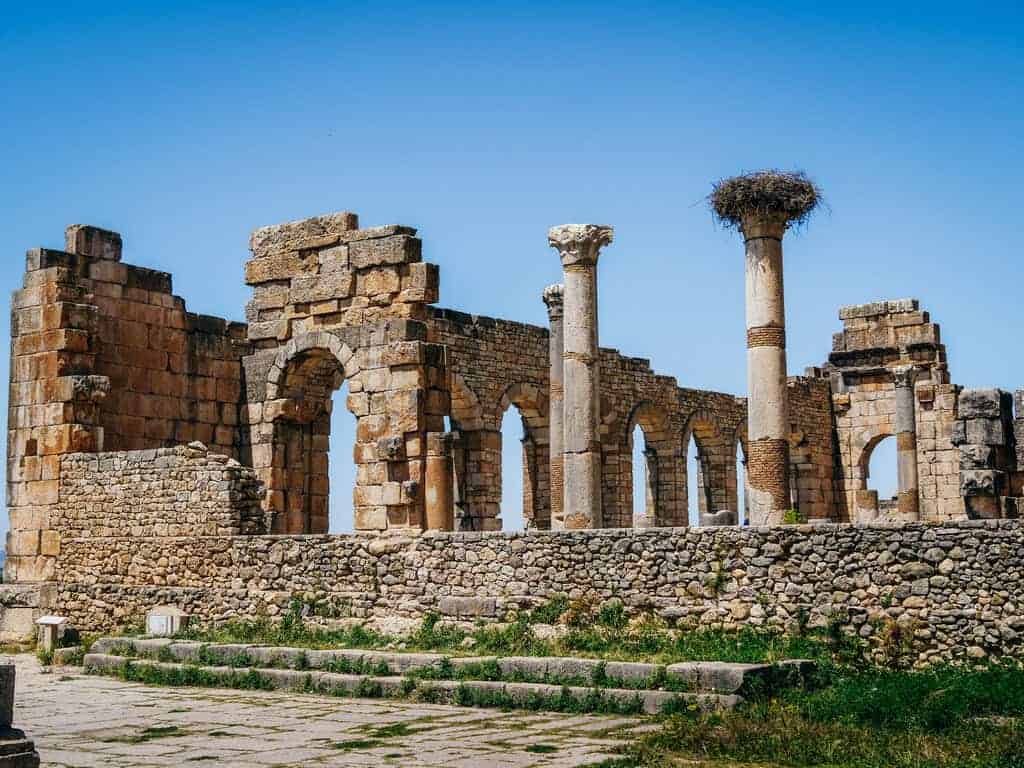 When people picture Morocco they usually think of the hot, dry, desert. However, Morocco is actually home to some lush areas as well including the Ouzoud Waterfalls, which is one of top sites in Morocco. These falls are the highest waterfalls in North Africa and can be easily visited as a day trip from Marrakech. The falls have 3 major drops (and several smaller ones) and are surrounded by olive trees. You can spend your day relaxing by the shores of the falls and even take a boat ride. Also, be sure to keep an eye out for the resident monkeys that inhabit this area!
10)Essaouira
Morocco has plenty of little seaside towns along the coast that are definitely worth a visit if you want more of a laid back experience. Essaouira is a great place to visit. It's not too far from Marrakech and has some of the cleanest beaches in Morocco. It's known for its port where you can watch local fishermen take their boats out to sea, mend their fishing nets, and of course bring in their fresh catches of the day.
Ready to book your Morocco private tour? Get in touch with our team here at Osiris tours and we will help you plan your dream Morocco vacation.