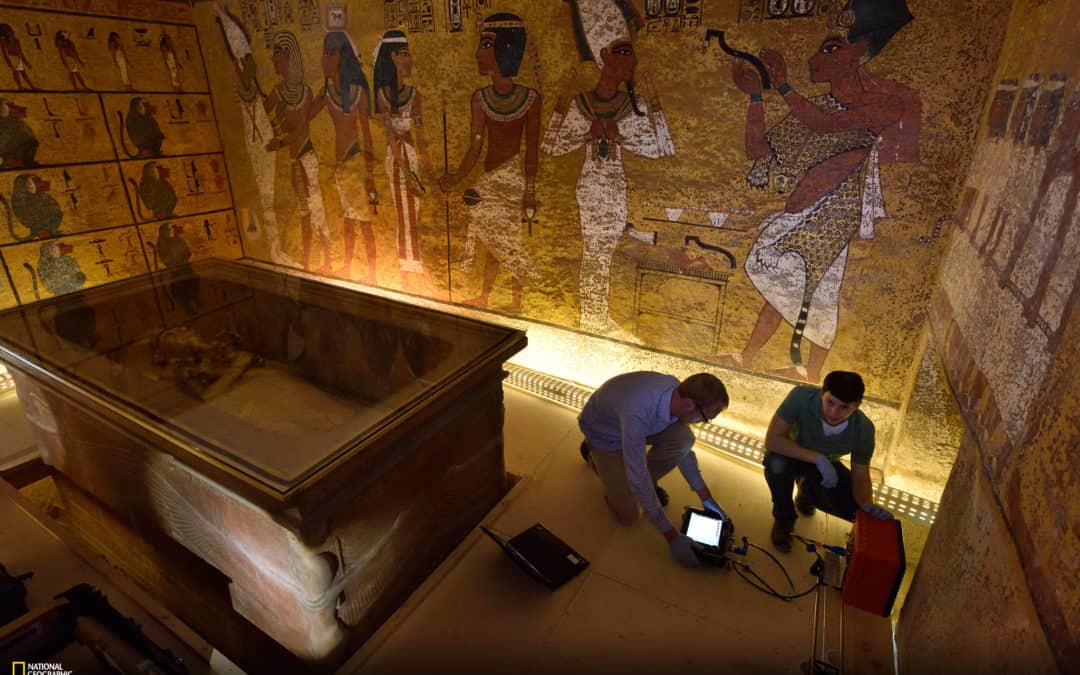 King Tut and Queen Nefertiti: Were They Buried Together? Egyptian Tomb Still Holds Ancient Mystery Could Queen Nefertiti be resting in a hidden chamber within the tomb of King Tut? King Tut and Queen Nefertiti, the search is still going on, In the world of Egyptology,...
read more
Testimonials From Happy Travelers
My husband and I just got back from a 10 day trip in Egypt with Osiris Tours and had a fantastic time. We were looking for a custom, private tour and are so grateful that we found Osiris Tours. All company staff was incredibly professional, friendly, punctual and knowledgeable
I found Osiris on TripAdvisor after looking at another company with mixed success.
I am so glad I found this priceless gem of a tour! I'm fairly well traveled but Egypt was like nowhere I've ever been.
Our group 12 friends had high expectations for this trip -- a trip of a lifetime. Our expectations were met and exceeded! Starting in the Cairo airport, Osiris representatives took care of all visas and brought us to our hotel where we met our guide for our journey. We can't say enough wonderful things about our guide.
We had an amazing trip to Egypt. It was even more amazing than I had envisioned. The tombs and temples in Luxor were unbelievable. It wouldn't have been nearly as fabulous without Sam our tour guide who was with us from start to finish.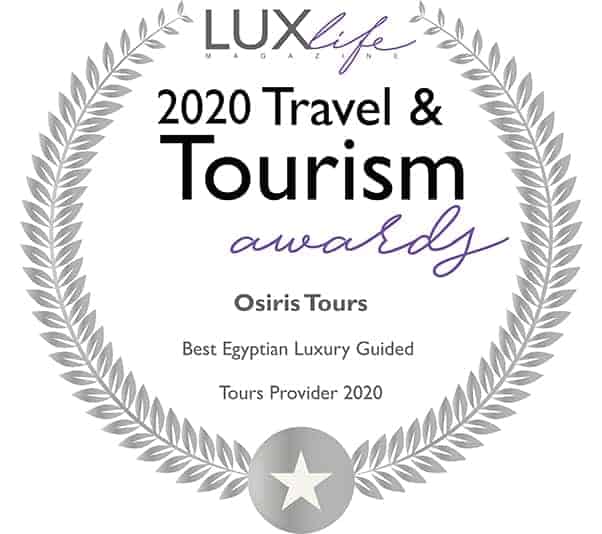 Luxlife
2020 Travel & Tourism Award