Is it safe to travel to Egypt? Safety is the very first concern of human life, no matter if someone is living in his own house or roaming around all the corners of the world. Hence, travelers would always enquire about the safety issues when they plan to go somewhere.
In present days, the risk of travel to the Middle East region might exist only in some war-torn or post-war countries such as Syria, Yemen, Libya, Iraq, Palestine. Many celebrities have already visited Egypt with no fear such as Yanni the popular musician, The European Union Foreign Policy chief Catherine Ashton, global singer Natacha Atlas, a French band, etc. You can find their photos of Egypt tour in social media as well.
And there also many tourists who have visited Egypt did not experience any problems. Gradually Sweden, Germany, Hungary, Russia lifted the ban on traveling Egypt as they did not find any risk for travelers. Also, the Egyptian Federation of American Football (EFAF) will host American Football Without Barrier (AFWB) in Cairo, Egypt.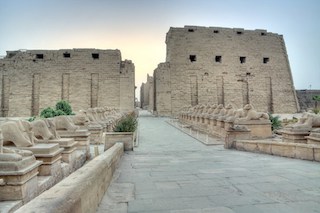 Understanding why
Egypt is the center of attraction for many tourists, the majority are westerns. Because of its ancient civilization, mysterious mummies, beautiful temples, hieroglyphs and above all the glorious pyramids, the country is the perfect destination for the vacation.
The economy of Egypt depends on tourism. The country earned 11 billion US dollars in 2008. Tourism provides about 15% of employment and it is the backbone of Egypt's national economy.
Egyptians are popular for welcoming tourists with open arms. They are acknowledged to be the friendliest, funniest and most helpful people in the Middle East. If you face any troublesome situation, locals are always there to help you with a smile. Their sense of humor is renowned worldwide.
So, brace yourselves to be always entertained. The locals such as tour guides, drivers, and hotel workers are doing their best, more than ever before, to make the travelers happy.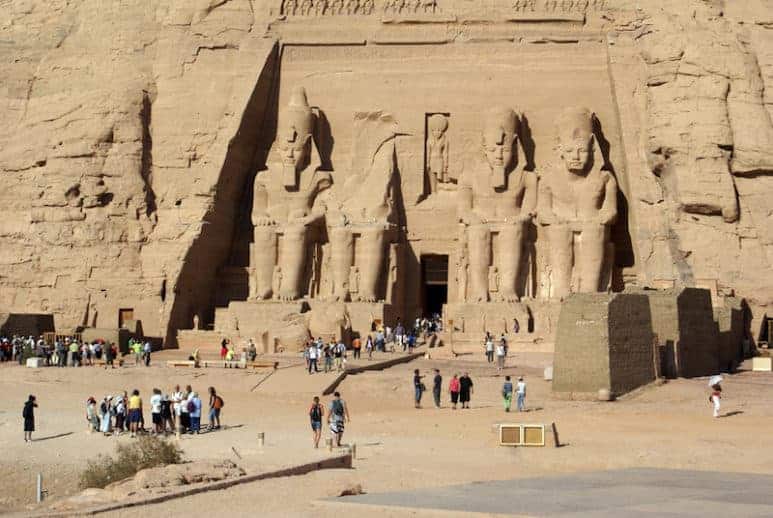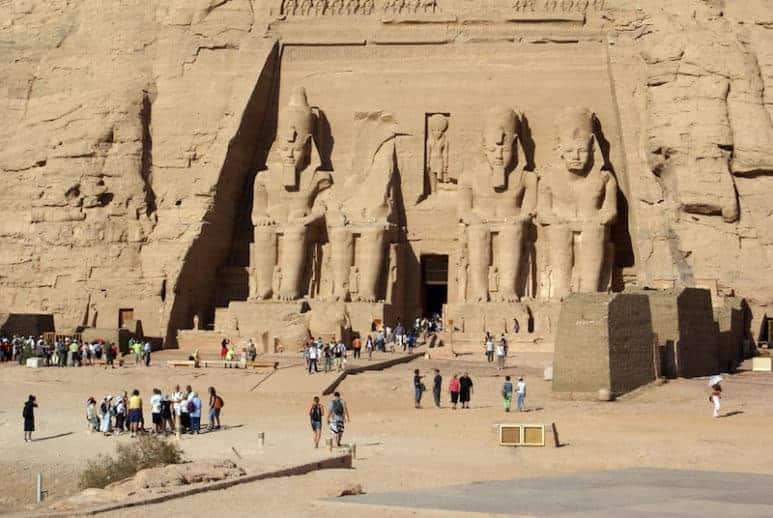 The Egyptian government and the department of tourism have taken necessary steps to assure the security of travelers and to make Egypt tours completely safe for tourists. And the process of obtaining a Visa is the easiest in comparison to many countries in the world.So, if you are planning to travel in Egypt, It will be best to visit anytime between October – April. The temperature is mild during these months.
Private guided tour should be the best option for traveling around the country as it allows you to travel at your own pace and enjoy the personalized experience. It is also possible to travel with family members or friends when thinking about private guided tours.
Most families visiting Egypt are delighted to explore the Great Pyramids, national museums, the hot air balloon tour, which has an incredible view over the West Bank of Luxor, river cruising, bird watching, camel ride in the desert, Bedouin safari, diving the Abu Kafan reef and much more. Egypt has earned the nickname of 'The Caravan of Ali Baba' because it is a gift that keeps on giving.
Egypt is not only the place where you find enticing scenery and nature, but you will also learn about the ancient Pharaohs and how they were flourishing with knowledge and resources and ruled over Egypt. This lifelong experience with thrilling adventures will show you a charming view of the true face of Egypt.
So, do not waste your time thinking about security and pack your travel bag and check our amazing Egypt private tours! Happy Traveling!