Good news is rare these days, it seems. But we have an exciting tidbit of info to share.
Osiris Tours has been recognized as a 2020 Travelers' Choice by Tripadvisor, the world's most popular travel platform.
The Travelers' Choice Best of the Best awards are given to hotels, restaurants, attractions, and experiences that receive excellent reviews, opinions, and ratings on tripadvisor.com. The company selected this year's winners based on the quality and quantity of 2019 reviews, which reflect the superior level of service and experience each winner provides to their guests.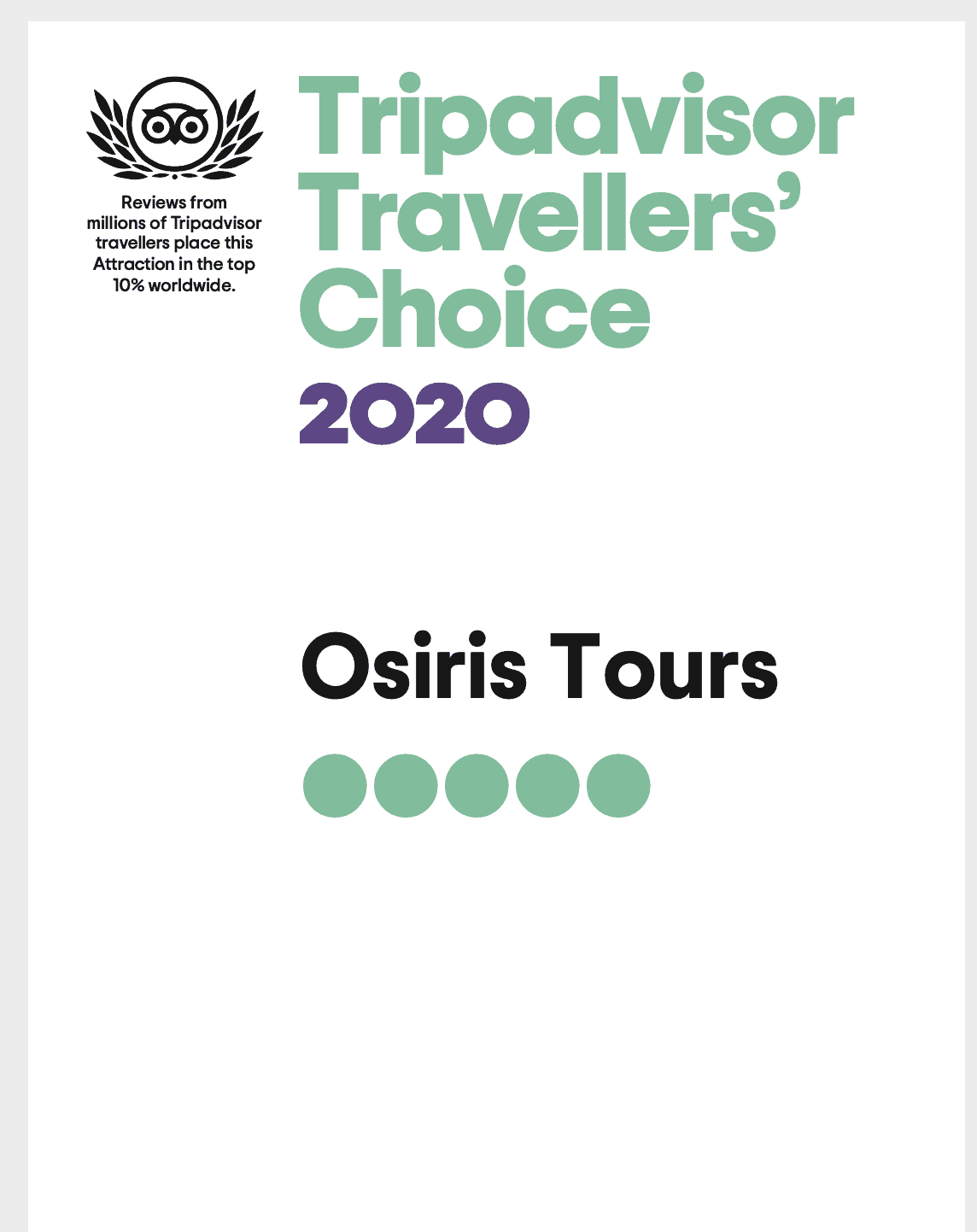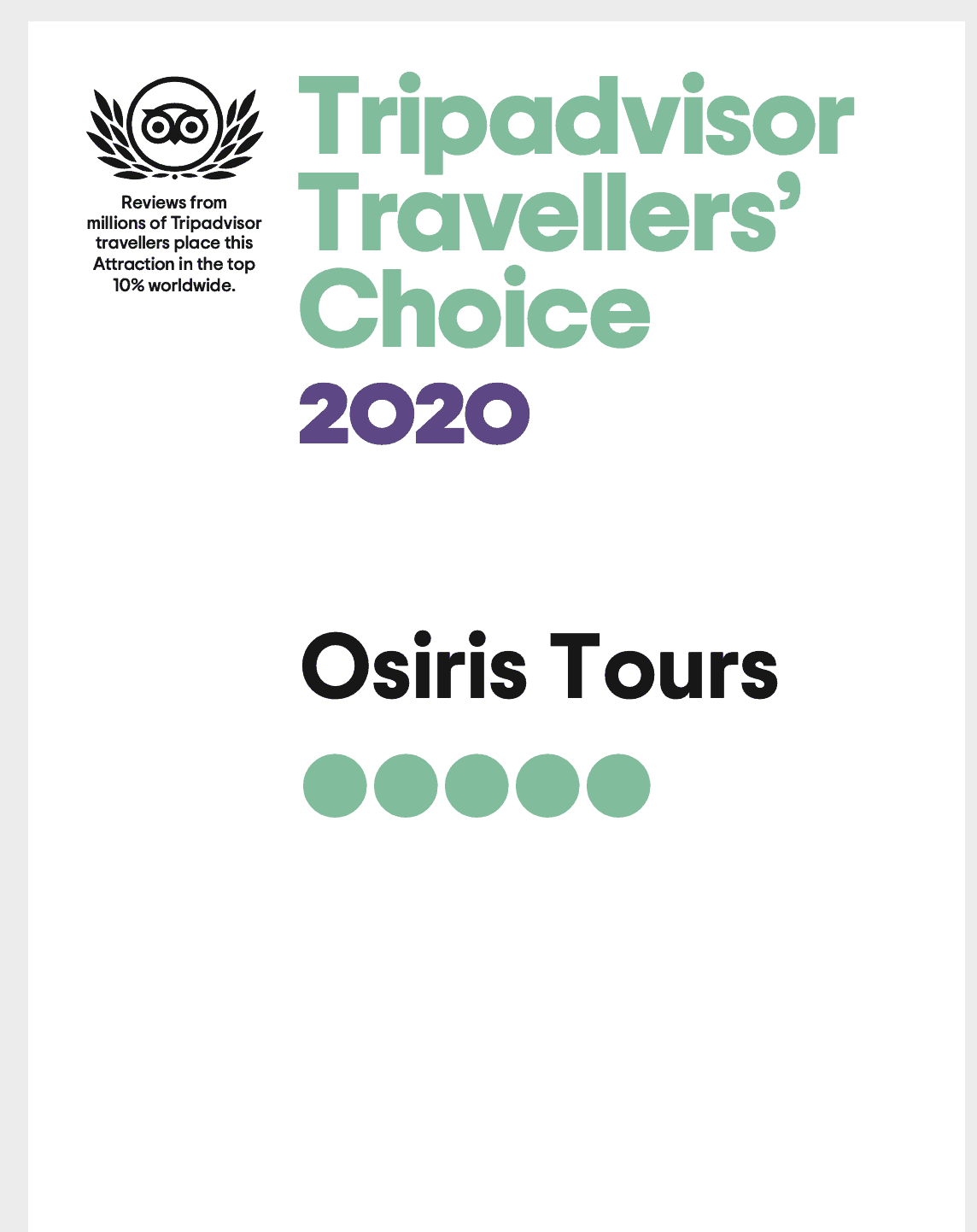 This accolade means that Osiris Tours is among the top 10% of the businesses on Tripadvisor. To us, that says we're doing our job well, and we couldn't be more thrilled to know that our customers are happy with our services.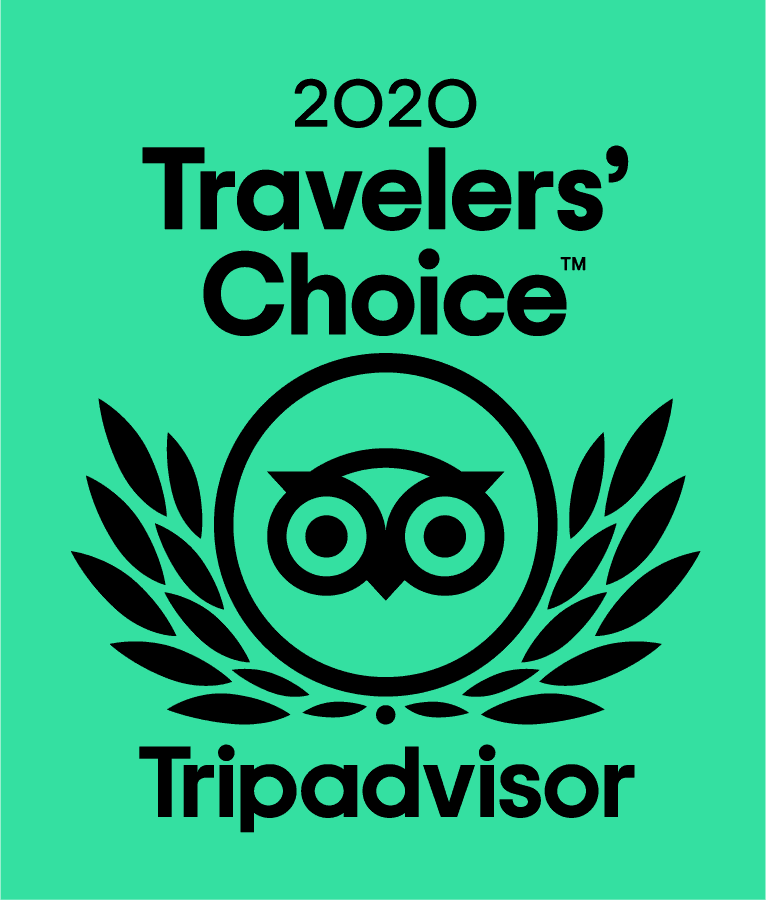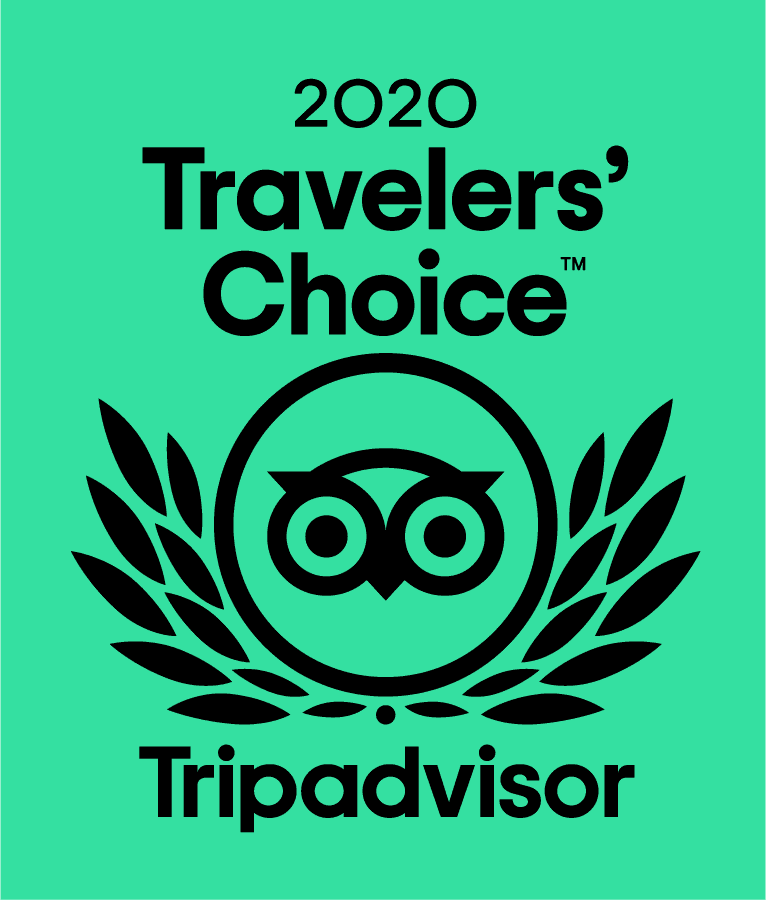 We share this award with our dedicated team, including our courteous and knowledgeable Egyptologist guides, drivers, tour operators, airport reps, Nile cruise staff, hotel staff, and other partners.
In case you didn't know, Osiris is no stranger to awards. Besides receiving the Travelers' Choice distinction this year, Osiris Tours also won the Best Egyptian Luxury Guided Tours Provider 2020 award, thanks to Luxe Life Magazine. We also won Tripadvisor's 2018 and 2019 Certificates of Excellence. Also Osiris Tours has been selected as a winner for "Cultural Tour Company of the Year" from the THA (Travel & Hospitality Awards).
Tripadvisor's ongoing efforts support the tourism and hospitality industry during these unprecedented times. Thank you to Tripadvisor! And thank you to our customers. We wouldn't be in business without you.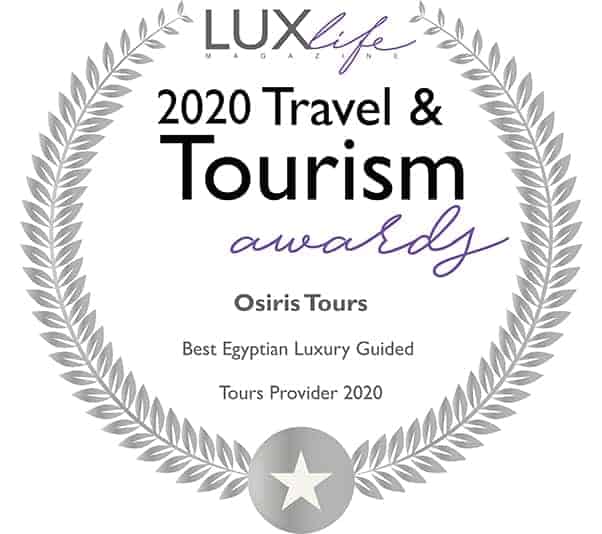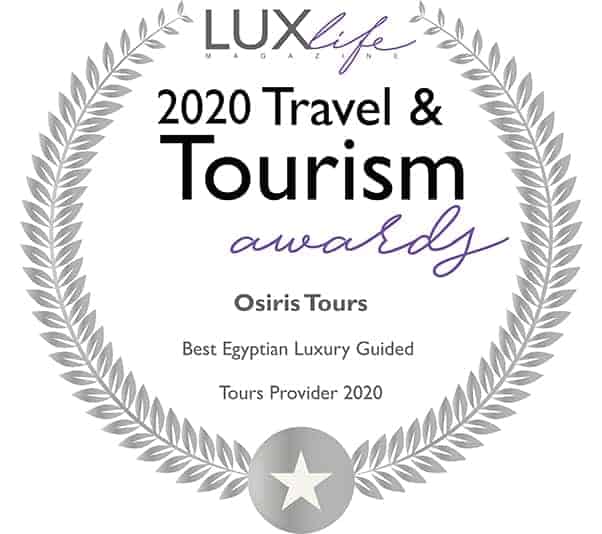 Below, we've pulled together a handful of Tripadvisor comments from our guests.
"We cannot say enough wonderful things about Osiris Tours. With the expertise of the owner Mahmoud and his recommendations, we were able to experience everything on our list in a well-thought-out and organized way. Our guide Khalaf was knowledgeable, organized, patient, and flexible, and with him, we were able to see a side of Egypt reserved only for the locals. Thank you, Osiris Tours, for making our 25th-anniversary trip the trip of a lifetime!"
"Our hotels were truly beautiful with exceptional service. The food and care by all staff were wonderful. We felt safe, secure, and enveloped in luxury. Not once were our needs not met even before we realized we had them. Thank you, Osiris Tours for a trip I will cherish my whole life."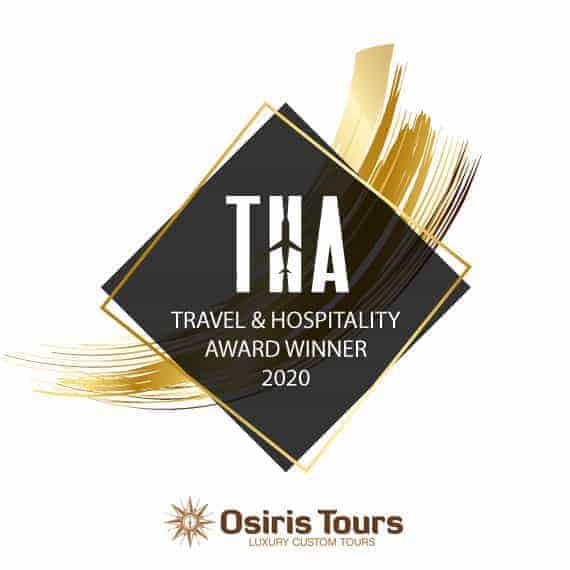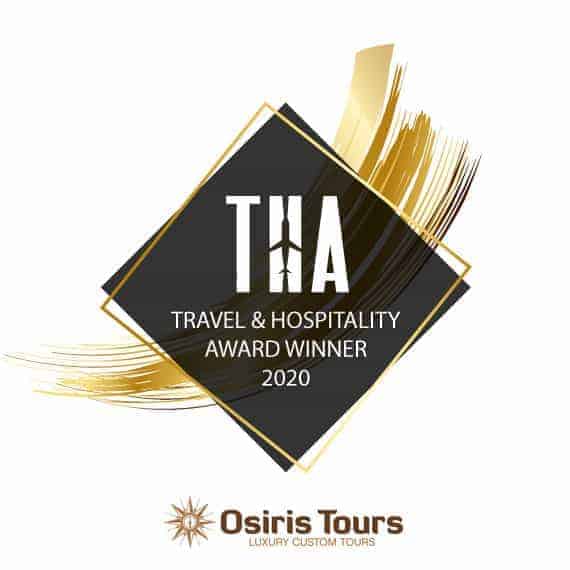 "During our time we saw and did so much, I could never do it justice in this review. It was such a great experience, and we never, not once, had a minute of stress. I have traveled with really good tour groups in the past but never this good. I can't stress it enough… don't see Egypt without going with Osiris."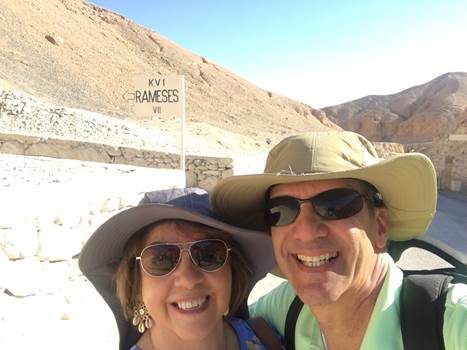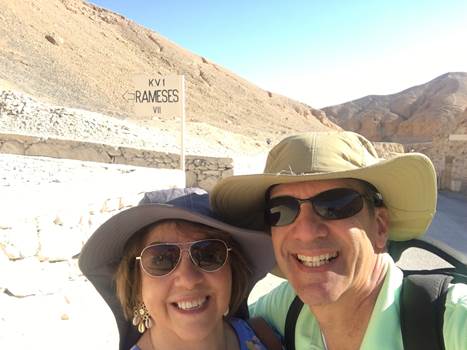 For more reviews, visit our page on Tripadvisor. If you've traveled with Osiris Tours, we'd love to hear about your time with us, so please leave a comment on tripadvisor.com.