The long-lasting impact of Covid-19 on the travel and hospitality industries is too severe to comprehend, as scores of destinations around the world have been adversely affected, Egypt included. Since Egypt relies heavily on tourism and the income it produces, the shutdown has been particularly distressing for the country and its people. The Egyptian government offered virtual tours to some of the Egyptian monuments as soon as the pandemic hit.
Like in many other nations, businesses in Egypt––ranging from domestic airlines to Egypt private tours to cafés and restaurants––closed their doors in March, leaving millions of people without their livelihoods and unable to provide for their families. Before the pandemic, Egypt's tourism sector was booming, with a record number of tourists flocking to explore the country's many wonders in 2019.
Though it may take a year or more for Egypt to ultimately return to pre-pandemic life and tourism numbers to rebound, things are starting to look up. Slowly, the world is beginning to travel again. As experts continue to work towards an effective vaccine and Covid-19 treatments, the Egyptian government has designed safety protocols to safeguard tourists. Even though we pray that the worst of this pandemic is behind us, Egypt's protective measures enable the government to once again welcomes visitors from around the globe.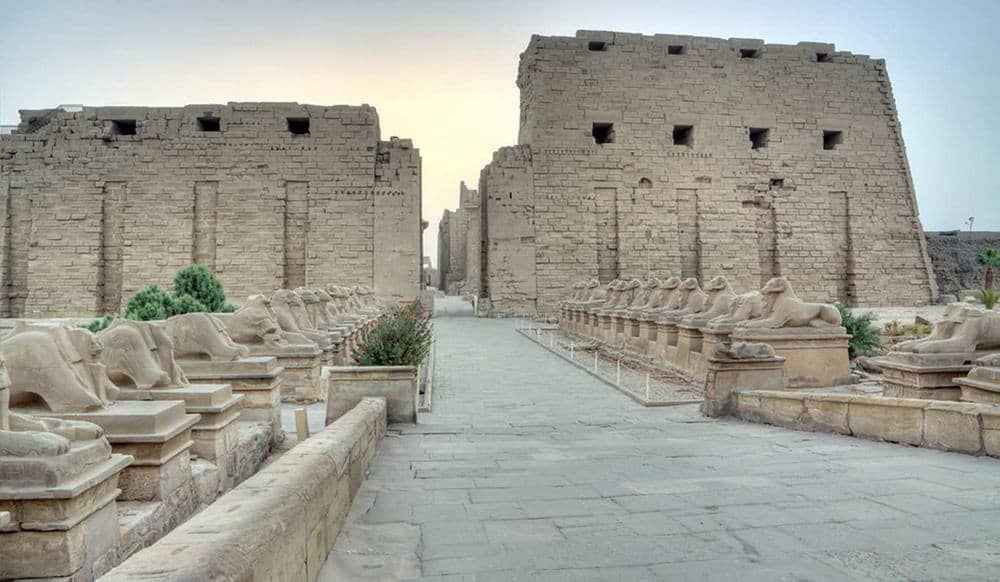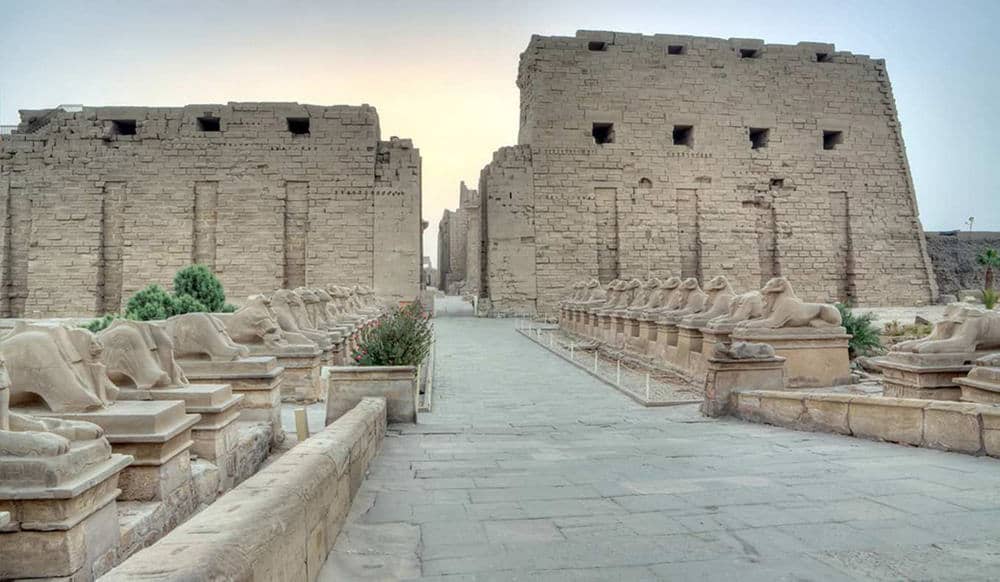 Egypt's Reopening
Egypt officially launched its reopening on May 15, starting with dozens of hotels in beach communities such as Hurghada, Sharm el Sheikh, and Marsa Alam along the serene Egyptian Red Sea coast where the best scuba diving spots in Egypt. After meeting strict health and safety protocols, hotels were allowed to open at 25% capacity. These areas of Egypt reported the fewest number of Covid-19 infections and were the safest to reopen initially.
In July, 6,000 tourists from various countries, including Switzerland, Belarus, and Ukraine, visited Egypt and spent time soaking up the sun on the country's beautiful beaches. According to Arab News, no cases of Covid-19 were detected among the tourists.
As of September 1, all Egyptian museums, including the Egyptian Museum in Cairo and the Nubian Museum in Aswan as well as the Great Pyramids of Giza, Abu Simbel, Karnak Temple, Valley of the Kings, Valley of the Queens, Queen Hatshepsut temple, and other archaeological sites in Cairo, Luxor, and Alexandria, are also open and ready for tourism, albeit maintaining safety measures.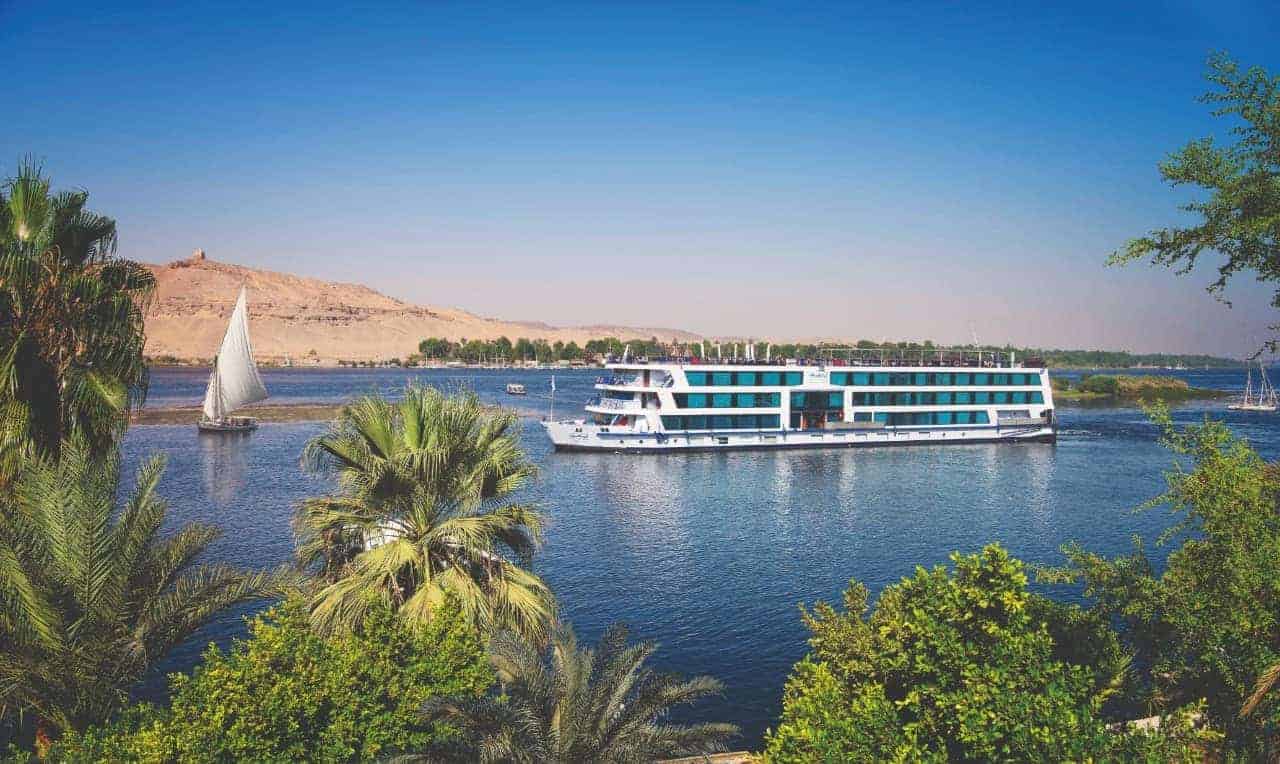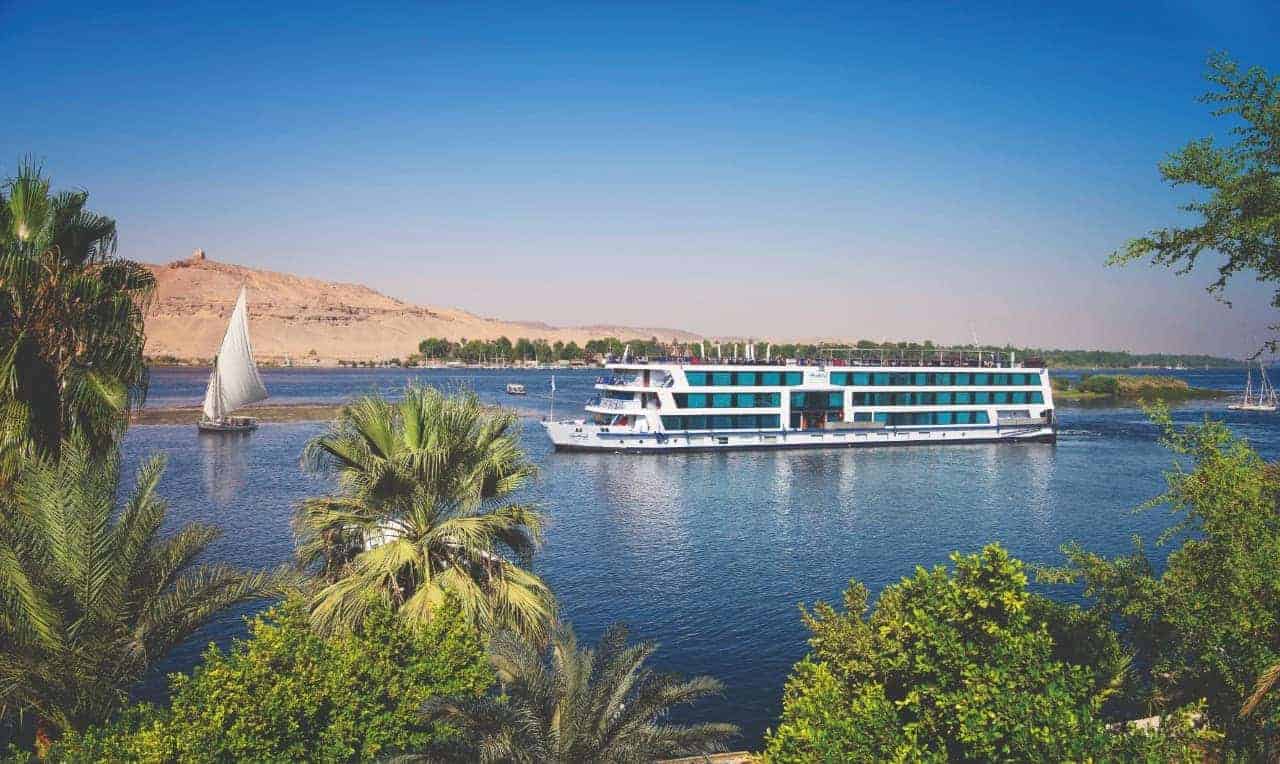 Khaled el-Anani, Egypt's Minister of Tourism & Antiquities, recently greeted Zurab Pololikashvili––secretary-general of the World Tourism Organization––and other officials from the WTO. The tour of the Hurghada region was the secretary-general's first outside of Europe since the pandemic began. We hope this instills a level of confidence in people who perhaps put their Egypt trip on hold due to the pandemic, encouraging them to book that trip in the coming months.
Safety Protocols Are in Place
Egyptian officials have implemented strict protocols to ensure the safety of both Egyptians and visitors. If you're thinking of traveling to Egypt soon, you should feel assured, since the country is taking every precaution to protect the public.
We've put together Egypt's cultural tourism protocols as of September 1, 2020. All Egypt guided tours should be aware of these protocols, so check before booking any trip.
Cultural tourism activities will operate with a maximum of 50% capacity, so only half the usual number of tourists can be inside a cultural institution at one time.
Transportation for tourists (buses, limousines, and golf cars) will operate with a maximum of 50% capacity and a vacant seat next to each passenger. Limousines will allow a maximum of two passengers. Travelers and drivers are required to wear face masks at all times. Disinfectants and hand sanitizers will be provided, and each vehicle will be cleaned and disinfected before and after each trip. Proper ventilation is also a prerequisite.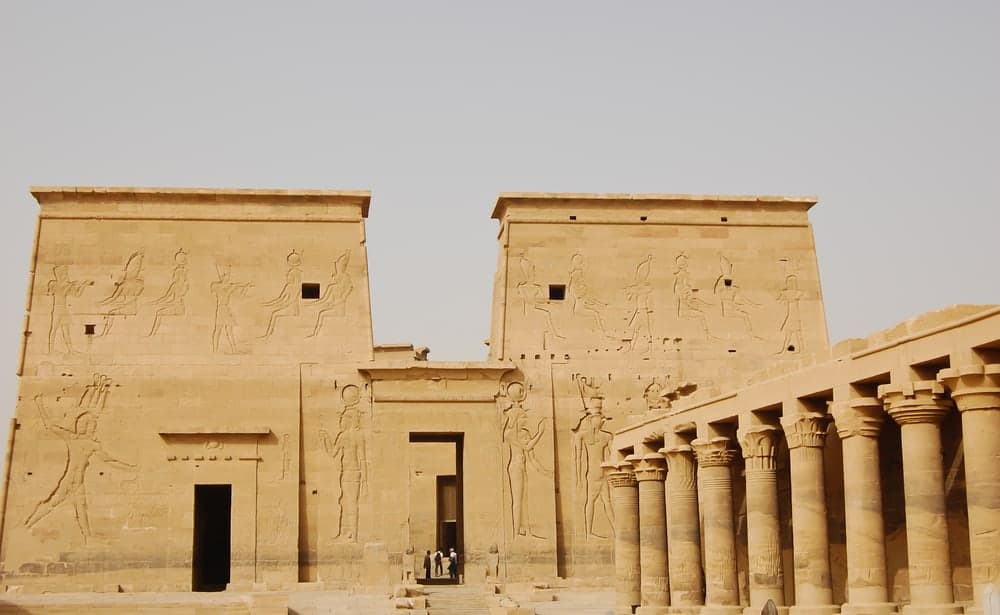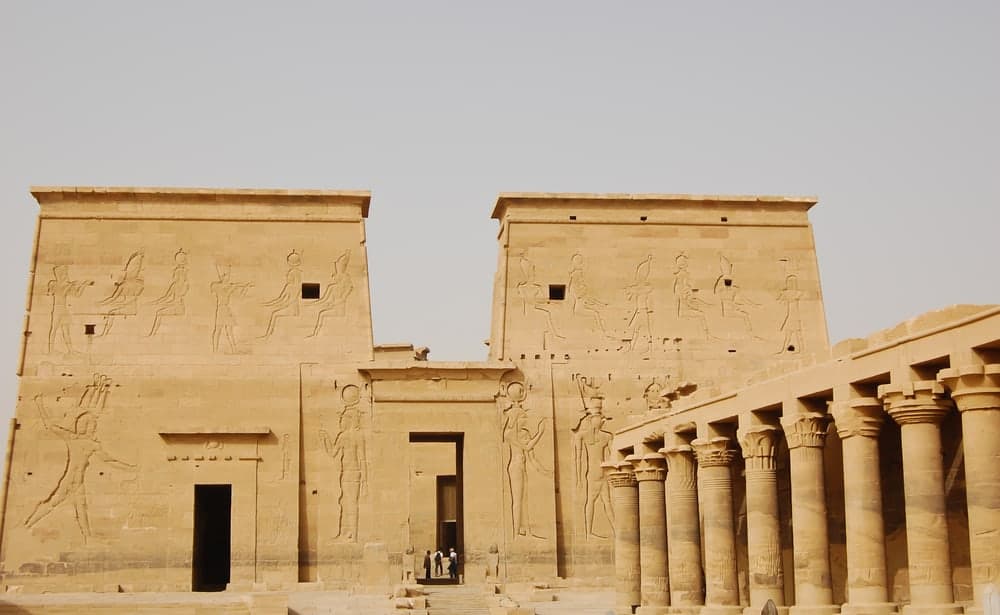 Each day, all touchpoints and floors inside museums, archaeological sites, and visitor centers are disinfected before opening.
In museums and archaeological sites, tourist groups cannot exceed 25 people. All tour guides must wear face masks and use audio equipment during tours inside museums. Earpieces are sterilized after each use. Although we recommend carrying your own face covering with you, tourism companies will provide face masks to tourists and drivers.
Employees will have their temperatures checked daily, and visitors will have their temperatures checked before entering museums and indoor archaeological attractions. Social distancing is required. When inside, all people must maintain a physical distance of at least one meter.
The maximum number of visitors in museums is 100 per hour, except the Egyptian Museum in Tahrir will permit 200 visitors per hour. Pyramids and tombs will allow 10 to 15 visitors at one time, depending on their size.
All schools, universities, and government organizations must alert cultural institutions at least 48 hours in advance of their planned visit. No more than 15 people per trip will be permitted, with a maximum of five trips per day.
Floating hotels will not be allowed to operate Nile cruises before October 2020.
Traveling to Egypt with Osiris Tours
Offering the best Egypt luxury tour packages, Osiris Tours hosts private guided tours catering to each client. Because we customize each itinerary, travelers can discover the treasures of ancient Egypt at their own pace while feeling safe and secure with our knowledgeable guides.
We offer peace of mind, as our clients will have access to private transportation and their own Egyptologist guide throughout their time in the country. Our Egypt tour packages abide by social distancing rules. Tourists who travel with Osiris Tours won't be part of any other group tour, so contact with other visitors is limited. Rest assured, our private Egypt tours ensure the highest level of safety and service.
Pre-pandemic, we offered individual custom tours to travelers seeking an unforgettable experience, one in which they'll cherish lasting memories of their time in Egypt. That has always been our goal, and we continue to provide the very best Egypt tours for our clients.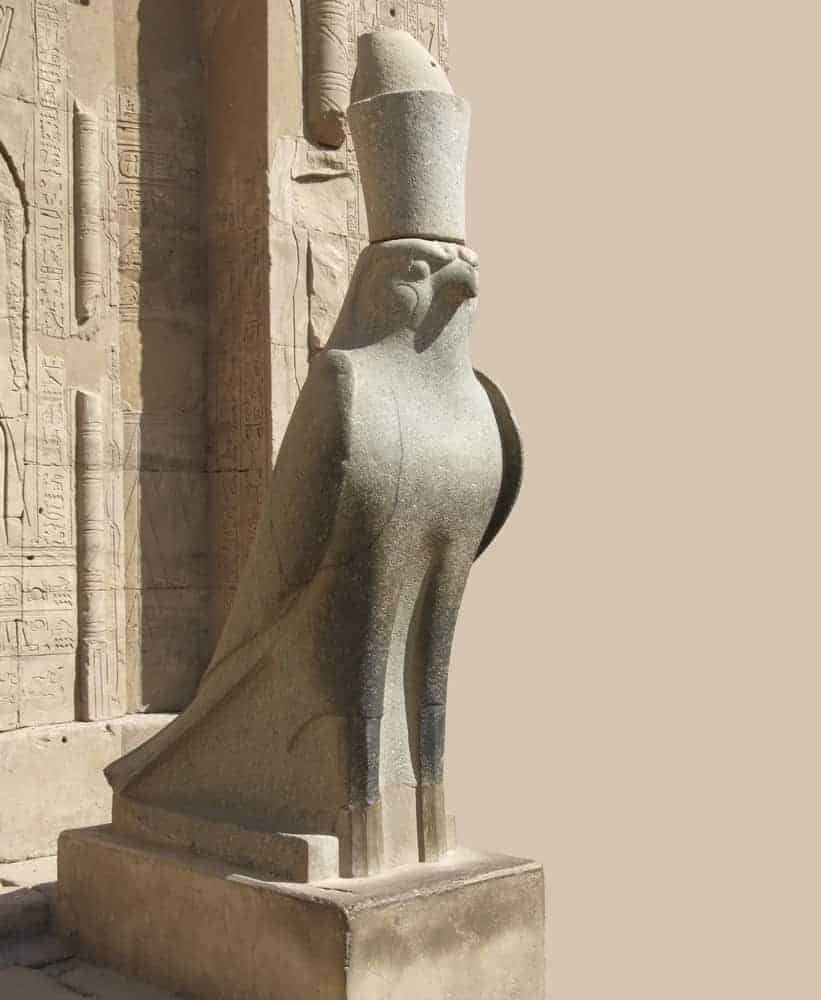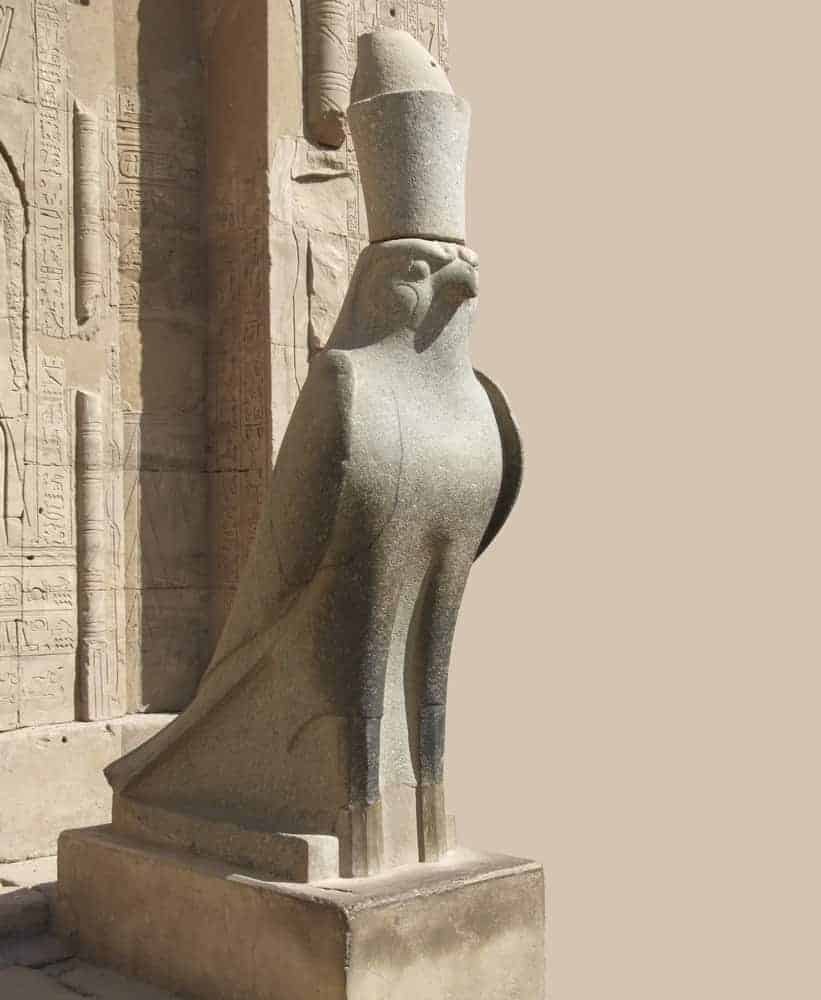 COVID-19 Rule and Rescheduling at No Extra Cost
If a traveler has booked a new trip with Osiris Tours after the pandemic hit us but cannot travel for some reason due to Covid-19, we'll extend the option to reschedule the trip later at no additional charge. A traveler can reschedule the trip up to four weeks before the start date, with no penalty.