One of the essential experiences to have when traveling in Egypt trip is visiting local markets for shopping in Egypt, a day of wandering through a busy, colorful, chaotic bazaar and seeking out the hidden treasures that can be found there. Markets are an important part of the local tradition in Egypt and there are some markets that have been housing sellers and their wares for many centuries. Some of the fantastic local markets that you can explore on your trip are the Khan El Khalili Bazaars in Old Cairo, the market in Luxor and the local market in Aswan.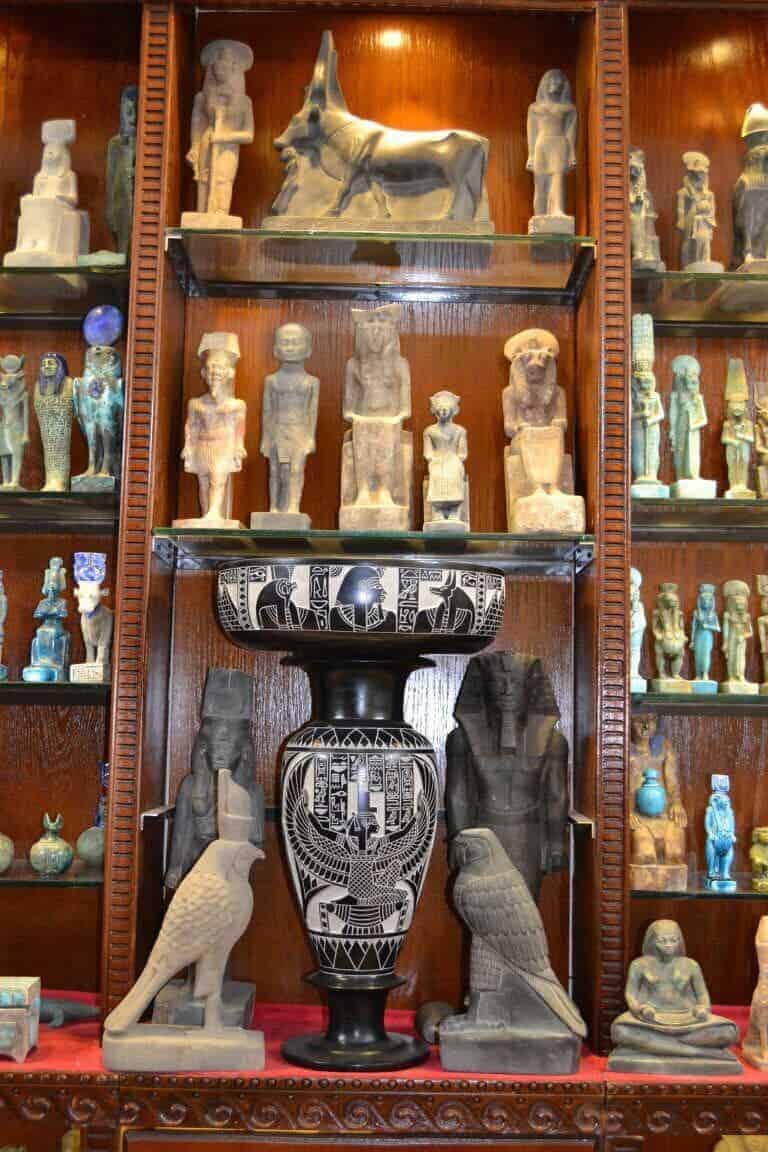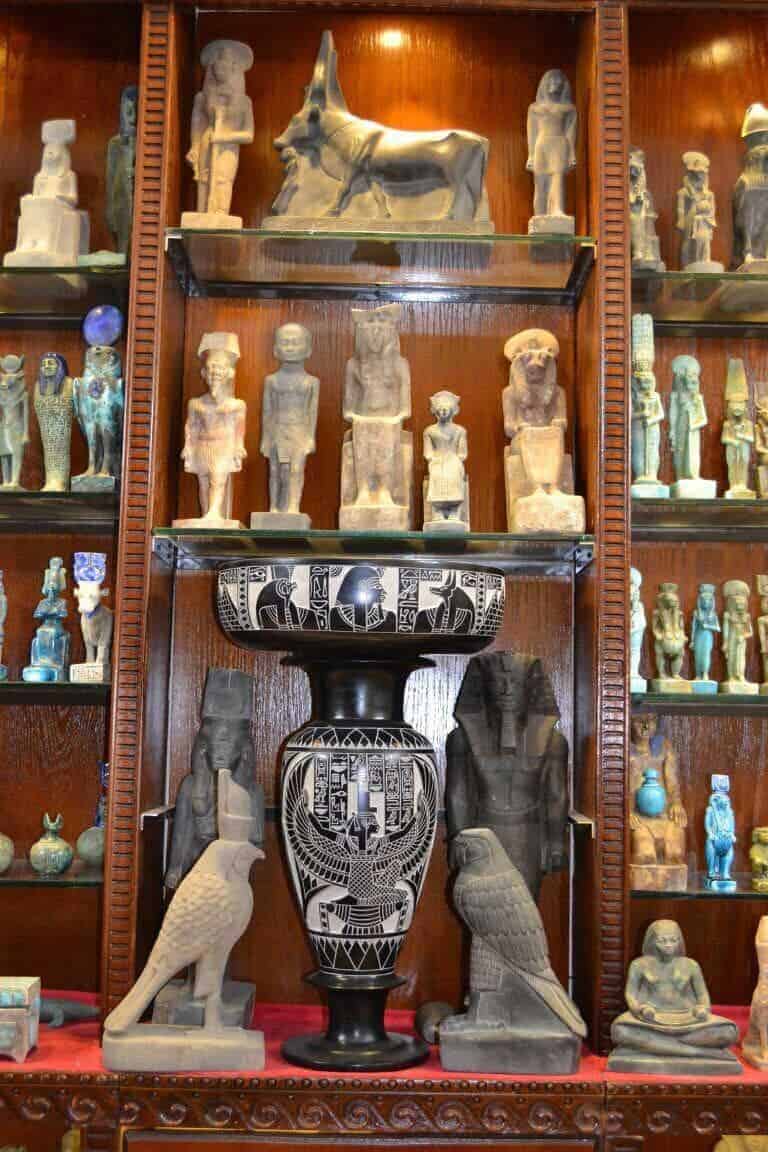 Egypt Shopping Tips
What to Buy in Egypt
When you are shopping during your Egypt luxury tour you will have an opportunity to buy some unique items that you won't find anywhere else in the world. Here are some of the special things you can buy in Egypt:
Alabaster Statues – A specialty of the West Bank of Luxor, this gorgeous sculptures are made from smooth marble-like stone and will make a stunning decoration for your home. A visit to the alabaster factories can be done after visiting the Valley of the Kings and Valley of the Queens.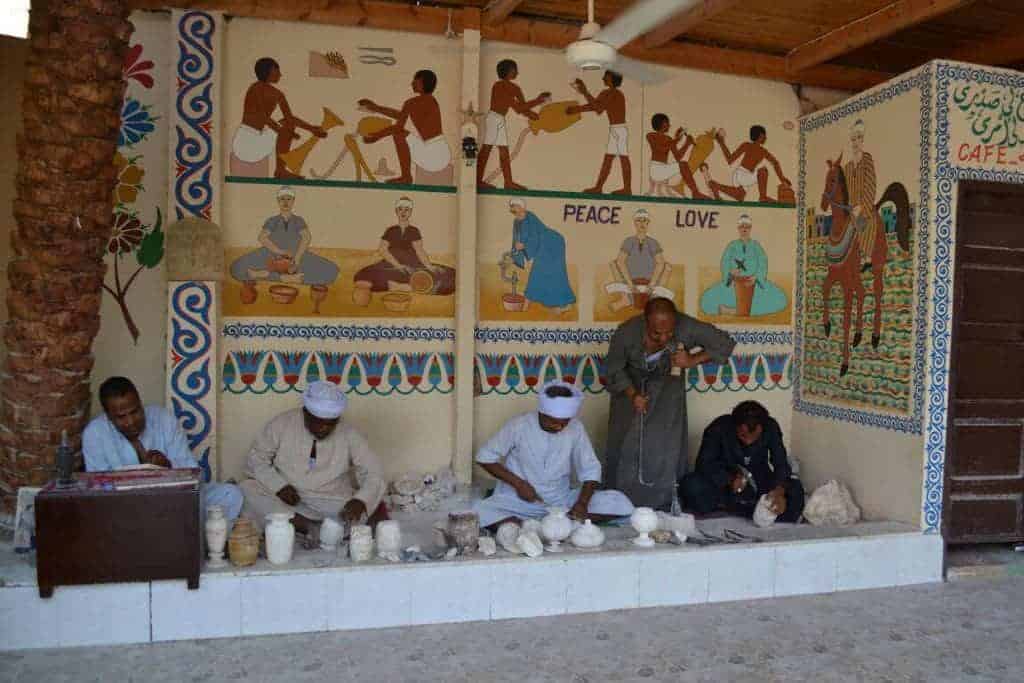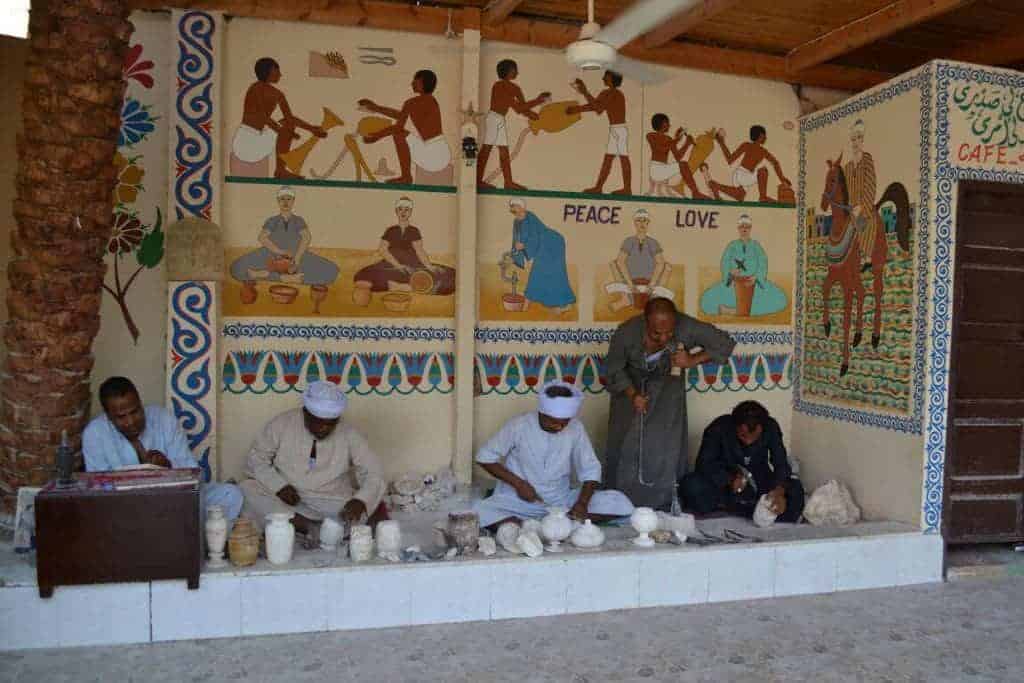 Papyrus – The oldest type of paper in the world, papyrus is made with reeds from the river Nile. In Egyptian markets you can find many papyrus souvenirs including small notebooks and beautiful artworks.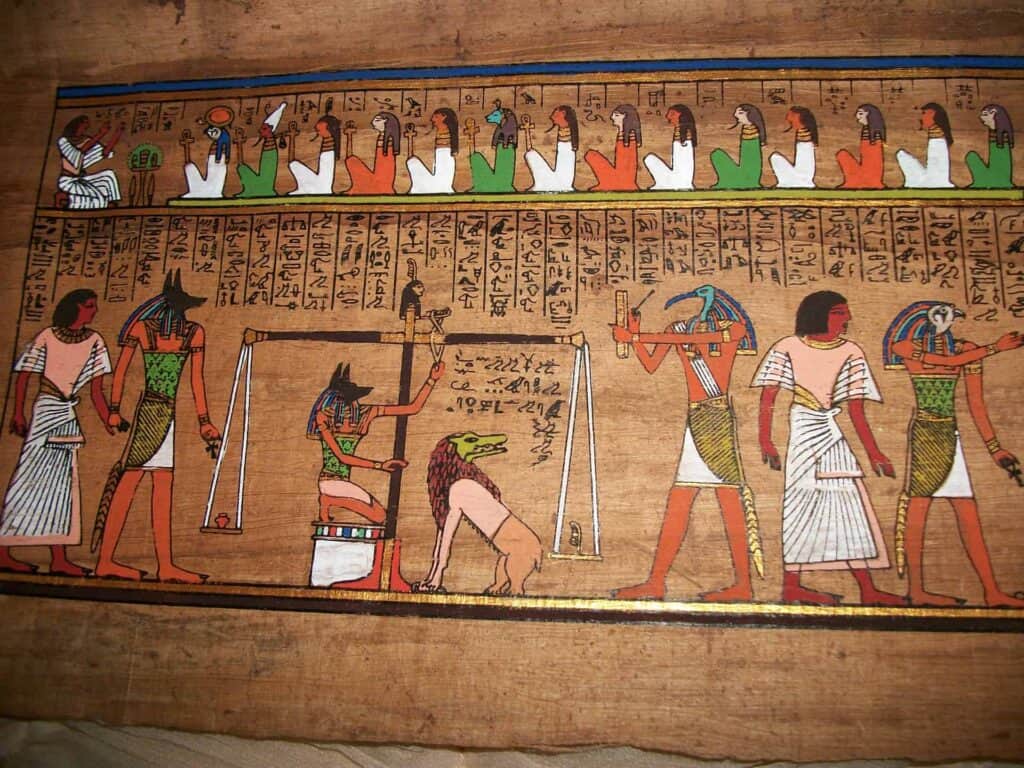 Spices – If you love to cook, an Egyptian market is a great place to stock up on delicious and fragrant spices. The Egyptian spices can be used to make lots of amazing classic dishes to cook at home.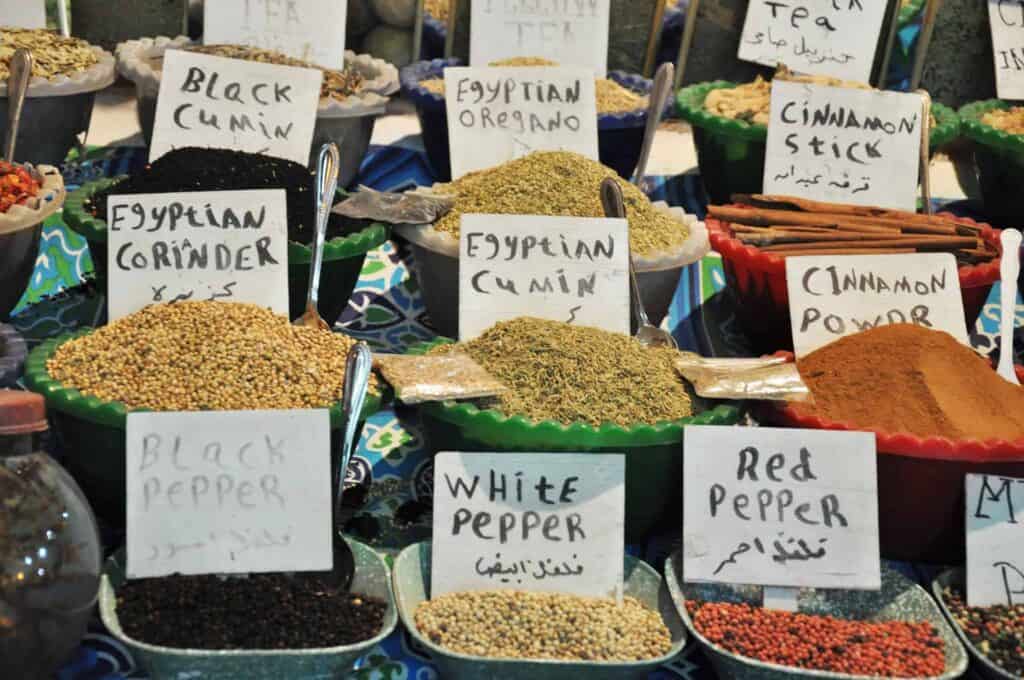 Perfumes – You will find a fantastic selection of wonderfully scented perfumes and natural essences, especially in Aswan.
Clothing – Beautifully patterned shawls, long flowing dresses, delicately embroidered shirts and other stunning clothes made from Egyptian cotton can be found in the markets.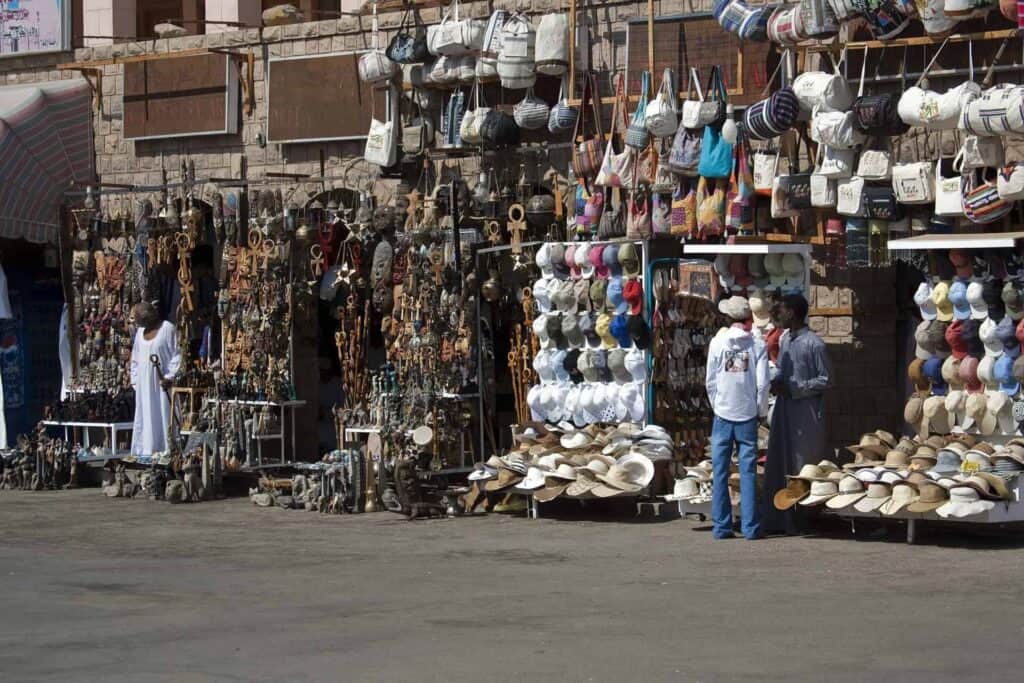 Jewellery – The handmade jewellery crafted by local artisans is intricately beautiful and often features gold, silver and precious stones.
Understand the Art of Haggling
While haggling is not acceptable in the supermarkets and restaurants, it is within the old fashioned souks. In fact, it is expected. A seller will quote you a high price on the item and expect you to give a counter offer – then you will banter back and forth until you reach a happy medium that is suitable for you both.
Keep in mind that haggling is most effective when you are buying expensive and valuable items such as gold, jewellery, handicrafts and clothing. When you are buying small trinkets it is not worth the time and effort, so simply pay the full price for these small items as it shows support for the local sellers.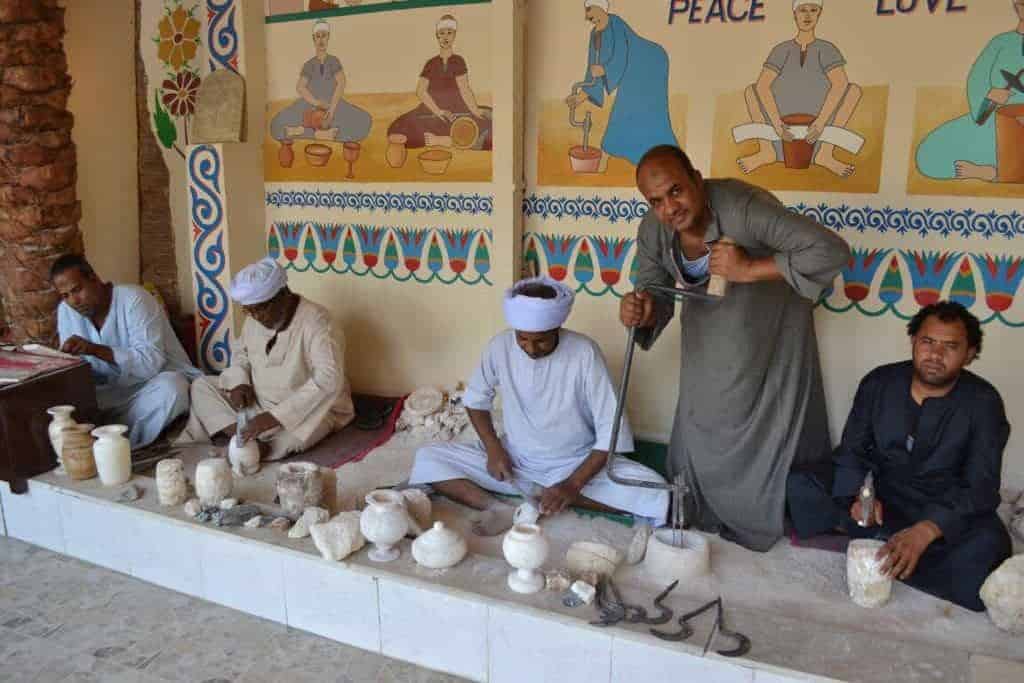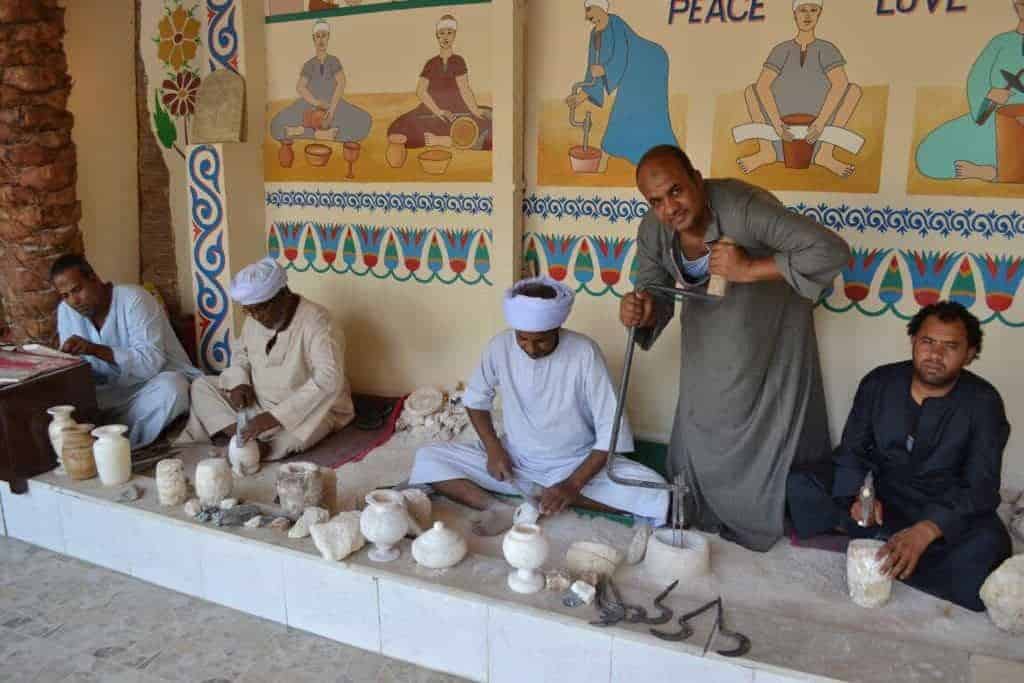 Take your time shopping around and understand roughly what an item will be worth. You can ask your tour guide what a reasonable price would be and then add a slightly percentage more for being out of town.
Always haggle with a smile and don't try to be too rude or pushy. Suggest a reasonable price and if the shopkeeper doesn't want to sell you the item at that price you can simply walk away. Often you will find that as soon as you start to walk away, they change their mind and beckon you back – suddenly ready to offer you a lower price.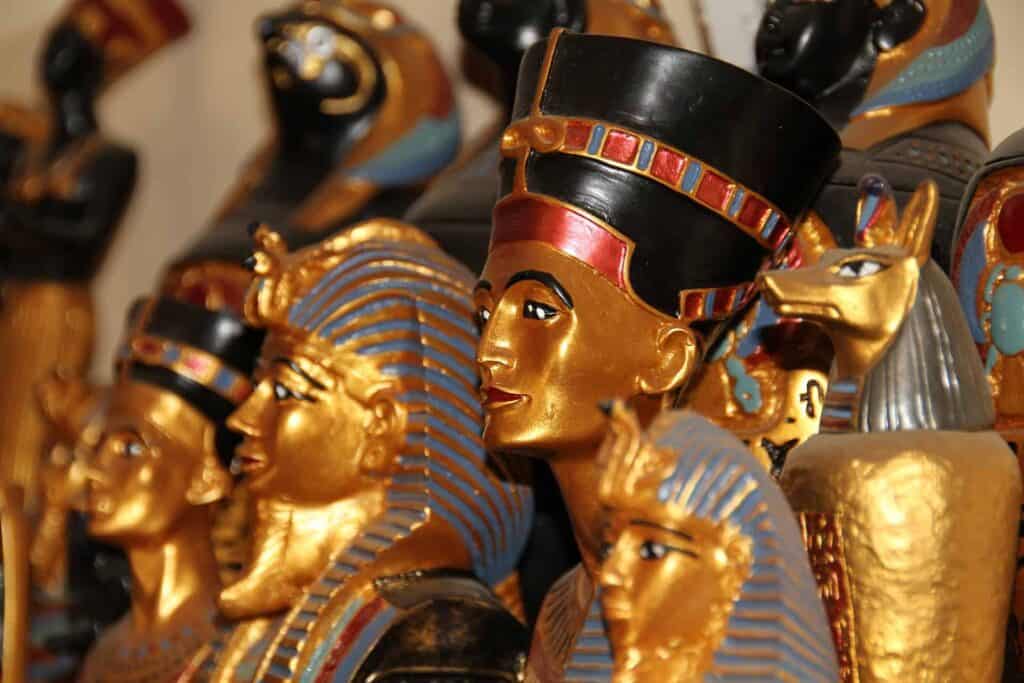 Have fun and enjoy your experience shopping in a local market in Egypt!